Tanzania's President John Magufuli dies at 61
Last updated on
Mar 19, 2021, 12:22 am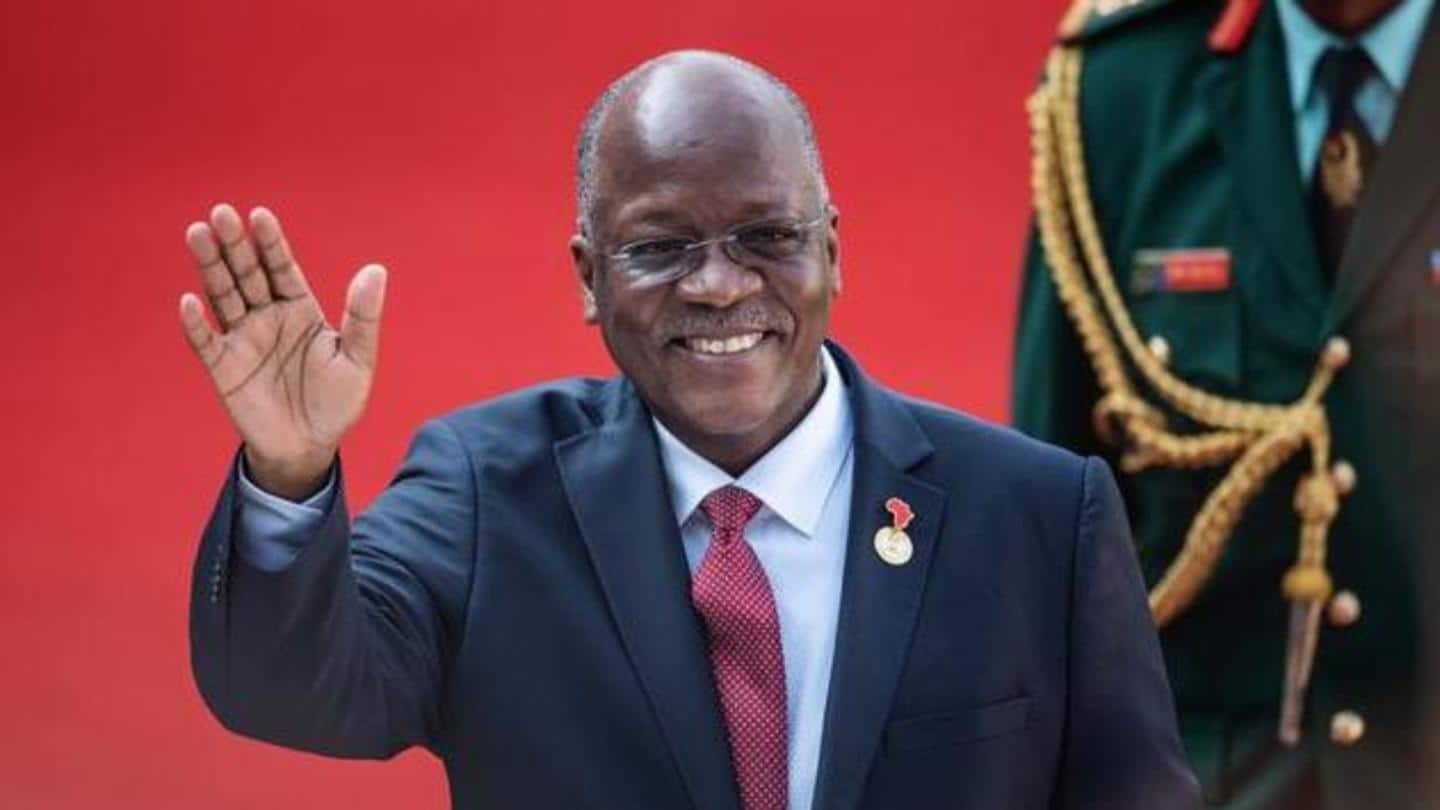 Tanzania's President John Magufuli has died at the age of 61, the country's Vice-President Samia Suluhu Hassan said in a televised address on Wednesday (local time). Hassan will now be acting as the President, becoming the first woman to hold office. Magufuli wasn't seen in public since February 27, sparking rumors that he contracted COVID-19. He was one of Africa's most notable coronavirus skeptics.
Not long ago, officials had refuted rumors about his health
Magufuli usually made public appearances in church on Sundays but wasn't spotted since February-end. When his absence triggered speculations, the country's officials denied on March 12 that he had fallen ill. In fact, on Monday, Hassan requested Tanzanians not to believe "rumors" from outside the country, adding that it wasn't uncommon for a person to be checked for flu or fever.
Hassan said he died of a heart ailment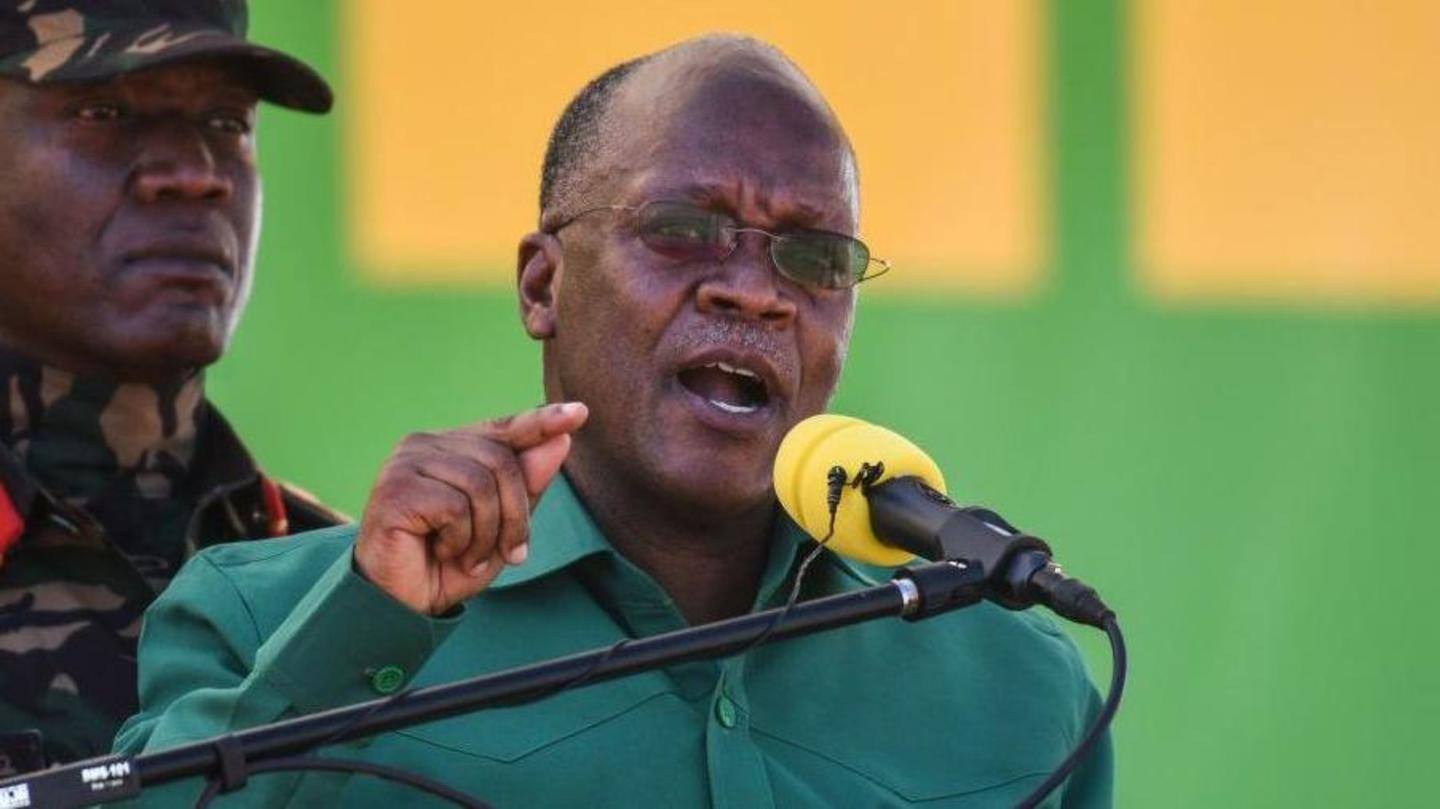 Hassan revealed that Magufuli passed away due to a heart ailment, that he had been battling for over a decade. "Dear Tanzanians, it is sad to announce that today 17 March 2021 around 6 pm we lost our brave leader, President John Magufuli who died from heart disease at Mzena hospital in Dar es Salaam where he was getting treatment, (sic)" she said.
He was fondly called 'The Bulldozer' for pushing through reforms
The leader was nicknamed "The Bulldozer" for pushing through policies, despite resistance from the Opposition. He enjoyed massive support for his stance on corruption. However, he had drawn criticism for his position on the highly-contagious COVID-19, which has taken 2,692,621 lives globally. Magufuli slammed lockdowns and had suggested that coronavirus vaccines could be a scheme to steal Africa's wealth.
He had claimed vaccines aren't good
"Vaccines are not good. If they were, then the white man would have brought vaccines for HIV/AIDS. Tanzanians should be careful with these imported things. You should not think that they love you a lot. This nation is rich, Africa is rich, everyone wants some of it," he had said.
Tanzania had stopped reporting coronavirus numbers last year
In May last year, Tanzania had stopped reporting coronavirus figures on Magufuli's orders. By then, the East African nation had 509 cases and 21 coronavirus-linked deaths. Announcing that the pandemic is over, he had reopened the economy, reports Reuters. The World Health Organization (WHO), concerned by Magufuli's approach, had implored Tanzania to focus on public healthcare, prepare for vaccination drive, and start reporting statistics.
Magufuli taught chemistry, entered Parliament for first time in 1995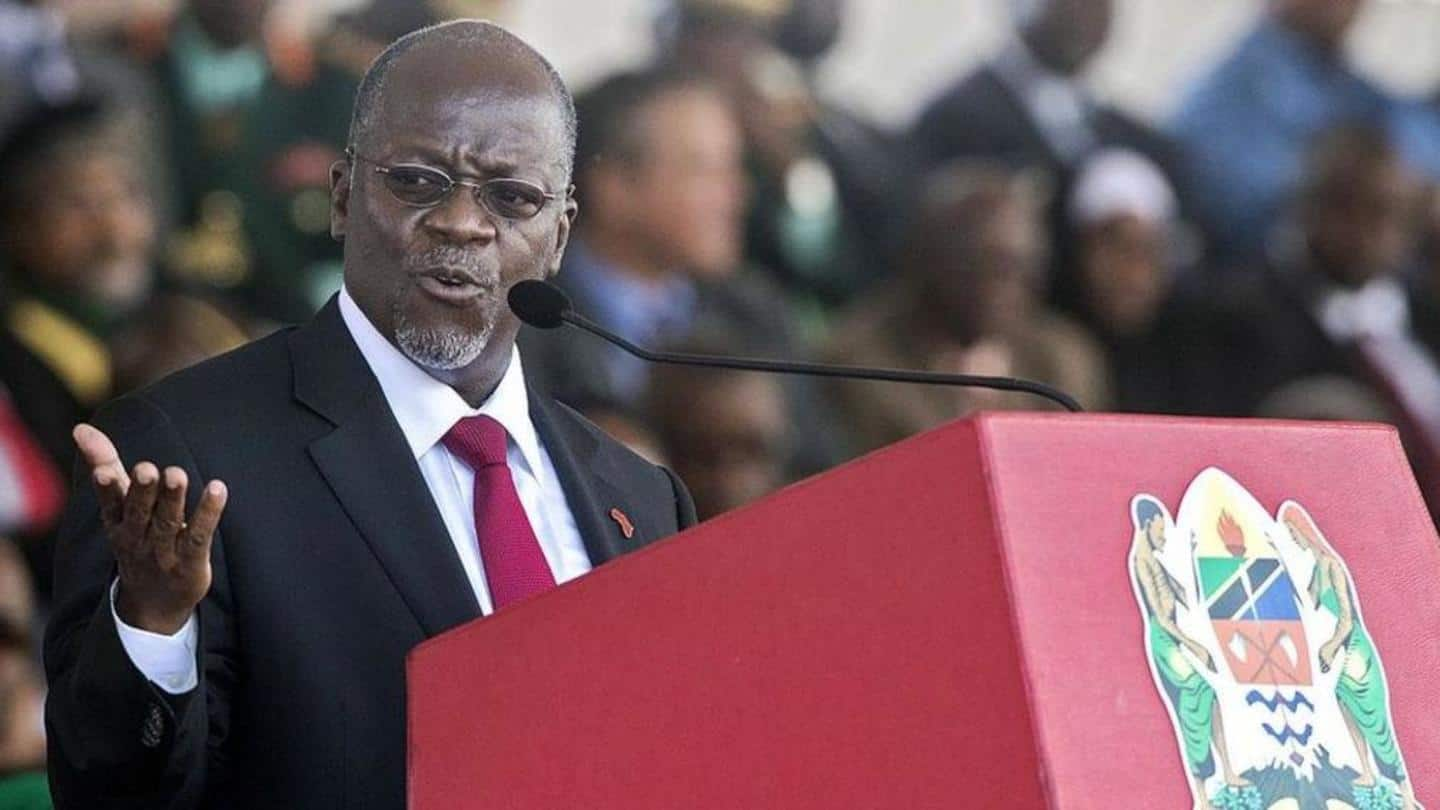 Magufuli was born in Chato village, in the Geita region of northwestern Tanzania, and went on to study chemistry and mathematics at the University of Dar es Salaam. The former chemistry teacher was elected to Parliament for the first time in 1995. With time, he emerged as one of the strongest politicians. He had won the presidential race in 2015 and was re-elected in 2020.
This is an unprecedented moment for Tanzania, said Opposition leader
As news of the demise surfaced, Opposition leader Zitto Kabwe offered condolences to the bereaved family. Magufuli was the first Tanzanian President to die while holding office. "This is an unprecedented moment for our United Republic of Tanzania, and one that will undoubtedly move us all in very personal ways," Kabwe said. UK's Prime Minister Boris Johnson also expressed sympathy.
My thoughts are with his loved ones: Johnson
I'm sorry to hear that @MagufuliJP, President of Tanzania, has passed away. My thoughts are with his loved ones and the people of Tanzania.

— Boris Johnson (@BorisJohnson) March 17, 2021