Teenager rape survivor uses legal euthanasia to end life
Last updated on
Jun 05, 2019, 01:54 pm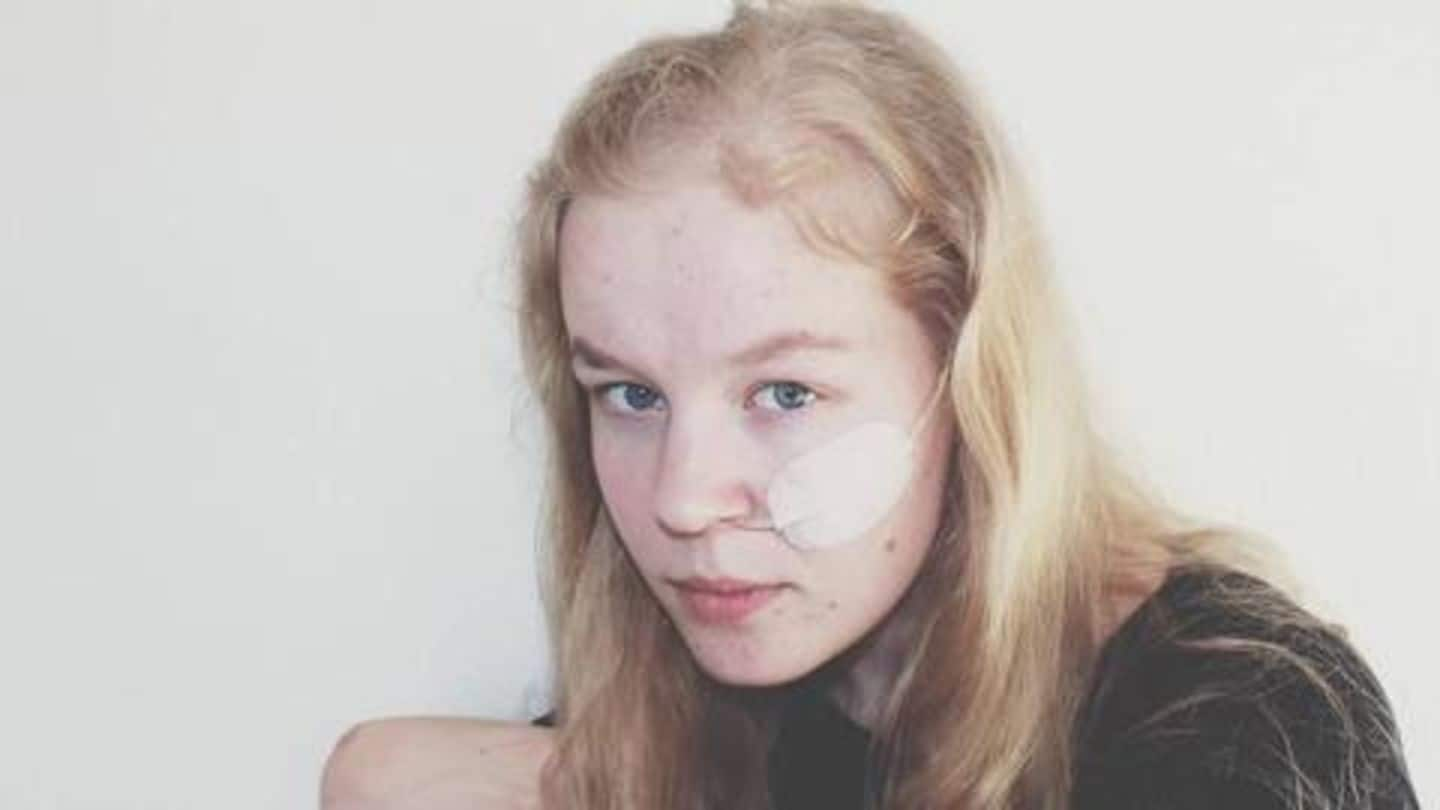 A 17-year-old teenage girl from the Netherlands ended her own life through legal euthanasia after struggling with mental illnesses. Reportedly, the teenager, Noa Pothoven, faced multiple sexual assaults and was also raped, which led to her suffering from post-traumatic stress disorder, depression and anorexia. The girl wrote an emotional note on Instagram before she died. Read on to find out more details.
Pothoven said it wasn't an impulse decision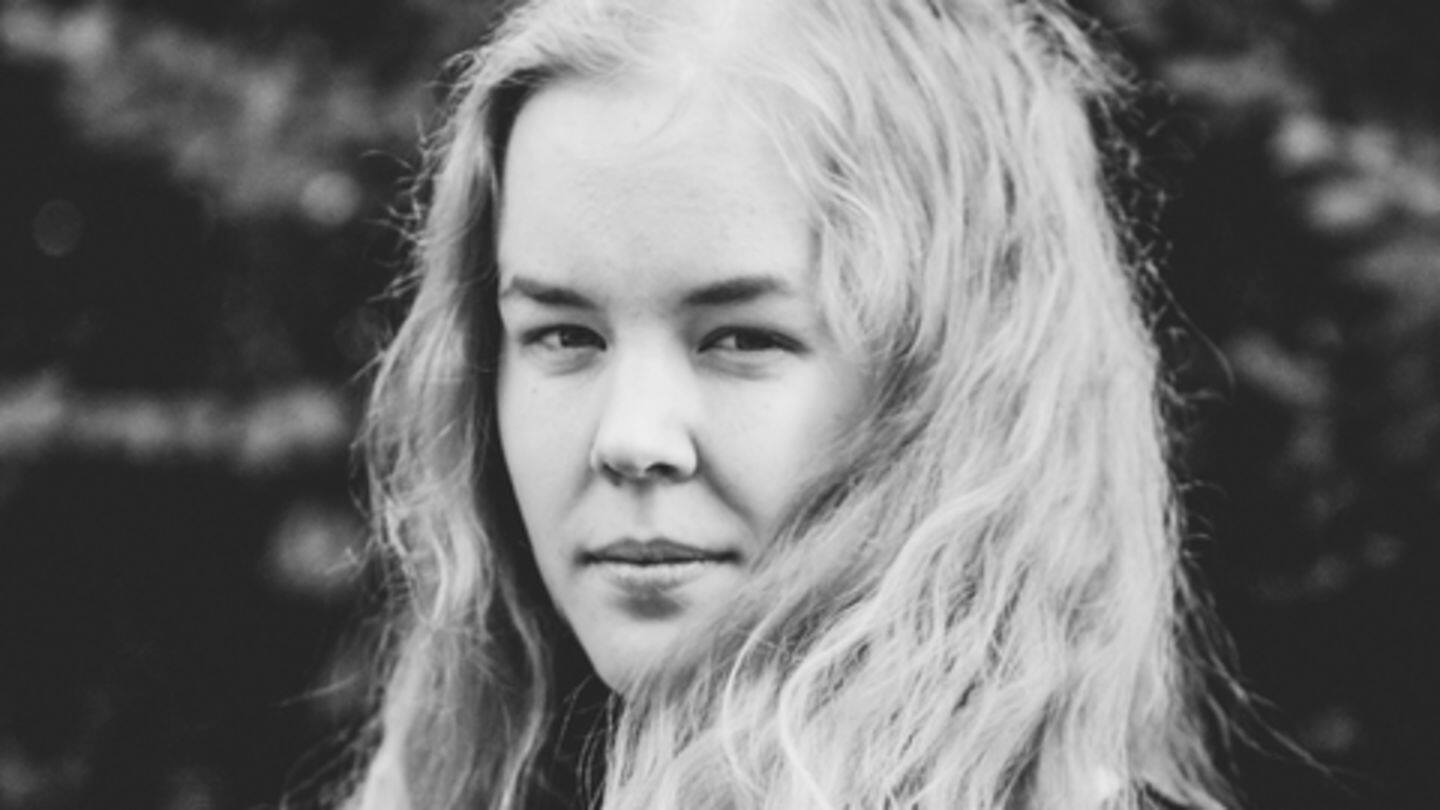 In the latest post on her private Instagram profile, Pothoven wrote to her 10,000+ followers that she "deliberated for quite a while," and despite her apprehensions, chose to talk about ending her life. She wrote, "Maybe this comes as a surprise to some, given my posts about hospitalization, but my plan has been there for a long time and is not impulsive."
'After years of battling and fighting, I'm drained'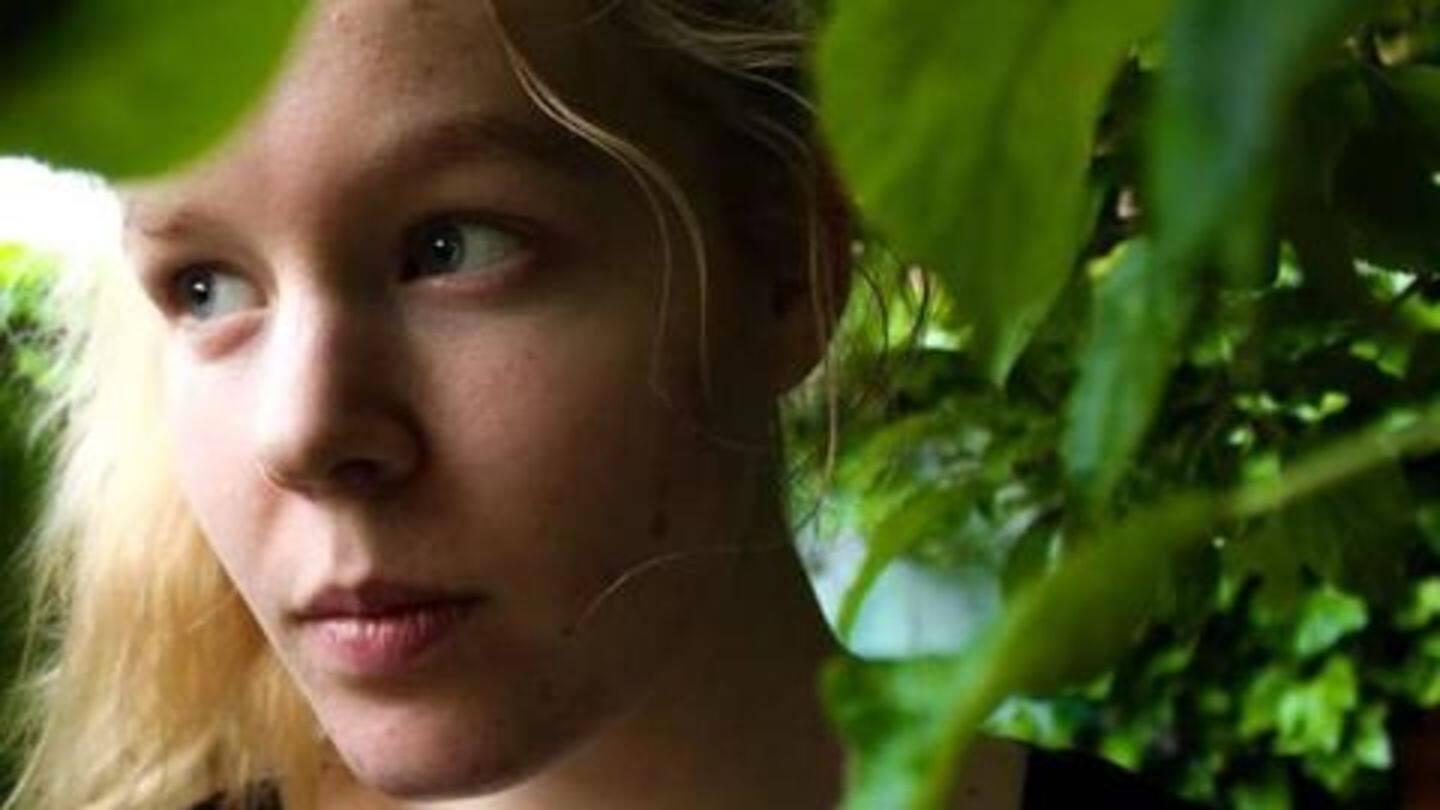 "Within a maximum of 10 days, I'll die. After years of battling and fighting, I'm drained. I have quit eating and drinking for a while now, and after many discussions and evaluations, it was decided to let me go because my suffering is unbearable." Pothoven, an Arnhem resident, died in her bed at home on Sunday with assistance from an end of life clinic.
Pothoven was raped at age 14 by two men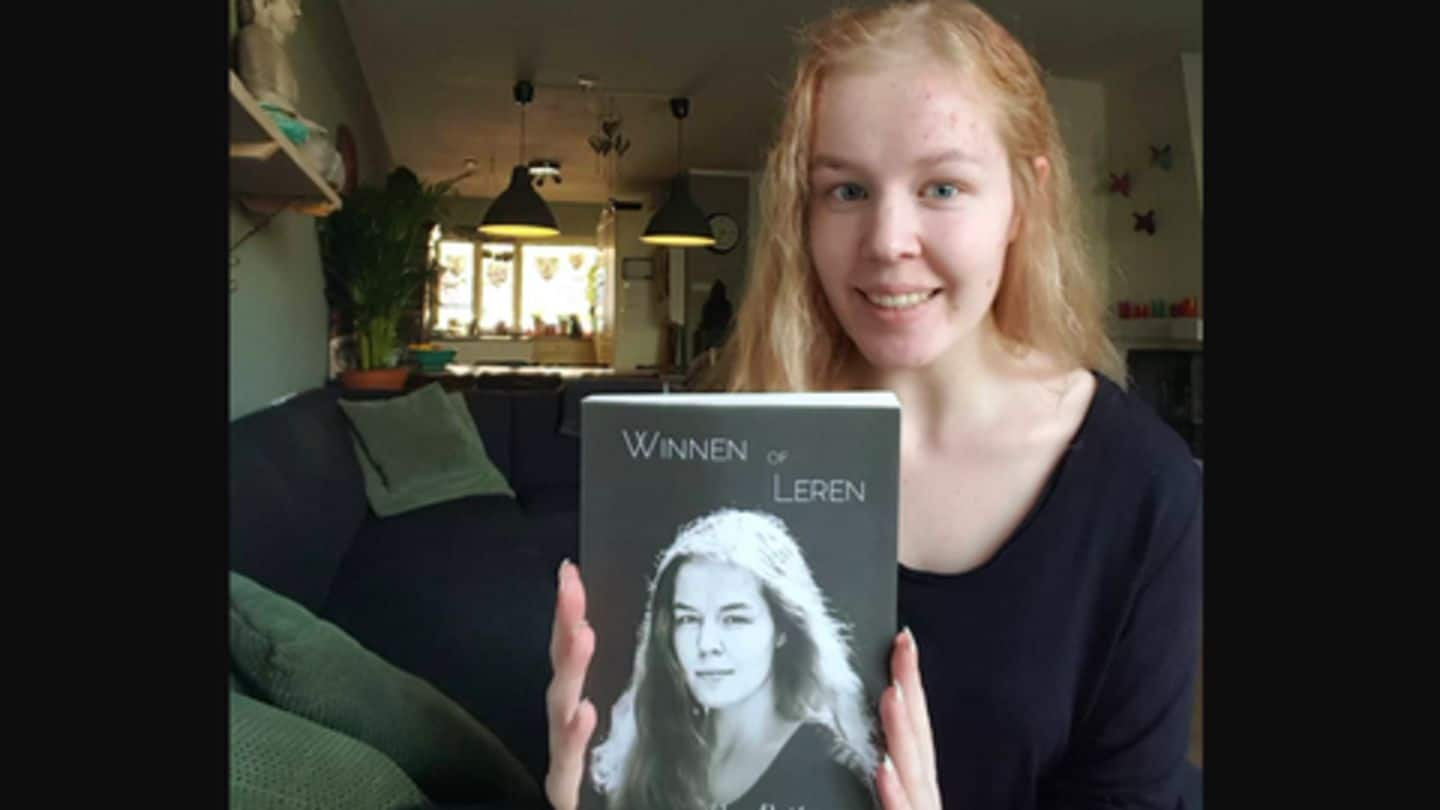 Pothoven was reportedly attacked and sexually assaulted on several occasions when she was 11 years old. At age 14, she was raped by two men. In November 2018, Pothoven published an autobiography Winnen of Leren (Winning or Learning) which details her struggle to cope with the trauma of the attacks. A month later, she reportedly approached a euthanasia clinic without her parents' knowledge.
Her parents even considered electroshock treatments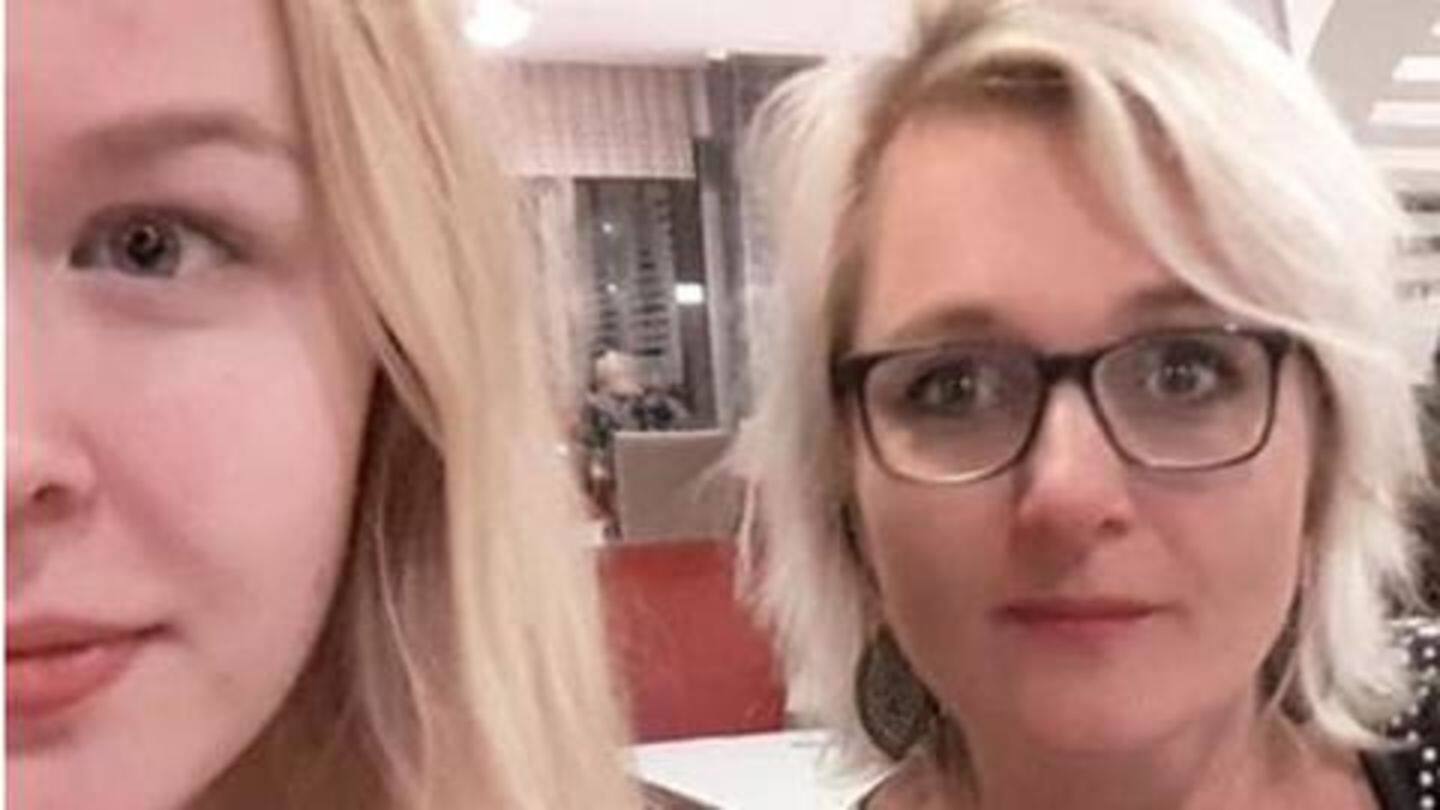 According to the Gelderlander, a Dutch daily, Pothoven's parents learned of their daughter's mental state upon finding farewell letters she wrote them. The parents said they tried everything and even considered electroshock treatment. Earlier, Pothoven was admitted to three youth care facilities due to being so underweight, that her organs were failing. She was then put in a medically-induced coma and fed artificially.
Netherlands: 4.4% registered deaths by legal euthanasia in 2017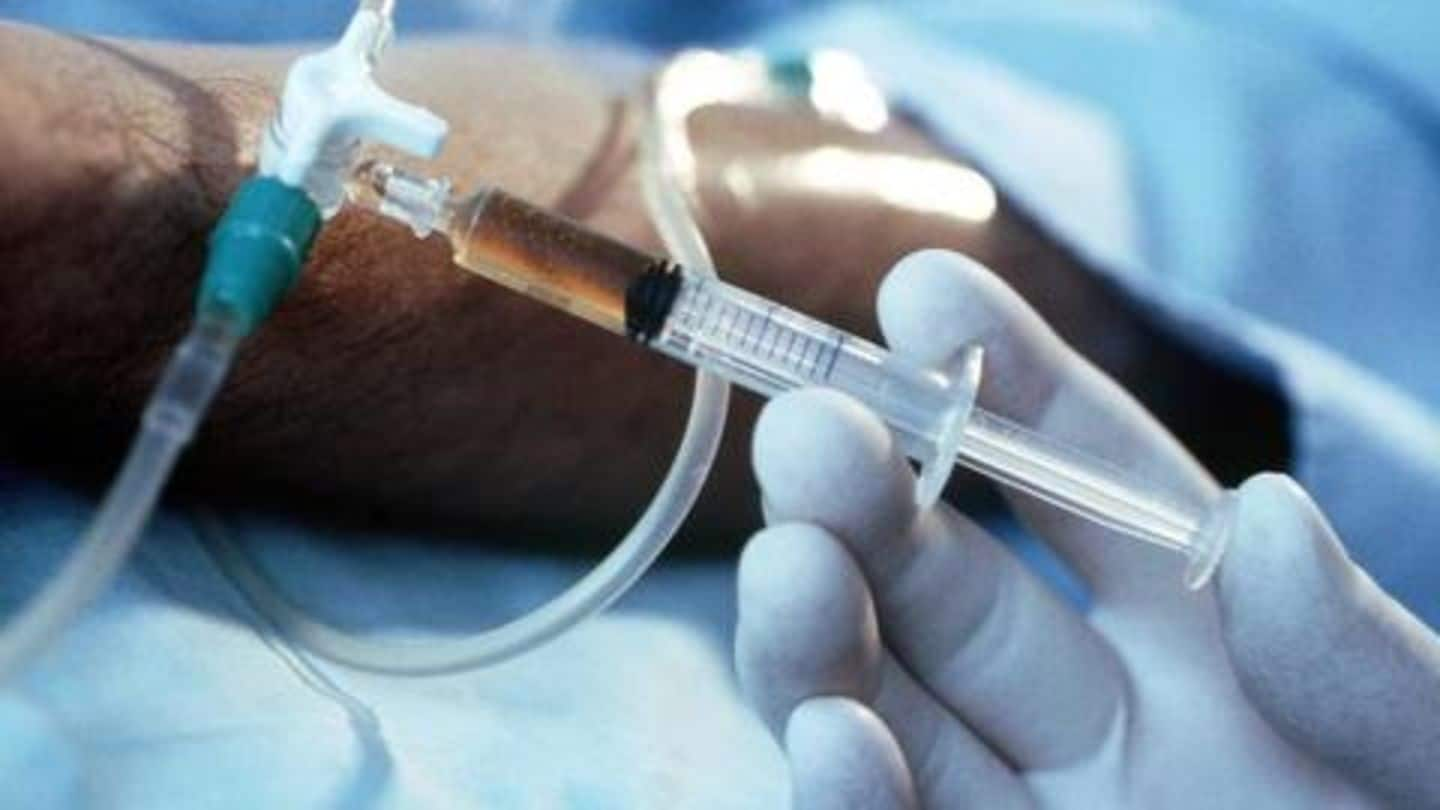 In the Netherlands, children above 12 can be granted legal euthanasia after a doctor deems a patient's suffering too immense for them to live on. Cases are strictly monitored by the Regional Euthanasia Review Committee. In 2017, 6,585 people (4.4% of registered deaths) opted for legal euthanasia in the country. Forms of voluntary euthanasia are legal in the Netherlands, Luxembourg, Belgium, Colombia, and Canada.