Obama and 'chicken-nugget guy' rule Twitter: Top trends of 2017
Obama and 'chicken-nugget guy' rule Twitter: Top trends of 2017
Dec 06, 2017, 03:08 pm
2 min read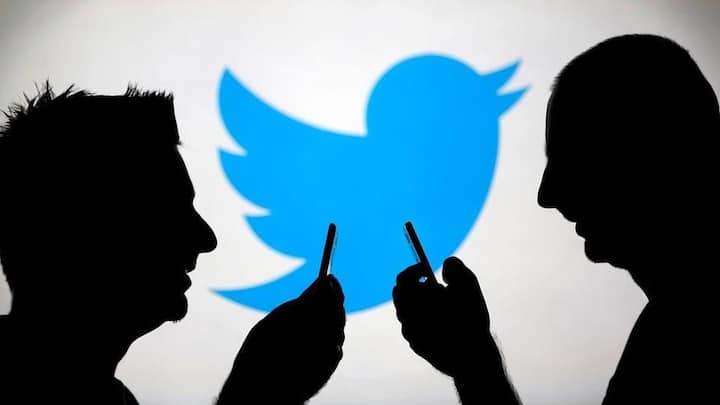 Twitter has released its top trends for 2017, and Barack Obama, a guy on a chicken nugget quest, LeBron James and Ariana Grande took the top honors. The top 10 most retweets are a fascinating mix of tragedy, sports, love and friendship. Donald Trump might be disappointed he didn't make it to the list, but he was still the most-tweeted-about elected leader. Details here!
Some of the top 10 retweets
"HELP ME PLEASE. A MAN NEEDS HIS NUGGS." With 3.6mn retweets, Carter Wilkerson led the 2017 list: he was trying to win free chicken nuggets for a year from Wendy's. "broken. i am so so sorry." Ariana Grande responded after the Manchester attack. "Sleep tight little one." Footballer Jermain Defoe paid tributes to his six-year-old "best friend" Bradley Lowery, who died of cancer.
The most retweeted tweet of the year
Three of Obama's tweets made the top 10 in US
In the US, Obama had three of the top 10 retweets, including his last tweets as president and his response to the Charlottesville violence: "No one is born hating another person because of the color of his skin or his background or his religion." Apart from these, LeBron James calling Trump "bum" and Linkin Park's tribute to former lead singer Chester Bennington touched millions.
Despite 'most-tweeted-about' title, none of Trump's tweets left lasting impression
Trump, the president who has frequently used Twitter to launch personal attacks, didn't make it to 2017's most retweeted. However, he was the most tweeted-about elected world leader. PBS' live broadcast of Trump's inauguration was the most-viewed live stream. Trump's Twitter account is so popular that when an employee removed it for 11 minutes, it made international headlines. The guy responsible recently came forward.
Narendra Modi retains 'most followed' tag in India
In India, Narendra Modi, Amitabh Bachchan and SRK topped the most-followed list. Salman Khan, Akshay Kumar, Aamir Khan, Deepika Padukone, Sachin Tendulkar, Hrithik Roshan and VIrat Kohli followed. Among the top trending hashtags in the country were #baahubali2 and #BB11 (in entertainment), #gst and #mannkibaat (in news and politics) and #indvspak, #IPL and #wwc17 (in sports).
The hashtags that ruled the year
In the US, #Resist was the most used hashtag, followed by #MAGA, #ImpeachTrump, #TrumpTrain and #WomensMarch. Fox News, CNN and The New York Times were the most tweeted publications. In sports, #halamadrid was the most used, while Korean band BTS were the most tweeted musicians.