Trump restores ban on transgender troops from serving in military
Last updated on
Aug 26, 2017, 05:01 pm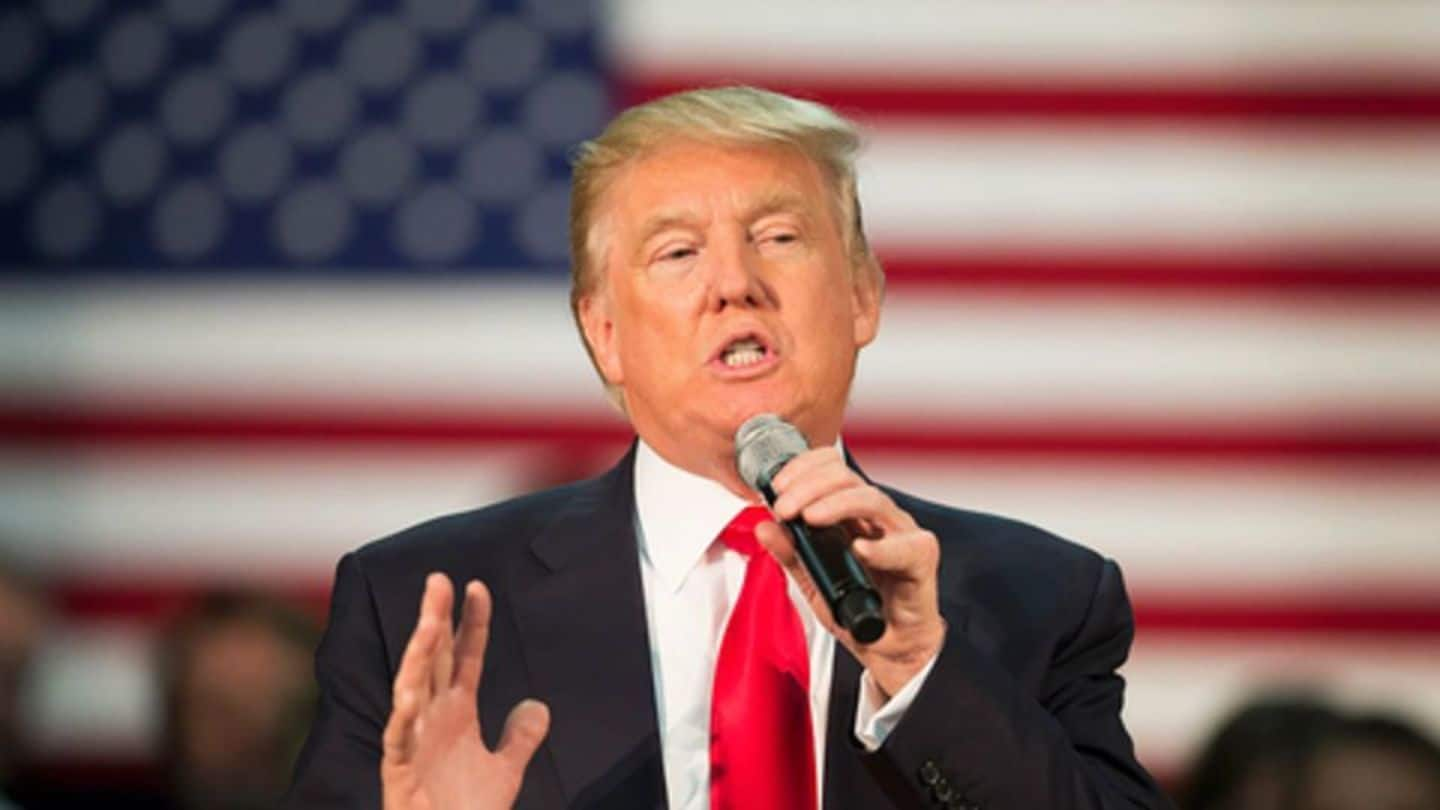 US President Donald Trump has signed a memo that reinstates a ban on transgender personnel from serving in the US military, which his predecessor Barack Obama had lifted. The move prevents government money from being used to fund sex-reassignment surgery for active personnel. Trump's decision has been condemned by liberals and LGBT groups. It faces legal challenges by transgender rights activists.
Between 4,000-10,000 troops face uncertainty from Trump's decision
An estimated 4,000 to 10,000 transgender troops are actively serving in the US military. Defense Secretary Jim Mattis will have to decide whether they can be retained. Trump's memo was widely expected a month after the president tweeted that he'd ban transgender troops.
Trump cites cost, disruption to military for decision
Trump has justified the ban, citing increased costs. Trump suggested that Obama hadn't considered allowing transgender troops to serve would "hinder military effectiveness and lethality, [or] disrupt unit cohesion." He said he's done the Pentagon a "great favor" as the transgender troop issue had been "complicated" and "confusing" for the military. The move is likely aimed at appeasing Trump's conservative political base.
Trump's military spending argument for transgender ban may not hold
The independent Rand Corporation predicts health care spending would increase by a mere 0.13% with the inclusion of transgender people in the military. US media outlets previously questioned Trump's spending justification, given that the US military spends $42 million annually on erectile dysfunction medication Viagra.
LGBT groups condemn Trump's ban
"This policy is a shameful slap in the face to people who put their lives on the line every day to defend our country..." said Jennifer Levi, an official at GLAD (GLBTQ Legal Advocates & Defenders). She said the move would "undermine unit cohesion and weaken military readiness." LGBT group OutServe-SLDN has called Trump's decision "nothing less than a purge."