Trump nominated drug czar accused of relaxing opioid restrictions
Trump nominated drug czar accused of relaxing opioid restrictions
Written by
Anupama Vijayakumar
Oct 17, 2017, 04:51 pm
2 min read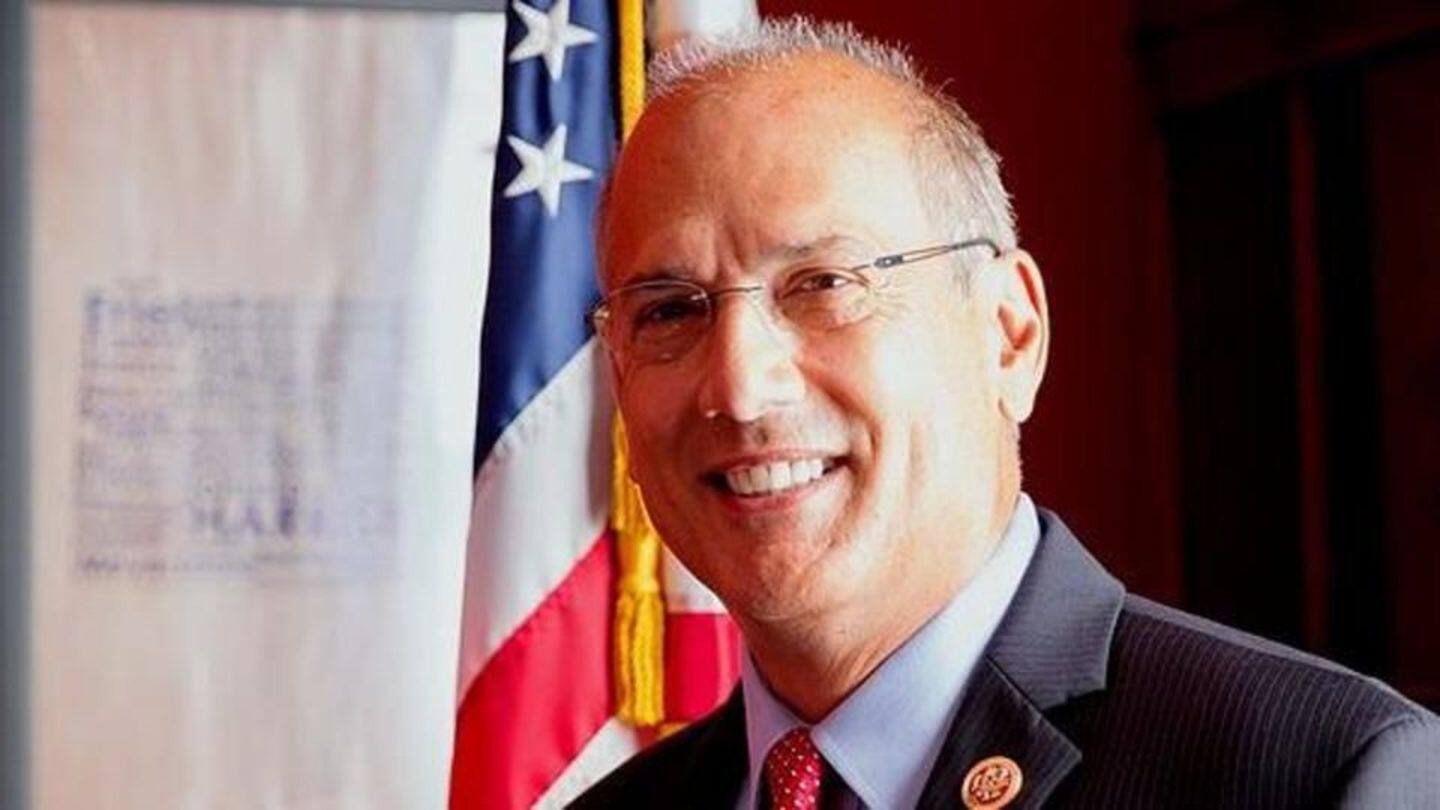 Tom Marino, the Pennsylvania Congressman nominated by President Donald Trump as the drug czar, has been accused of helping relax enforcement on pharmaceutical firms, indirectly aggravating the opioid crisis. The allegations cropped up after Marino backed a bill that reportedly denied powers to a government agency to withhold suspicious painkiller shipments. Will Trump be forced to drop Marino's nomination? Read on to know.
The drug czar is an informal reference to a person who is in charge of drug-control policies. The term first appeared in a 1982 United Press International news story and has since been used to refer to similar positions in both the US and UK.
The opioid crisis refers to an increase in the abuse of opium-based prescription and non-prescription drugs such as heroin in the past few years. Around 14,400 Americans have died from drug overdoses from prescription opioids alone in 2016. Opioid overdose is also "the leading cause of death" among Americans under 50. Trump is set to declare a national opioid emergency soon.
Effects of the opioid crisis
The Centre for Disease Control and Prevention estimates that more than 90 Americans die every day from opioid overdose. It is further estimated to cost the economy $78.5 billion in health costs, low productivity, and increased criminal activity.
What are the allegations against Marino?
The allegations were detailed in a Washington Post-CBS News expose. The report suggests that Marino, along with Congresswoman Marsha Blackburn, forced out a Drug Enforcement Administration official who was going up against pharmaceutical giants. They also backed the "Ensuring Patient Access and Effective Drug Enforcement Act," which reportedly waters down DEA's powers to prevent distributors from transporting drugs to rogue pharmacies and corrupt doctors.
What does Trump have to say about this?
Speaking at a press conference at the White House, Trump said that he took the media investigation "very seriously." "We're gonna be looking into Tom, he's a great guy. I did see the report. We're gonna look into the report."
Powerful pharmaceutical lobbies have indirectly been pushing to strip the DEA of powers to limit illegal distribution of opioids in the US. This has often been reflected in government policies despite strong voices from several quarters vouching for a stronger crackdown. Moreover, allegations against Marino adds to the Trump administration's woes as it is expected to come under pressure to act against errant lawmakers.