Ukraine seeks meeting with Russia to discuss military build-up
Ukraine seeks meeting with Russia to discuss military build-up
Feb 14, 2022, 06:54 pm
2 min read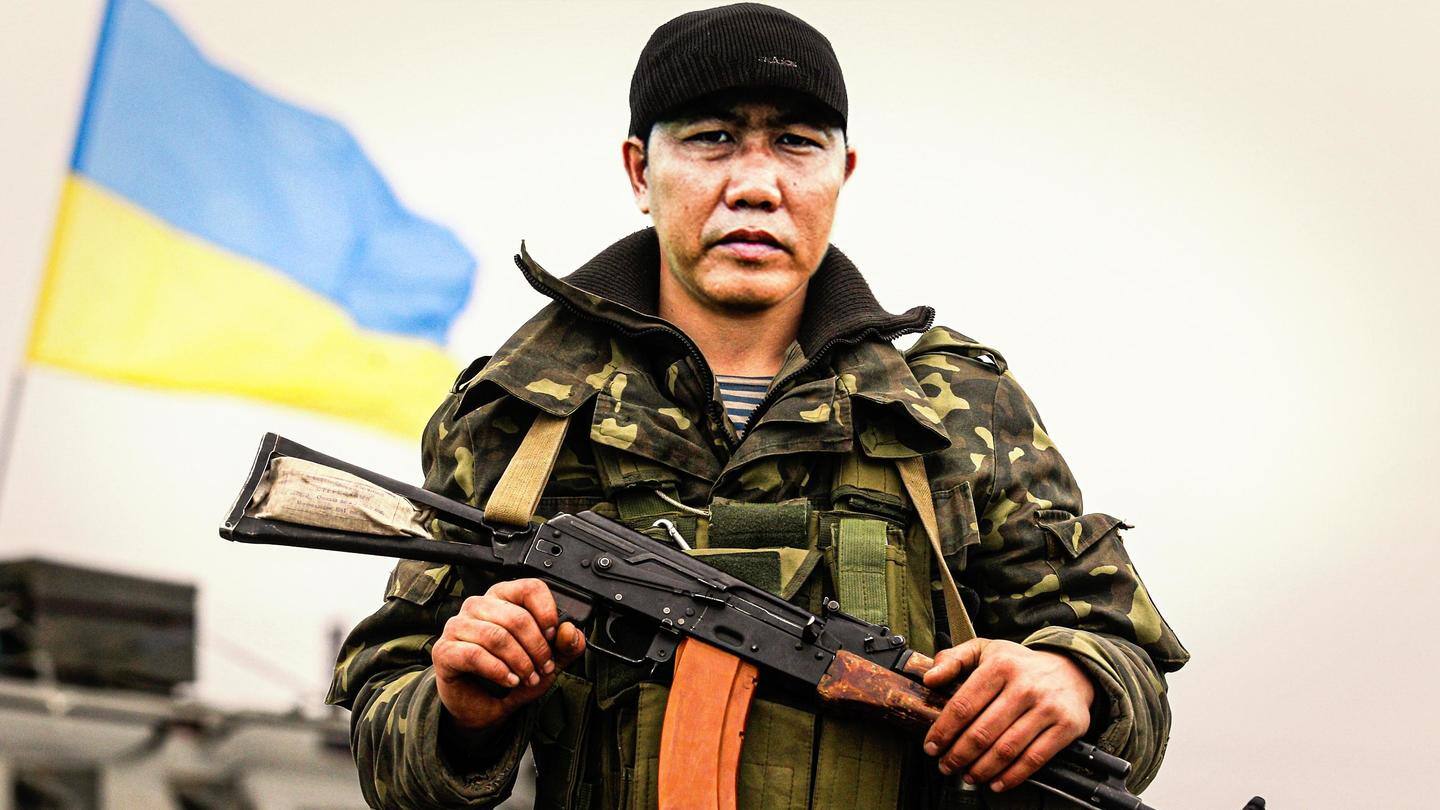 Ukraine has sought an urgent meeting with Russia and other members of a European security group to discuss rising tensions along its border. The country's foreign minister Dmytro Kuleba said Moscow had not responded to formal requests to explain the massive build-up of troops. He added Ukraine has now called for a meeting with its hostile neighbor within 48 hours.
Why does this story matter?
Russia has been vehemently opposing Ukraine's efforts to join NATO, an international military alliance led by the United States.
It has demanded guarantees the alliance will stop its expansion into former Soviet republics but the demand has met with rejection from the US and NATO.
Even though Russia has repeatedly denied plans to invade Ukraine, it has amassed over 1,00,000 troops near the border.
Request made via OSCE grouping
Ukraine has made the request for the meeting through the Organization for Security and Co-operation in Europe (OSCE). Countries which are part of OSCE can ask for information on a member's military activities, according to the Vienna Document. "We request a meeting with Russia...to discuss its reinforcement & redeployment along our border & in temporarily occupied Crimea," Kuleba said in a tweet on Sunday.
'Russia must fulfil commitment to military transparency'
"If Russia is serious when it talks about the indivisibility of security in the OSCE space, it must fulfil its commitment to military transparency in order to de-escalate tensions and enhance security for all," Kuleba tweeted.
Frenzied diplomacy to defuse tensions goes on
Meanwhile, in fresh attempts to defuse tensions, German Chancellor Olaf Scholz has meetings scheduled with Ukrainian President Volodymyr Zelensky and Russian President Vladimir Putin on Monday and Tuesday respectively. US President Joe Biden has also been in touch with both of them. Besides, UK Prime Minister Boris Johnson has plans to hold talks across Europe in a bid to pacify the situation.
War could start 'any day now': US
Jake Sullivan, the US national security adviser, has said a Russian invasion could begin "any day now." "We cannot perfectly predict the day, but we have now been saying for some time that we are in the window," he told CNN on Sunday.