North Korea, Venezuela and Chad brought under Trump's travel ban
North Korea, Venezuela and Chad brought under Trump's travel ban
Written by
Anupama Vijayakumar
Sep 25, 2017, 11:02 am
2 min read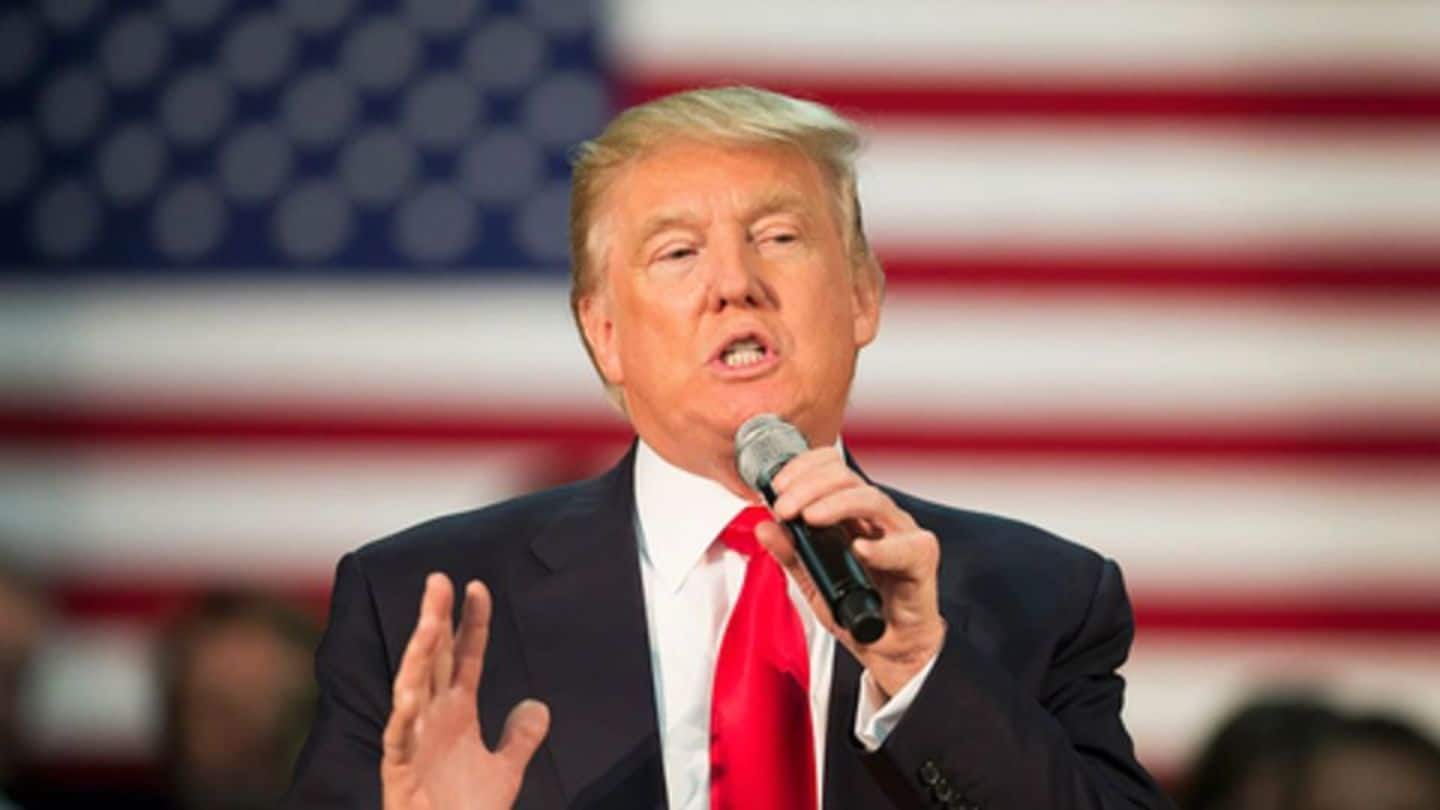 In a bid to make America safe again, the US has brought Venezuela, North Korea, and Chad under Trump's controversial travel ban. President Donald Trump conveyed this through a presidential proclamation yesterday. Trump had earlier banned citizens from six Muslim-majority countries: Iran, Iraq, Syria, Somalia, Yemen, and Libya from traveling to the US. What are the implications of the expanded ban? Read on.
Trump's order expanding the travel ban
Trump's travel ban: What has happened till now?
In January'17, Trump had signed an executive order banning citizens from seven Muslim-majority countries from entering the US; Iraq was excluded later. This was widely perceived as a "Muslim travel ban" and invited significant criticism. The order has been subjected to numerous legal challenges. The US Supreme Court recently upheld part of it and will hear the full case in October.
How is the new travel ban different?
Thee travel ban in context has been imposed on the basis of criteria such as vetting procedures and co-operation with the US. Unlike the previous order, it does not stipulate a time limit. It focuses on the suspension of business and tourist visas.
Trump expands the travel ban list
Justifying its ban on North Korea, the White House said that Pyongyang "didn't co-operate with the US" and "failed all requirements." Chad faces a suspension of its nationals' business and tourist visas for refusal to share terrorism-related information with the US. For Venezuela, the ban applies to certain government officials and their families for not co-operating with the US to verify their citizens' credentials.
Expanding the travel ban list to include Venezuela, North Korea, and Chad establishes that these restrictions are not Muslim-specific. It no longer makes sense to call it a Muslim immigration ban. Moreover, basing the ban on criteria such as co-operation with the US seems to bring the onus on smaller powers to maintain good diplomatic ties with Washington or alternatively, face a travel ban.