WikiLeaks source Chelsea Manning ordered free from prison; fined $256,000
WikiLeaks source Chelsea Manning ordered free from prison; fined $256,000
Mar 13, 2020, 07:57 pm
2 min read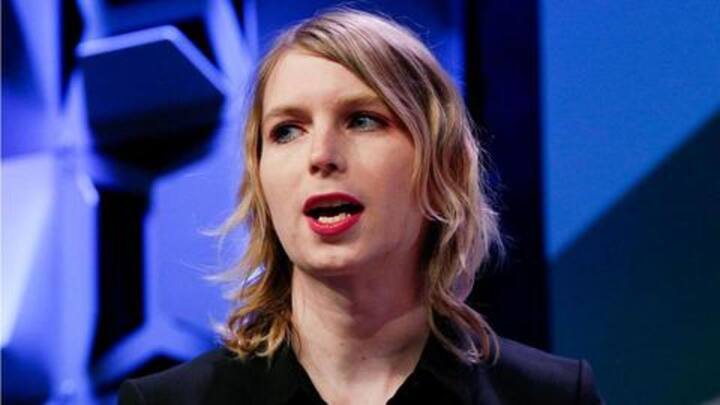 Former United States Army soldier Chelsea Manning was released from prison on Thursday on the orders of a federal court in Virginia. Manning, who leaked classified government and military documents to WikiLeaks in 2010, had been in a detention center in Virginia since last May. She was detained for refusing to testify in an inquiry into WikiLeaks. Here are more details.
Court ordered Manning's release; asked her to pay $256,000 fine
According to Reuters, US District Court Judge Anthony Trenga ordered Manning's release since the grand jury hearing the case had concluded. Manning's detention hearing scheduled for Friday was also canceled as the judge found that it was no longer necessary for Manning to testify. Trenga, however, rejected Manning's request to cancel fines amounting to $256,000 imposed on her for her refusal to testify.
Manning leaked classified information to WikiLeaks in 2010
In 2013, Manning was sentenced to 35 years in prison for leaking classified information pertaining to the Afghanistan war to WikiLeaks, which were published in 2010. In 2017, however, then US President Barack Obama had commuted the remainder of her sentence. On May 16, 2019, she was jailed again after she refused to cooperate with a subpoena to testify in the WikiLeaks inquiry.
Manning recently attempted suicide; admitted to hospital
Manning was released from the Alexandria Detention Center on Thursday, Alexandria City Sheriff Dana Lawhorne told reporters. Her release came a day after a spokesperson for her defense team said that she had attempted suicide in prison and was taken to a hospital where she was recovering. During her previous imprisonment, she had attempted suicide twice and was placed in solitary confinement.
Meanwhile, US continues efforts to extradite WikiLeaks co-founder
For several years, US prosecutors have been probing WikiLeaks. They are seeking the extradition of WikiLeaks co-founder Julian Assange, lodged in a prison in London, United Kingdom. His extradition hearing continues in London. Assange faces charges of conspiracy to hack into a Pentagon computer system with Manning. The US has sought his extradition in connection with the hacking allegations.