Indians relieved after US misses another H-4 notification deadline
Indians relieved after US misses another H-4 notification deadline
Jul 03, 2018, 04:54 pm
3 min read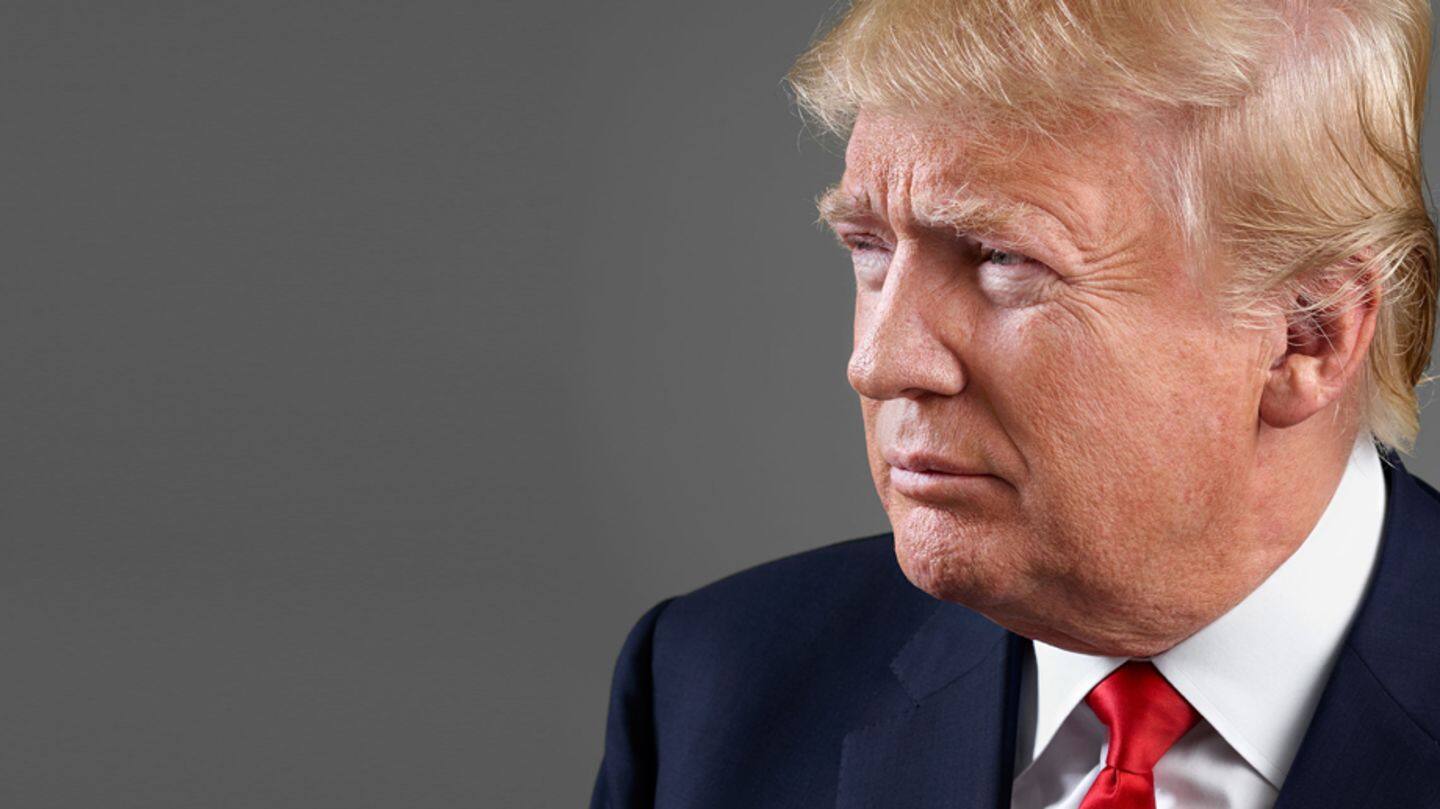 The Donald Trump administration has failed yet again to issue a notification for revocation of H-4 visas on time, bringing relief to lakhs of Indians. It had told a court in March it would issue one by June; earlier, it had missed a self-imposed February deadline too. Till the government announces an official decision, the process of revocation, if any, can't start. Know more here.
About the H-4 visa category
H-4 visas were first granted to spouses of H-1B visa holders under a special order during the Obama administration. H-1B visas are non-immigrant visas that allow US companies to employ foreign workers in specialty occupations. A significantly large number of H-1B holders are highly-skilled professionals from India. Resultantly, Indian-Americans are a major beneficiary section of H-4 too.
The H4 visa allows spouses of H-1B holders to work, open a bank account and get a social security number, but only if they have an 'employment authorization document' (EAD). The Department of Homeland Security (DHS) handles about 30,000 EADs every year, excluding renewal requests.
Why prevent H-1B spouses from working?
It all started in 2015 when some laid-off American techies filed a suit 'Save Jobs USA', and demanded the revocation of a legislation that permitted H-1B spouses to get secure jobs in the US. The Trump administration has consistently reiterated that the H-4 would be rescinded. Multiple times this year, the DHS had insisted there was no change in its plans.
Without NPRM, the process can't start
The notice of proposed rulemaking (NPRM) will formally kick off the process to revoke the H-4 visa. The US Citizenship and Immigration Services (USCIS) is expected to alert the public when the NPRM has been posted for public comments; after feedback has been considered, it will post its final decision. "No decision about H4 visas is final until" the rulemaking process is completed, USCIS insists.
Revocation would bring financial as well as psychological burdens: Researchers
The move would have serious consequences, researchers said. Apart from financial strain, "the unpredictability of these changes" would put psychological burden on affected families. "Cancelling work permits of spouses could negatively affect operations for major IT companies," said Pooja B Vijayakumar and Christopher JL Cunningham, researchers.
Lawmakers, industry rise up in protest
Considering such consequences, influential lawmakers and representatives of the American IT industry, including Facebook, have opposed plans to withdraw work permits to H-4 holders. Roughly 80% of H-4 visa holders are women and many had successful jobs and held advanced degrees in their native countries, lobbying group FWD.us said. But the administration seems far from admitting any changes to its proposal.