Las Vegas shooting: Do Republicans favour banning gun accessories?
Las Vegas shooting: Do Republicans favour banning gun accessories?
Written by
Anupama Vijayakumar
Oct 06, 2017, 09:52 am
3 min read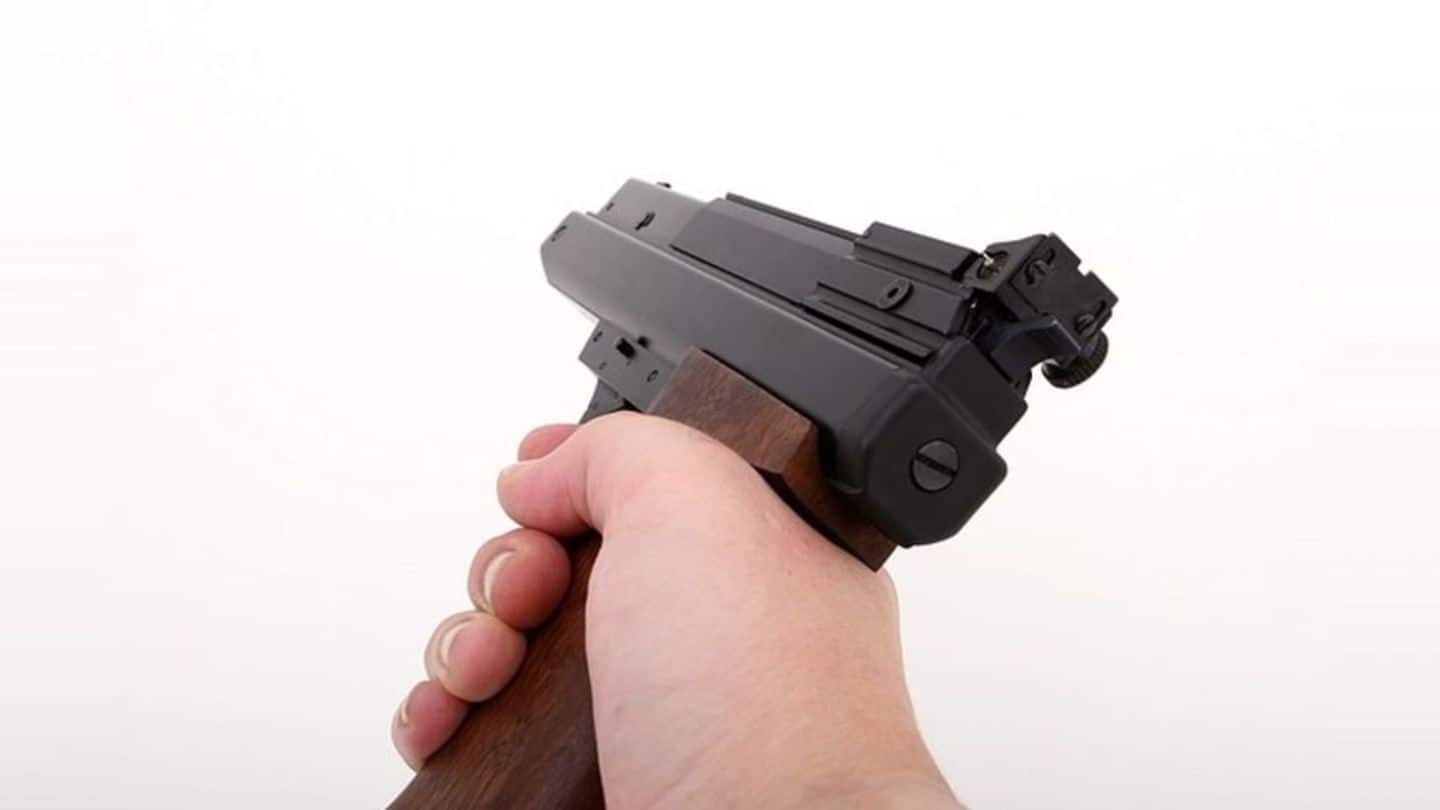 The recent Las Vegas shooting has once again brought up the political debate on gun control. In this context, Republican House Speaker Paul Ryan has stated that lawmakers should ban "bump-stocks" an accessory which the Las Vegas gunman used. Additionally, John Cornyn, another prominent Republican Senator has called for a hearing on bump-stocks. Are Republicans leaning towards stricter gun control? Read on.
Bump-stocks are a rapid-fire accessory attached to the butt of a rifle. They allow the weapon to achieve a firing rate close to a machine gun. Stephen Paddock, the Las Vegas shooter had used these in 12 rifles.
Las Vegas mass shooting: What happened?
Gunman Stephen Paddock opened fire on a crowd attending a country music festival being held at the Mandalay Bay Resort and Casino in Las Vegas, from the 32nd floor of the Mandalay Bay Hotel. 59 people were killed; at least 500 have reportedly been injured. Paddock later shot himself as the police raided his room at the Mandalay Bay hotel packed with firearms.
Political aftermath: Gun control debate pops up once again
Gun control refers to laws or regulations that are meant to regulate manufacture, sale, possession, use and modification of firearms among civilians. While a sizeable amount of population supports stricter background checks and ban on the sale of certain powerful weapons, a lot of people including most Republicans have historically opposed it. Despite numerous attempts, enacting a federal gun control legislation has been unsuccessful so far.
Where do bump-stocks figure in the gun control debate?
The Firearm Owners' Protection Act (1986) imposes strict regulations on sale/use of automatic weapons such as machine guns. However, strict background checks are not applicable while buying accessories such as bump-stocks which enable semi-automatic rifles to fire like machine guns. Slide Fire, a top manufacturer of bump-stocks reveals that they were sold out due to "extremely high demand" post-Las Vegas shooting.
Support grows within the Congress over banning bump-stocks
Republican Congressman Bill Flores stated that a normal gun-owner doesn't have any reason to upgrade his weapon to behave like an automatic one. Mike Thompson, chairman of the congressional Gun Violence Task-Force said many lives could have been spared in Vegas if the shooter hadn't had bump-stocks. "I own a lot of guns....but I don't understand the use of bump-stocks," states Sen. Cornyn.
Momentum seems to be building in Congress towards banning bump-stocks in particular and stricter gun control in general; hence, Congress may soon ban them. However, similar uproar following mass shooting incidents in the past hasn't resulted in a federal gun control legislation. With opposition from powerful gun lobbies and certain Republicans, the process is likely to come to a grinding halt this time too.