US science envoy resigns with hidden "IMPEACH" message to Trump
US science envoy resigns with hidden "IMPEACH" message to Trump
Aug 24, 2017, 12:10 pm
2 min read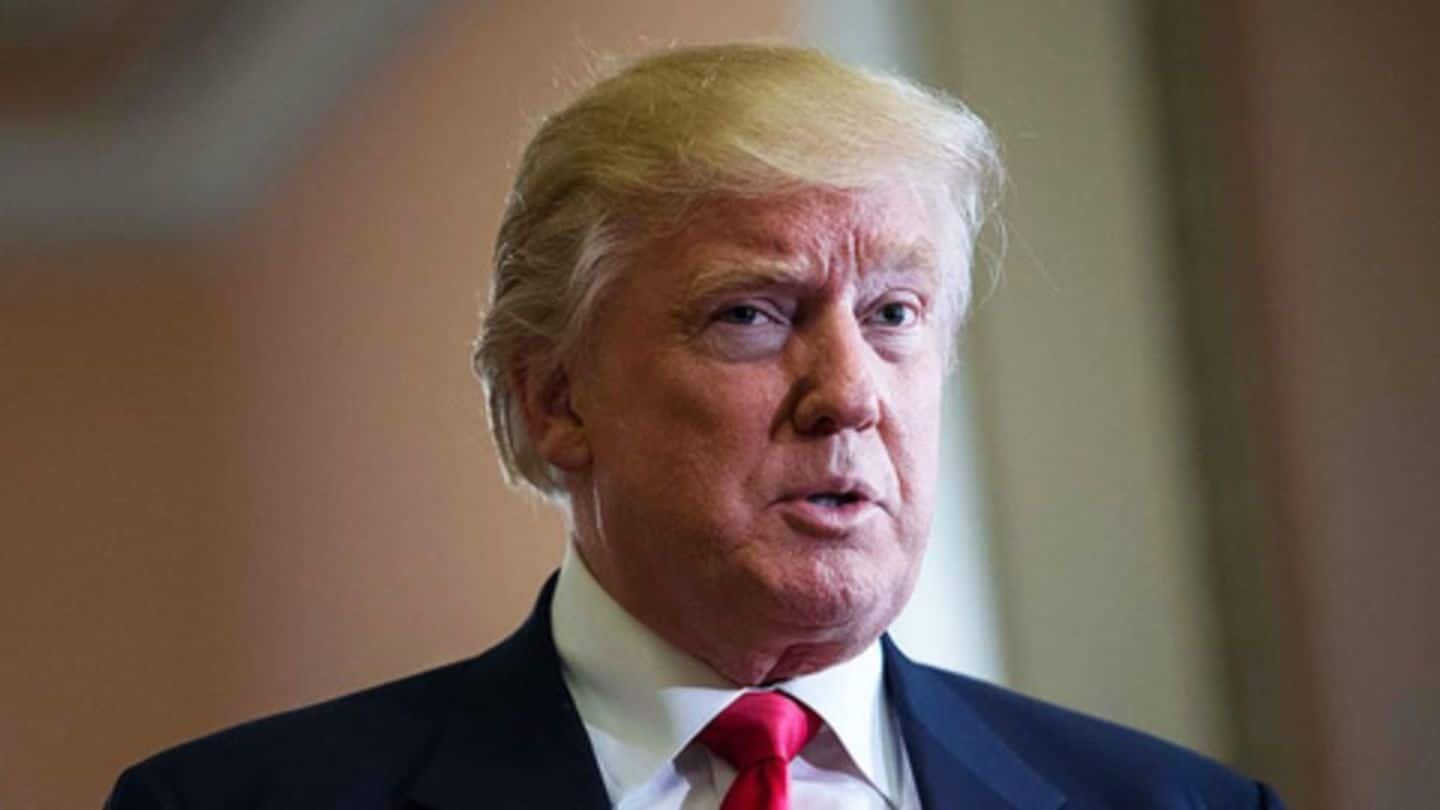 A science envoy to the US State Department is the latest high-profile associate to resign over President Donald Trump's response to a violent white supremacist rally in Charlottesville. Ominously, the seven-paragraph resignation letter by Science Envoy Daniel Kammen featured a hidden message. The word IMPEACH was spelt using the first letter of each paragraph. Trump's reluctance to condemn white supremacists has attracted widespread condemnation.
1 killed after car plows through counter-protesters in Charlottesville
On August 12, white nationalists held a "Unite the Right" rally in Charlottesville in protest against plans to remove a statue of US Civil War-era pro-slavery Confederate army commander Robert E. Lee. They were met by counter-protesters. Both sides carried sticks, shields and wore helmets while some white supremacists possessed firearms. Both sides clashed before a car plowed through the counter-protesters, killing one.
Trump backtracks, blames "both sides" over Charlottesville violence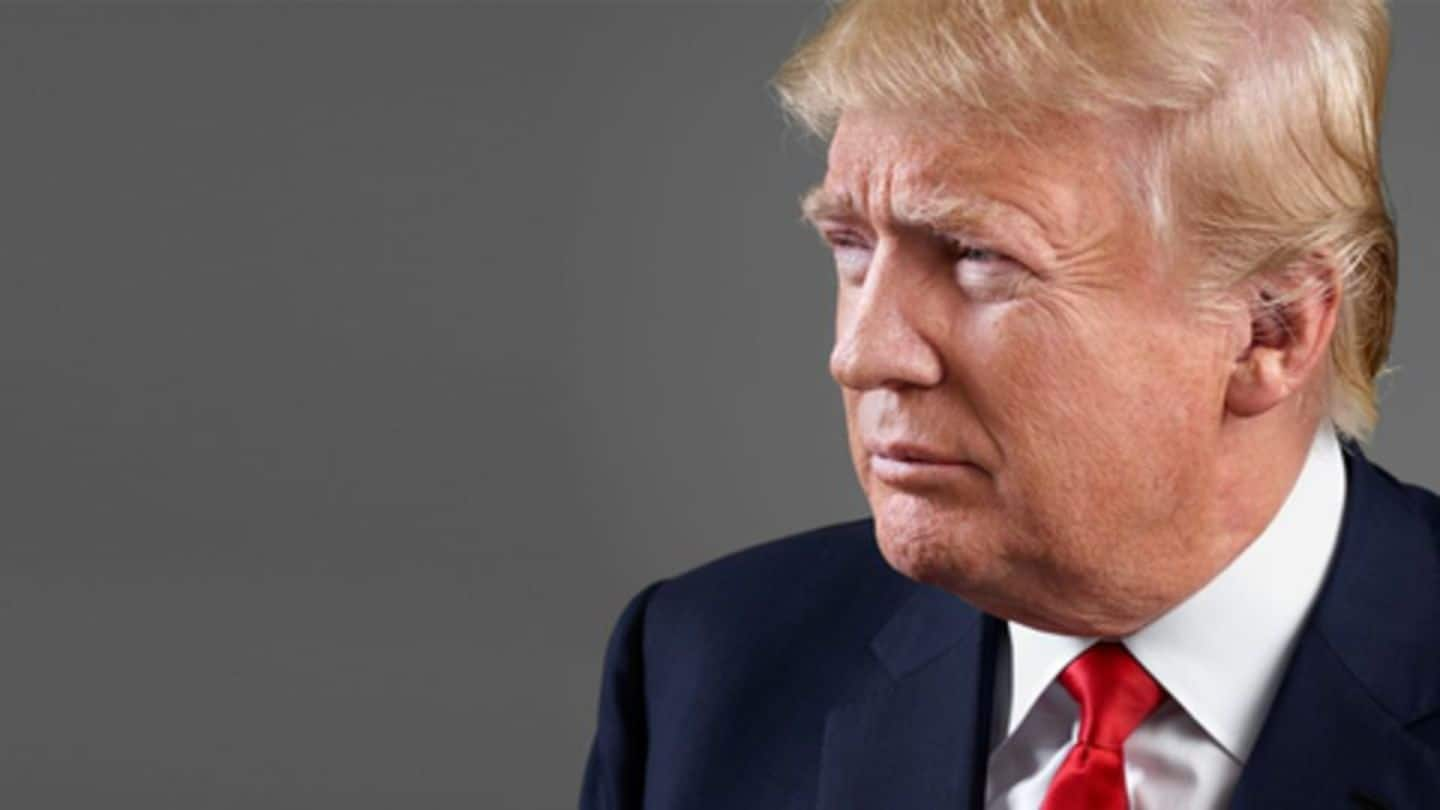 On August 16, Trump said both left- and right-wing extremists are to be blamed for the violence in Charlottesville that left one person dead and others injured. Trump's statement has reignited a political firestorm, raising questions over leadership in the face of a national crisis. Earlier, Trump was criticized for not specifically condemning violence by the Ku Klux Klan, neo-Nazi and white supremacist groups.
Mr. President, I am resigning as Science Envoy. Your response to Charlottesville enables racism, sexism, & harms our country and planet. pic.twitter.com/eWzDc5Yw6t

— Daniel M Kammen (@dan_kammen) August 23, 2017
Kammen is a researcher at the University of California, Berkeley. Since 1996, Kammen has worked with multiple federal agencies such as the Department of Energy and the Environmental Protection Agency. The State Department under Trump's predecessor Barack Obama appointed Kammen science envoy in 2016.
Kammen explains his decision to resign
"Mr President, I am resigning as Science Envoy. Your response to Charlottesville enables racism, sexism, & harms our country and planet," Kammen tweeted with his resignation letter. Kammen said Trump's remarks attacked the "core values of the United States and that it would have domestic and international ramifications." Trump's decision to pull out of the Paris climate change agreement also influenced his decision.
Kammen slams Trump over Paris agreement pull out
"Your decision to abdicate the leadership opportunities and the job creation benefits of the Paris climate accord and to undermine energy and environmental research are not acceptable to me," said Kammen.