US has plans to dismantle N-Korea's nuclear-program in one-year: Bolton
Last updated on
Jul 02, 2018, 12:34 pm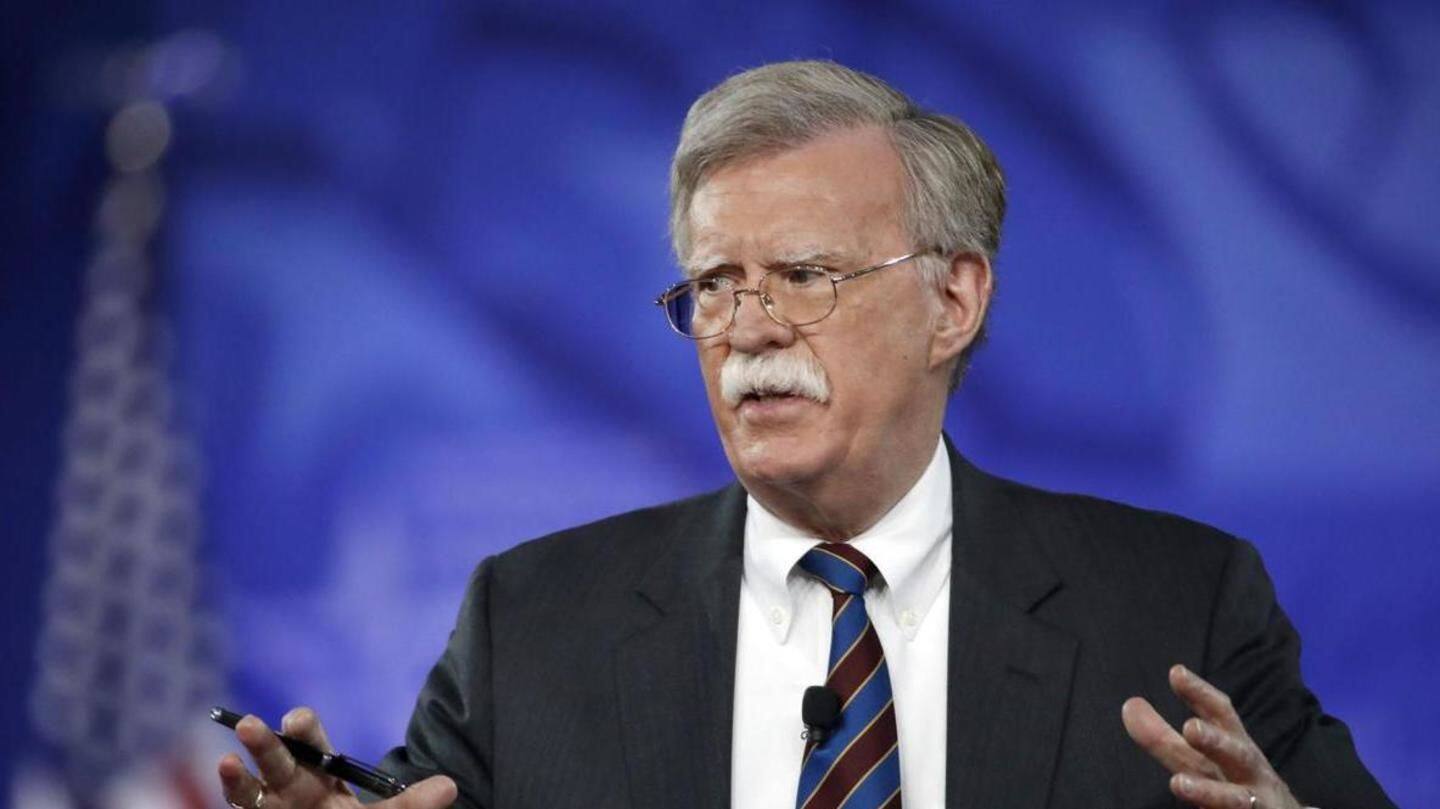 President Trump's National Security Adviser, John Bolton, said the US has a plan that would lead to the dismantling of North Korea's nuclear programs in a year. He said top US diplomat, Mike Pompeo, will discuss it with North Korea. Bolton added the North's cooperation will help it see sanctions lifted quickly and aid from South Korea and Japan starting to flow. Here's more.
Washington, Pyongyang yet to discuss terms on denuclearization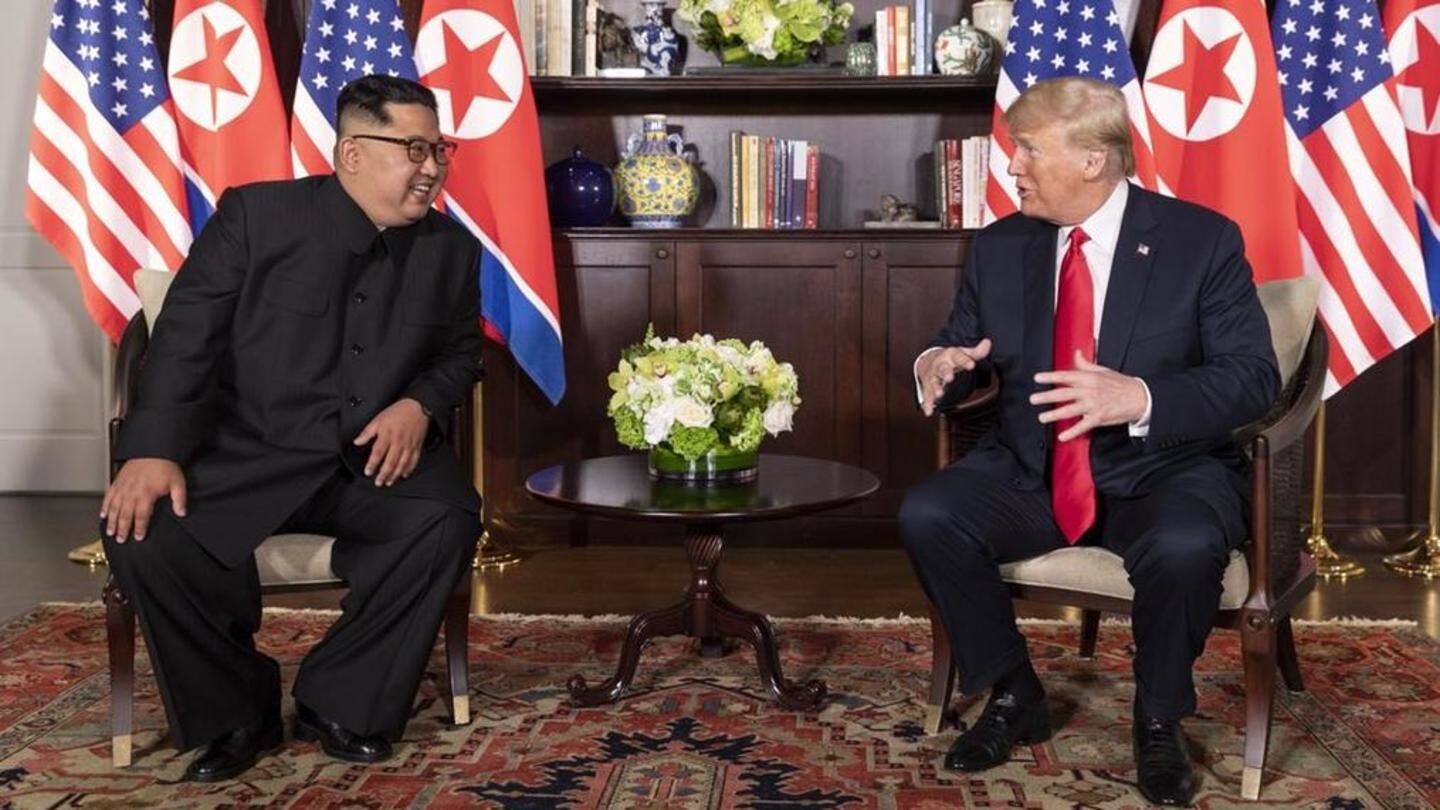 Bolton's remarks on CBS's "Face the Nation" was the first time the Trump administration publicly suggested a timeline for N-Korea to fulfill the complete denuclearization of Korean Peninsula commitment by leader Kim Jong-un. Despite Trump's rosy post-summit declaration that the North no longer poses a nuclear threat, Washington and Pyongyang have yet to negotiate the terms under which it would relinquish the nuclear weapons.
US intelligence says North Korea planning to cheat on US
The Washington Post cited unnamed US intelligence officials saying evidence collected since the Singapore summit points to preparations to deceive the US about the number of nuclear-warheads in N-Korea's arsenal. The existence of undisclosed facilities used to make fissile material for nuclear bombs was found. It said the findings support a new, previously undisclosed Defense Intelligence Agency estimate that N-Korea is unlikely to denuclearize.
Bolton keeps mum on US intelligence matters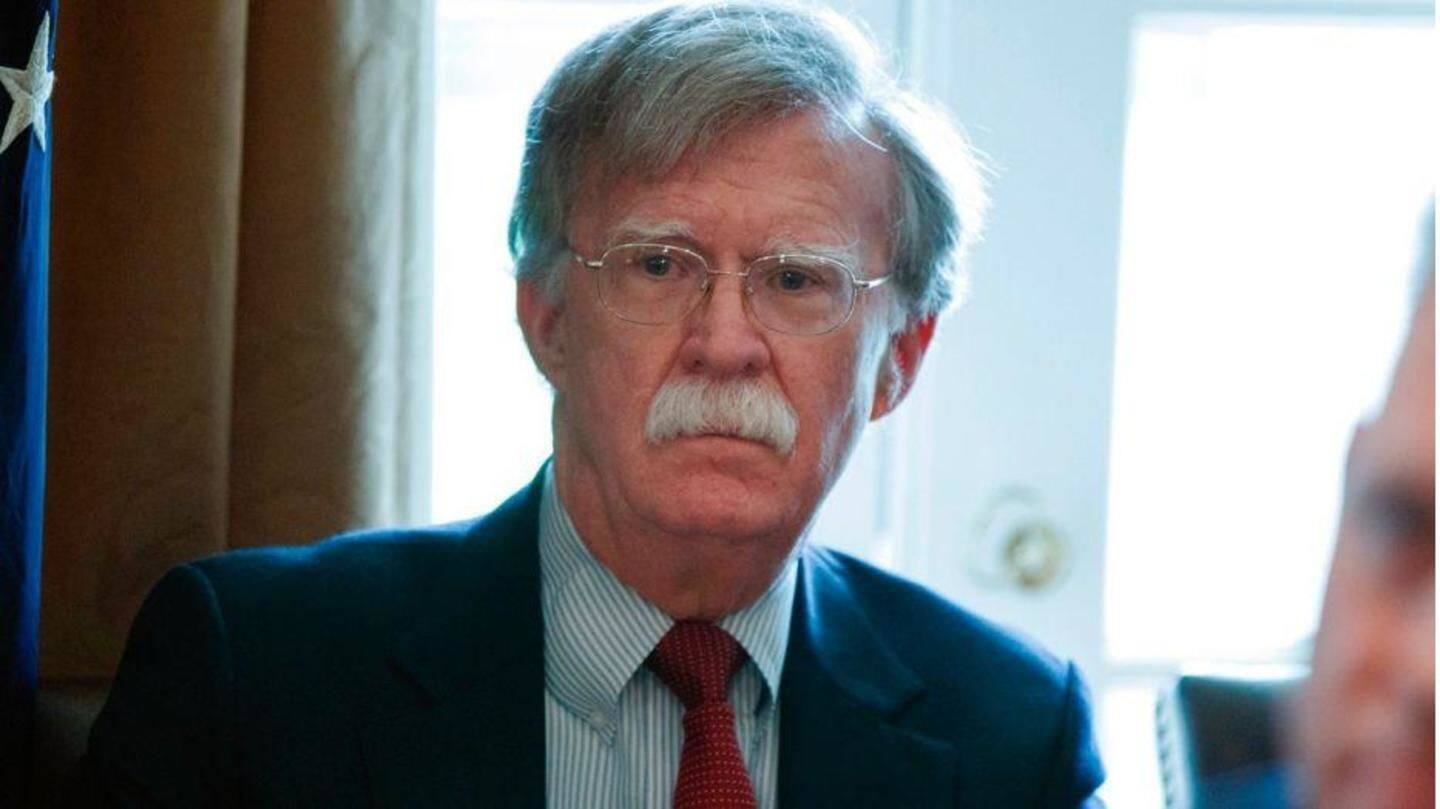 Bolton on Sunday declined to comment on intelligence matters. He said the administration was well aware of North Korea's track record over the decades in dragging out negotiations with the US to continue weapons development. He said the one-year program the US is proposing would cover all of the North's chemical and biological weapons, nuclear programs, and ballistic missiles.
Pompeo might visit N-Korea for the third time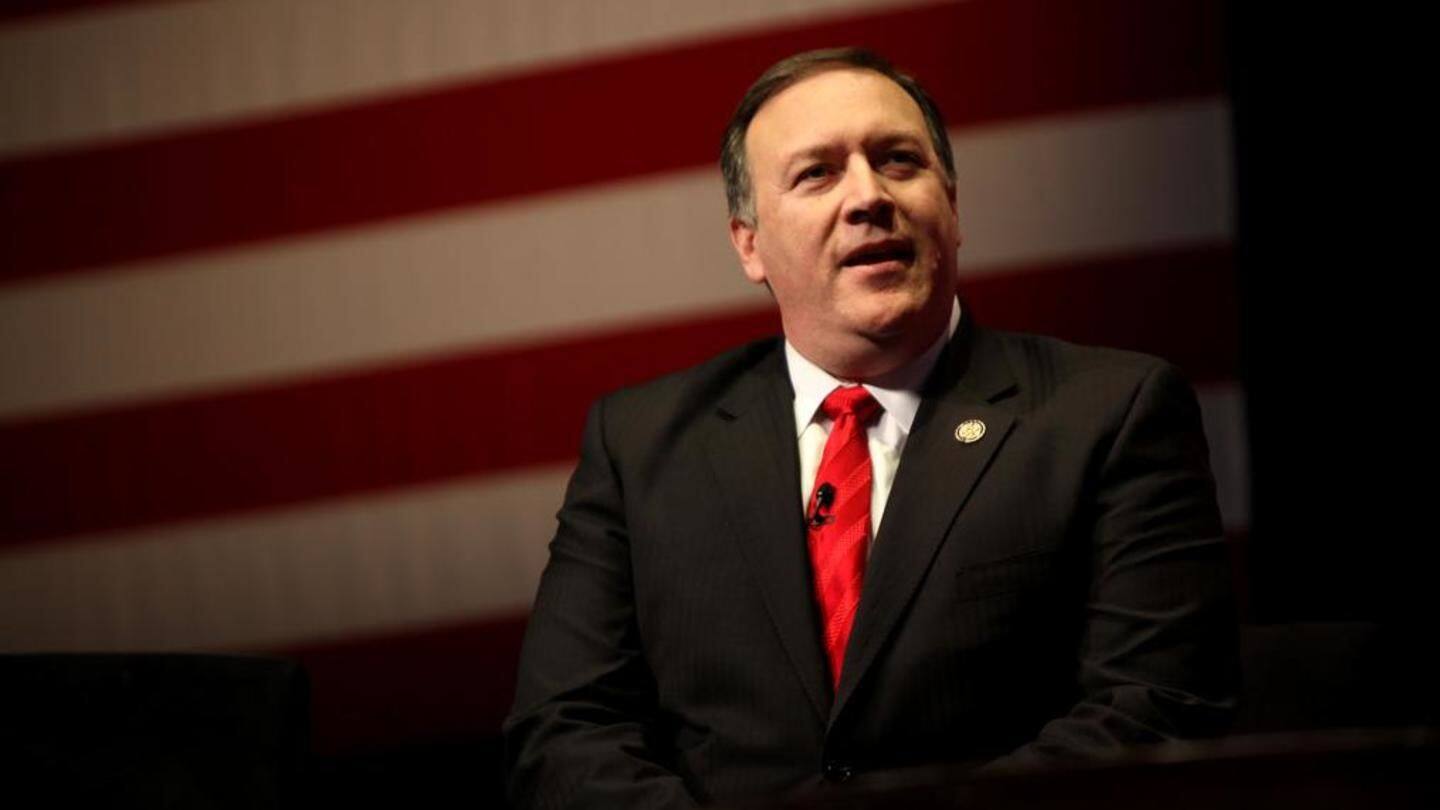 Pompeo has already visited Pyongyang twice since April to meet with Kim and there are discussions about a possible third trip to North Korea late next week. Pompeo spoke with the foreign ministers of China, Japan, and South Korea recently about the situation with the North, according to the State Department, which has declined to comment on any upcoming travel.
Pompeo postponing India-US '2+2 dialogue' raises doubt of N-Korea's visit
Pompeo did postpone plans to meet with Defense Secretary Jim Mattis and their counterparts from India on July 6, citing unavoidable circumstances, which has fueled speculation he will make a third trip to Pyongyang.