UK court permits Vijay Mallya to appeal against his extradition
UK court permits Vijay Mallya to appeal against his extradition
Jul 02, 2019, 11:58 pm
3 min read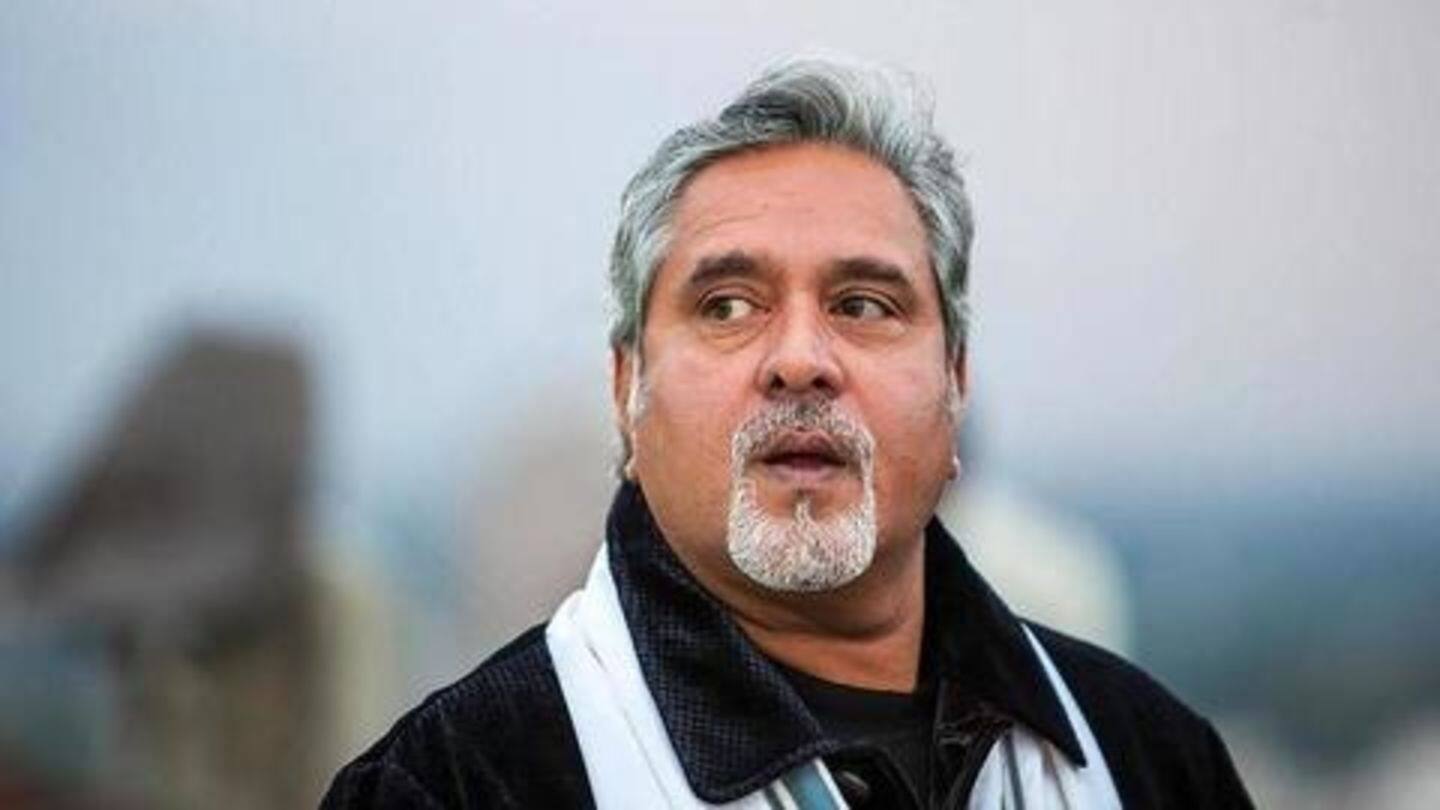 In December last year, after the London Westminster Magistrates' Court ordered Vijay Mallya's extradition, Indian authorities jumped with joy. A few months later, in February, United Kingdom Home Secretary Sajid Javid cleared the extradition of the beleaguered businessman. Just as India's grip around Mallya tightened, the 62-year-old got a breather after a UK high court allowed him to appeal against his extradition on Tuesday. Here's what happened.
Background: Accused of fraud, Mallya became India's most despised businessman
Mallya, who founded the now-defunct Kingfisher Airlines, faces money laundering charges to the tune of Rs. 9,000 crore. Facing serious accusations, he fled to Britain in 2016 prompting Indian authorities to act. After numerous hearings, arrests, and subsequent bails, UK's court said Mallya should be sent back to India. If extradited, Mallya would be lodged at Arthur Road Jail.
Entering the court, Mallya said he was feeling positive
Earlier this year, Mallya made a last-ditch effort to evade justice. His written application against the extradition order was rejected, but Justices George Leggatt and Andrew Popplewell agreed for an oral hearing. As he walked into the courtroom for the hearing, Mallya said he was "feeling positive" about the outcome. And by the end of the proceedings, he got a piece of good news.
In the court, Montgomery called judge Arbuthnot's conclusions "plain wrong"
Barrister Clare Montgomery argued for Mallya in the court as his son Sidharth and partner Pinky Lalwani watched. Notably, UK Home Secretary and Requesting State, i.e., the Government of India chose not to be represented. Montgomery repeated what she told Westminster Magistrates' Court during the extradition hearing. In addition, she claimed that some of the conclusions of Chief Magistrate Emma Arbuthnot's were "plain wrong".
Montgomery said it was wrong of Arbuthnot to conclude that Kingfisher made profits at a time when loans were sought. "The conclusions are in effect a false dichotomy [Arbuthnot] failed to recognize that there was a straightforward business failure," said Montgomery. She also questioned the admissibility of evidence and alleged that Indian authorities submitted "badly paginated documents" in the extradition case.
After hearing Mallya's defense, court granted him relief
After listening to Montgomery's side, Judge Leggatt said, "Your starting point is that the judge [Arbuthnot] has made findings of a prima facie case on allegations that you haven't had a chance to answer." Subsequently, the High Court judges allowed Mallya to appeal against his extradition on a limited ground- the admissibility of some evidence, and the conclusions reached by the lower court.