16 hospitalised in New Orleans playground shooting
16 hospitalised in New Orleans playground shooting
Written by
Vaneet Randhawa
Nov 23, 2015, 01:17 pm
2 min read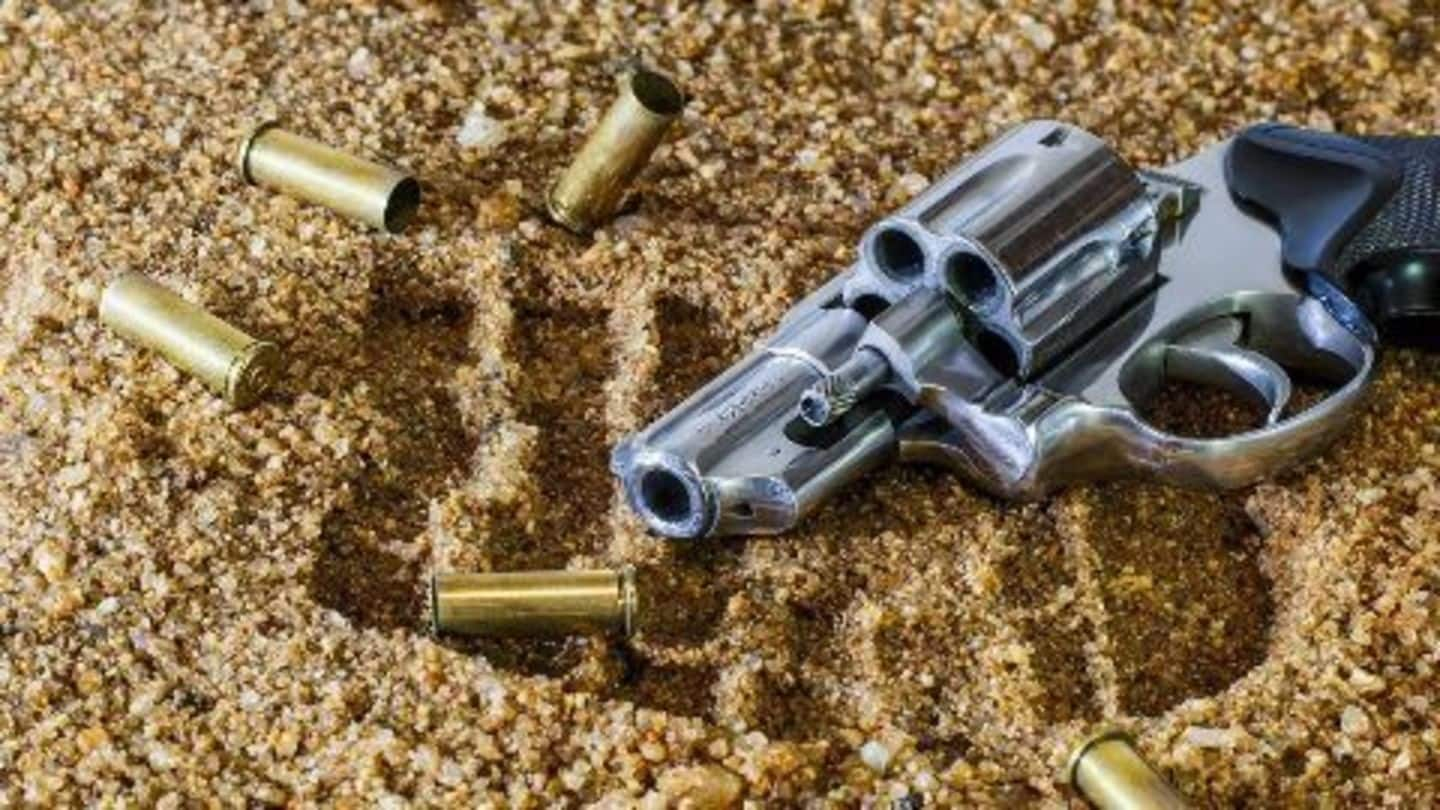 16 people were injured at a shootout in a city park in New Orleans, USA. All the victims were reported to be in stable condition. The shooting took place in Bunny Friend Park where almost 500 people had gathered at the park for the extemporaneous filming of a music video. At random, gunmen started shooting at the shocked crowd which led to a chaos.
No permit for the video shoot
It was later found out that the filming was taking place at the playground without permit; the authorities said action would be taken against this.
What was the shooting about?
The identity or the motive of the shooters could not be ascertained. New Orleans Police Department spokesman Tyler Gamble said that the account of the witnesses had led the police to believe "that there were two groups of people shooting at each other". Mr Gamble further said that it was too soon to say if a gang activity was involved.
Police records witness statements
The police spoke to a number of witnesses; some claimed that they saw "a man run with gun with an extended clip while another gunman was still shooting into crowd". Witness Cherie Brown said she heard "around 100" shots fired. Three other witnesses said they saw "a man with a machine gun, and also heard more gunshots coming from within the crowd".
Chaotic aftermath to the shooting
The shooting's aftermath was "chaotic," as reported by the Times-Picayune with many people "lying around the park's main building and hats and possessions scattered around the playground." Several ambulances were seen at the scene, which was later cordoned off by police. After shooting, the police immediately began sealing off the area in the attempt that the suspects could be found at the earliest.
Second line parades: Occasional history of violence
Two blocks away from where the shooting took place, New Orleans' famous second line parade was taking place. These parades are traditional New Orleans parades with "festive brass band processions characterized by raucous music, exuberant dancing". Previously, in 2013, violence had errupted when gang members had fired on "a second line parade in the Seventh Ward" which had injured 19 people including two 10-year-olds.
New Orlean murders reach a 43 year low
The rate of murders in New Orleans was pegged at 150 for 2015, reaching a 43 year low (the lowest since 1971).