China: Doklam belongs to us; construction activity is legitimate
Last updated on
Jan 19, 2018, 08:10 pm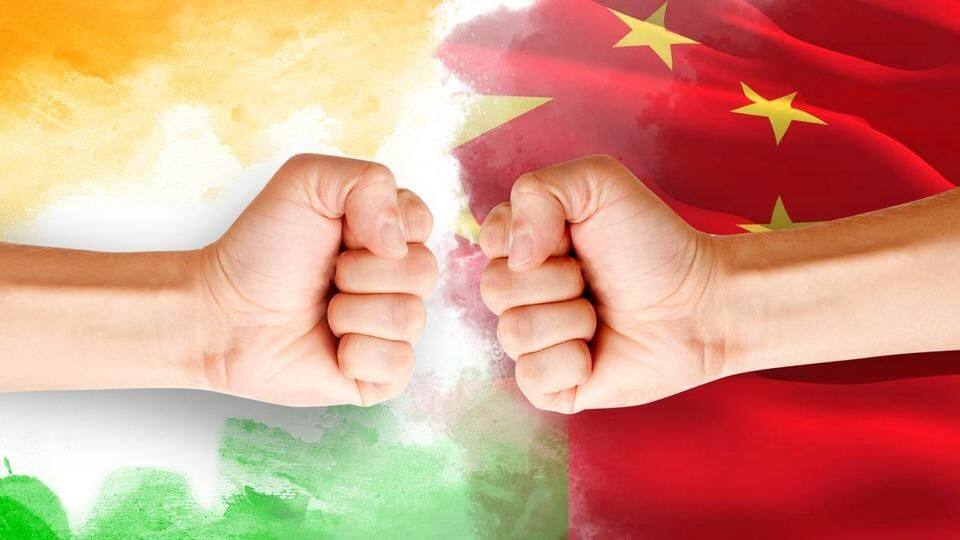 In a claim that can have shocking implications, China has claimed that the Doklam area has "always been" under its "effective jurisdiction." Thus, its construction activity is "legitimate." They asked India not to comment on it. This "clarification" came amid reports in the Indian media that China is building a "military complex" in Doklam. But, what is China's justification for this construction? Read on.
What did the reports in the Indian media suggest?
Indian media reported that satellite-images from December'17 show that China has taken control of the disputed Doklam plateau's northern side. The images reportedly show concrete posts, seven helipads, many armored vehicles and alleged "non-permanent camouflaged structures" near the spot of previous 73-day impasse.
How is China justifying the construction?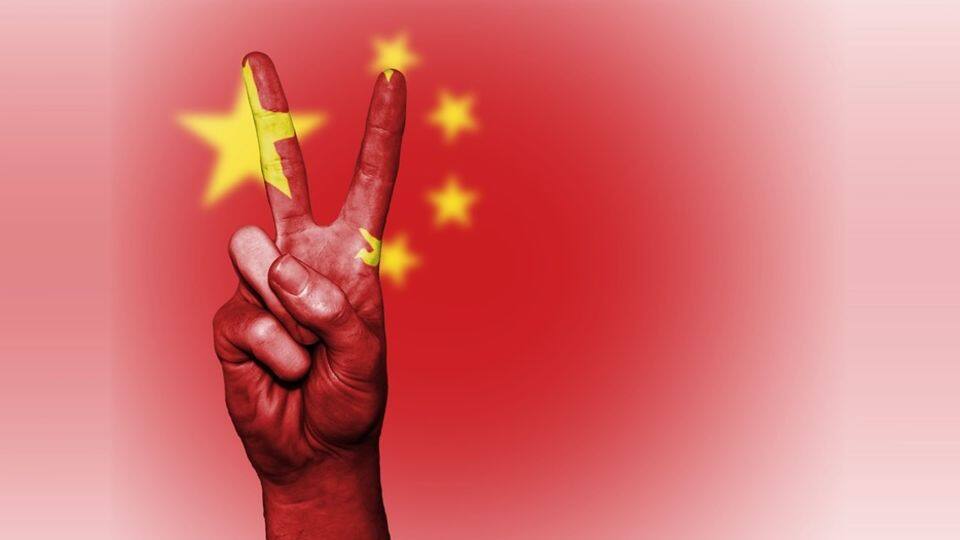 When asked about these reports, Chinese foreign ministry spokesman Lu Kang acknowledged that he had read the report. He said China was building infrastructure in Doklam to improve the lives of its troops and people living there. He also asserted that it would help patrolling. He added that China won't question India if they undertook construction on their side. Similarly, India shouldn't question China.
So, is China preparing for a second stand-off with India?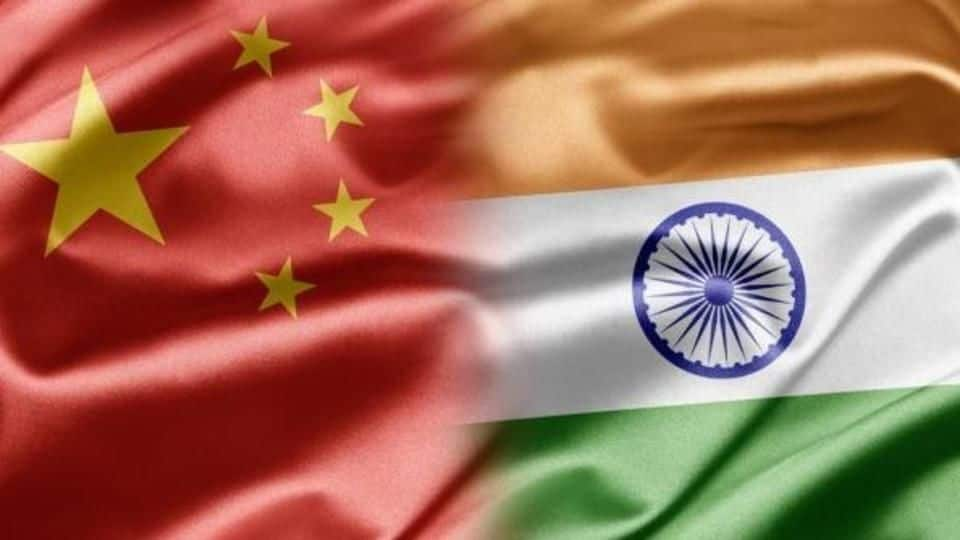 Does China want a second stand-off with India? Sidestepping the issue, Lu blamed India for disturbing status-quo. He said India's intervention to stop China from building a road near India's Chicken's Neck corridor tested bilateral ties. Then, referring to Army-chief General Bipin Rawat's statements that Doklam is China-Bhutan's disputed territory, Lu said this suggested, "It was the Indian border troops who crossed the border."
However, it seems China is hopeful of improving ties
Lu also referred to the summit between PM Narendra Modi and Chinese president Xi Jinping on the sidelines of the BRICS summit in Xiamen. He was hopeful that both countries would "uphold the peace and stability" and "improve bilateral relations" as discussed by the leaders.
What do these remarks imply?
Earlier, Congress picked up on China's aggressive border behaviour and slammed the Modi government for "snoozing as China occupied Doklam" and compromising India's security. The government had also commented on the status quo at Doklam's face-off site saying that it hasn't been altered and any contrary suggestions were "inaccurate and mischievous." But, will China openly flaunting its sovereignty over Doklam change equations?