Oxford Dictionaries declares 'Youthquake' 2017's word of the year
Oxford Dictionaries declares 'Youthquake' 2017's word of the year
Dec 16, 2017, 08:59 am
2 min read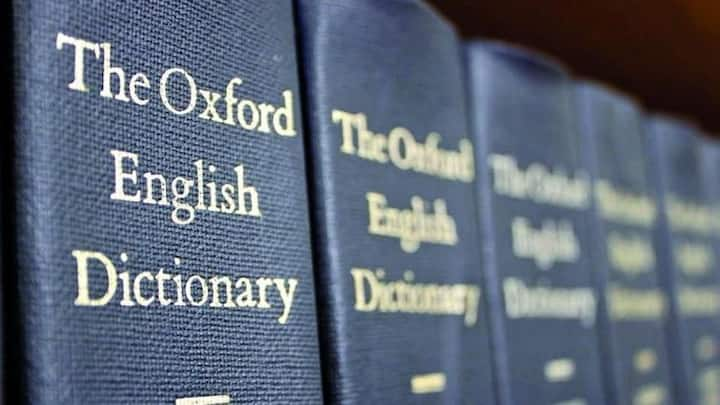 "Youthquake" has been deemed word of the year by Oxford Dictionaries, reflecting the "political awakening" among millennial voters globally. The word, first coined in the 1960s, has witnessed a recent resurgence to describe political change being driven by youth. Last year, Oxford Dictionaries picked "post-truth" as the word of the year, in reference the Brexit vote and Donald Trump's US election win.
The Oxford Dictionaries defines youthquake as "a significant cultural, political, or social change arising from the actions or influence of young people." The word was coined by Vogue magazine editor-in-chief Diana Vreeland to explain how British culture, fashion, and music was undergoing a rapid youth-driven change. Five decades later, it's being used in the context of greater political involvement by millennials.
Youthquake used increasingly more across the world
There's been a five-fold increase in the word's usage in 2017 over 2016 in Britain. The word's usage increased after UK general elections in June 2017 when young voters nearly helped the Labour Party win. It was also used in New Zealand in the run-up to the parliamentary elections in September. Australians also used the word during the November referendum on same-sex marriage.
Youthquake is a hopeful word, highlights greater political participation
"We chose youthquake based on its evidence and linguistic interest. But most importantly for me, at a time when our language is reflecting a deepening unrest and exhausted nerves, it is a rare political word that sounds a hopeful note," said Casper Grathwohl, Oxford President of Dictionaries. "Hope that our polarised times are creating a more open-minded electorate," he added.