Ferrari reveals SF21 F1 car with updated livery, new engine
Last updated on
Mar 13, 2021, 12:47 pm
Scuderia Ferrari has revealed its Formula 1 car for 2021, called the SF21 with the aim to pull the Italian team back on top after last year's limp to the sixth position. This season, Charles Leclerc and Carlos Sainz will be racing for Ferrari. The SF21 is an improvement over last year's SF1000 with a new 066 power unit and a dual-tone red livery.
New livery is a nod to past glories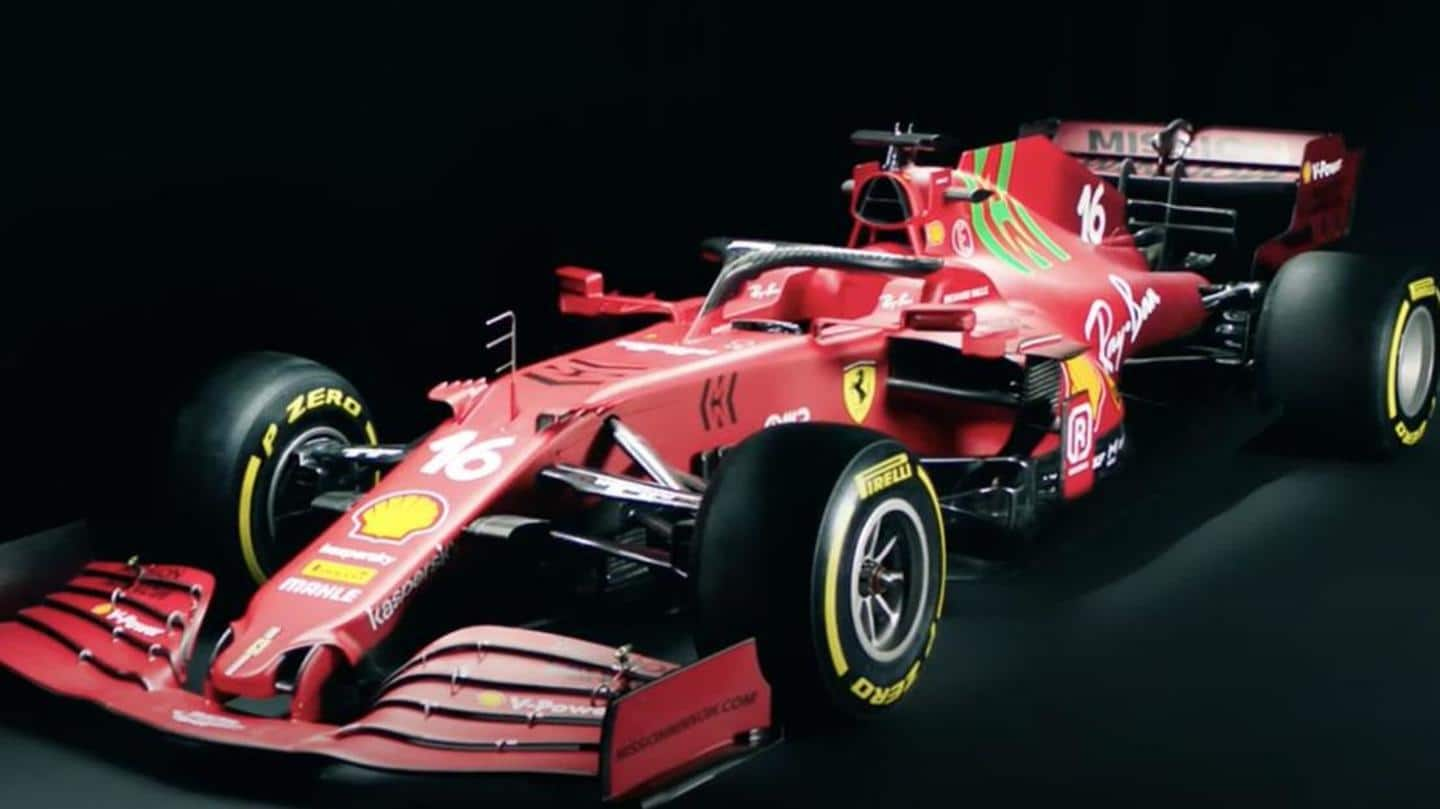 The SF21 sports the iconic Ferrari red paintwork which gradually blends into burgundy red on the rear side - a shade that pays homage to the very first Ferrari. The 'Mission Winnow' branding on the engine cover adds a splash of green to the car. Along with the updated color palette, the car also has a changed front wing and nose.
The car will use a new 066 power unit
The SF21 will be backed by a new 066 power unit which, as per Team Ferrari, has "recovered quite a lot of speed on the straights" compared to last year's SF1000 model. As per Enrico Gualtieri, Ferrari's Power unit head, the engine's increased thermal efficiency has improved the lap time by more than one-tenth of a second.
At the helm is Ferrari's youngest pairing since 1968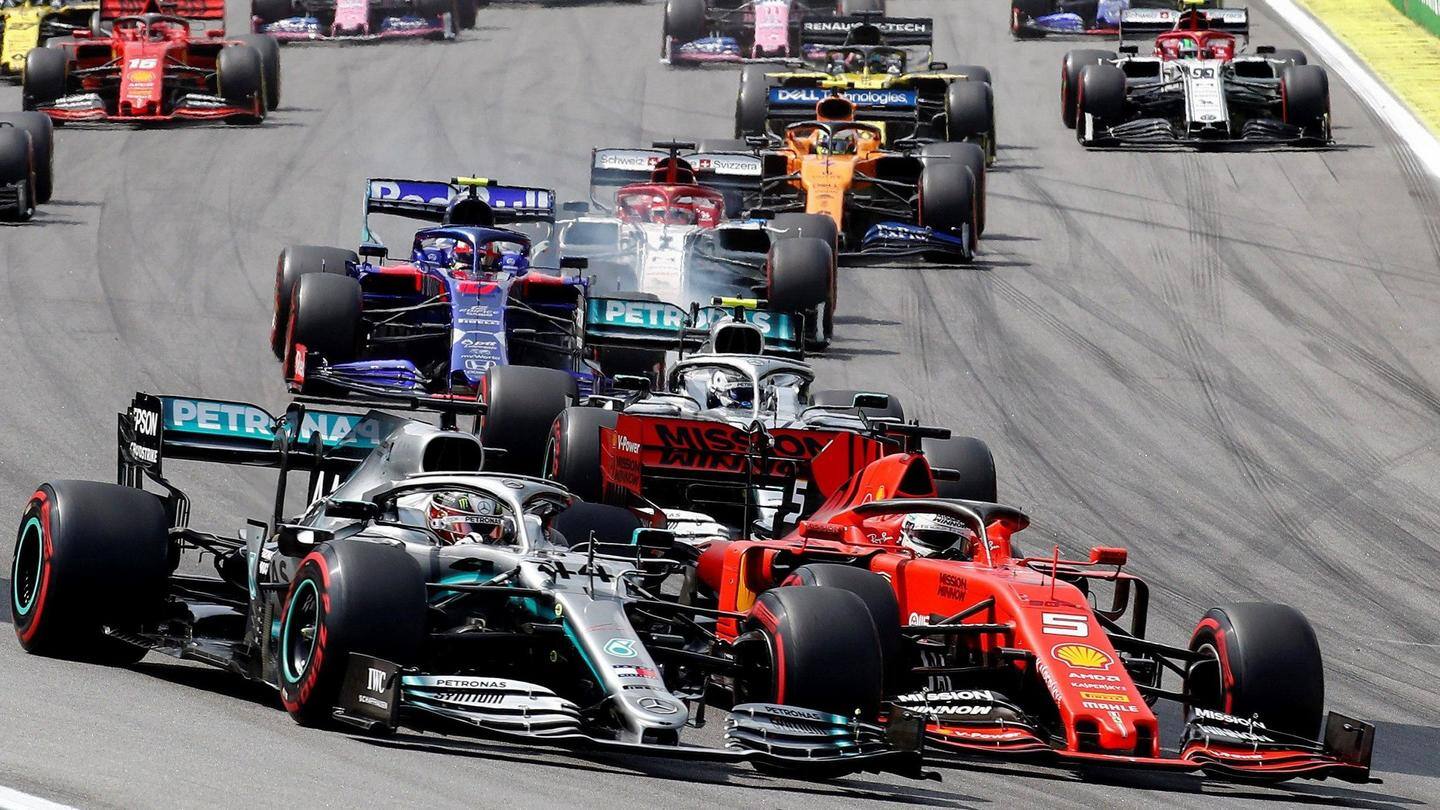 The SF21 will make its track debut coming Thursday in Bahrain followed by pre-season testing with Charles Leclerc and Carlos Sainz - Ferrari's youngest pair since 1968. The new duo hopes to turn things around for the Italian automaker. Ferrari failed to win a race last year and finished sixth overall, its worst performance since 1980 when it had ended up 10th.
We have tried to learn from our mistakes: Mekies
"We have tried to learn from our mistakes, we have tried to improve in the areas where simply we have not been strong enough," said Ferrari's racing director Laurent Mekies. "We know there is a limit in how fast we can turn things around but nevertheless we have been trying to reconstruct methodically our way back to the more competitive side of the grid."