Some lesser-known facts about Jaguar Motor Company
Last updated on
Nov 05, 2019, 06:22 pm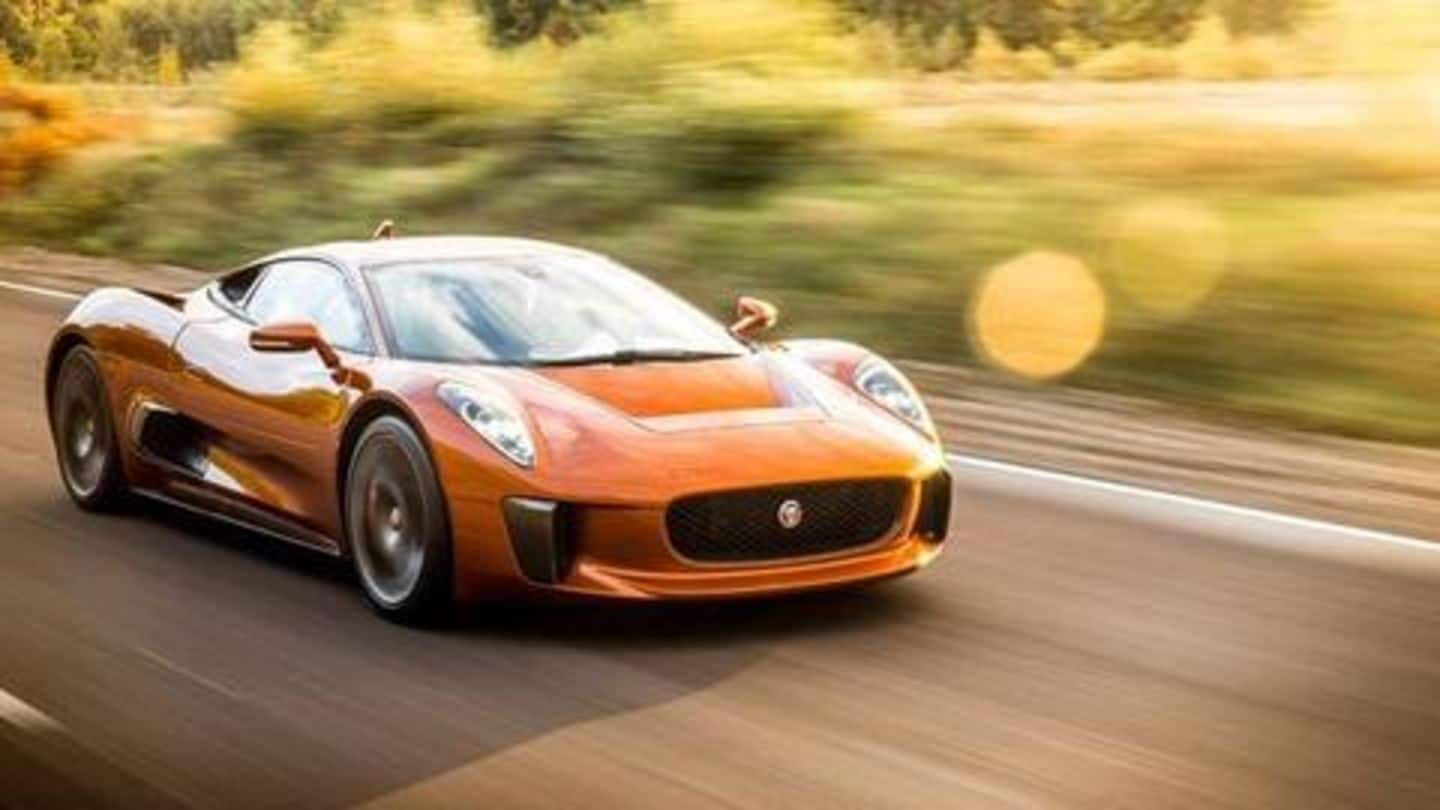 Like other luxury car manufacturers, Jaguar has stood by its timeless styling and backed it up with an impressive history of performance, both on and off the track. As of today, the Coventry, England-based company makes some of the best luxury sedans, powerful sports cars, and even futuristic electric cars. Here, we look at some interesting facts and figures about Jaguar.
The story behind the brand name 'Jaguar'
Jaguar was founded as the Swallow Sidecar Company in 1922, making motorcycle sidecars before getting into automobile manufacturing. The name Jaguar first appeared in 1935 on three models including the 2.5-liter SS Jaguar salon and two other sports cars. However, in 1945, the company changed its name from SS Cars to Jaguar Cars Limited to avoid references with Nazi SS of World War II.
Who owns the Jaguar brand? Hint: It's not Volkswagen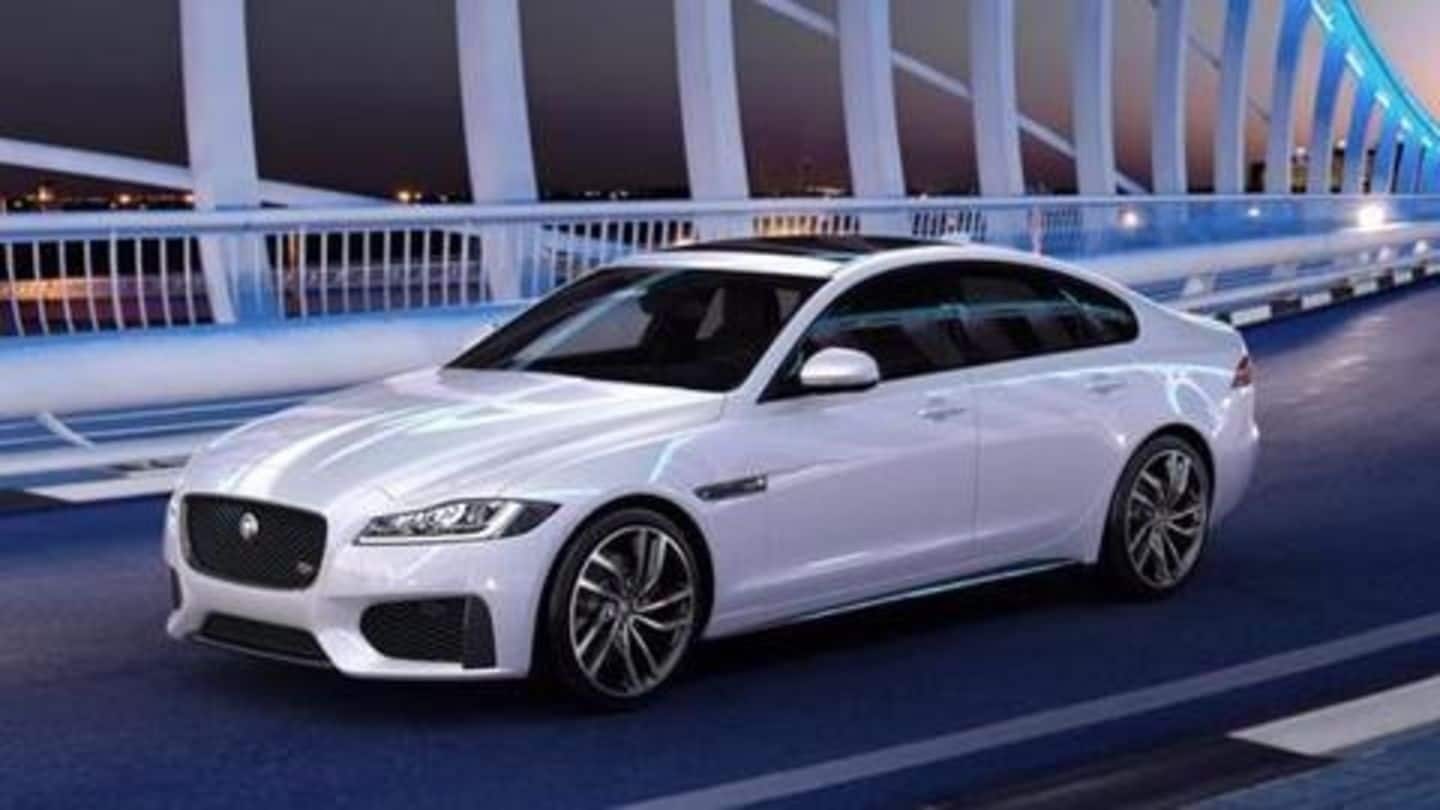 After getting rechristened, Jaguar merged with British Motor Corp. and then the whole entity merged with Leyland Motor Corporation to become British Leyland in 1975. Jaguar was spun off and was listed on the London Stock Exchange in 1984 until it got acquired by Ford in 1990. And finally, in 2008, Tata Motors of India purchased the company from Ford for £1.7 billion.
Jaguar has an impeccable racing pedigree as well
Interestingly, Jaguar has won the 24 Hours of Le Mans championship, the world's oldest sports car endurance race, for a stunning seven times. The first time it did so was in 1951 and the last time in 1990.
Making of a Jaguar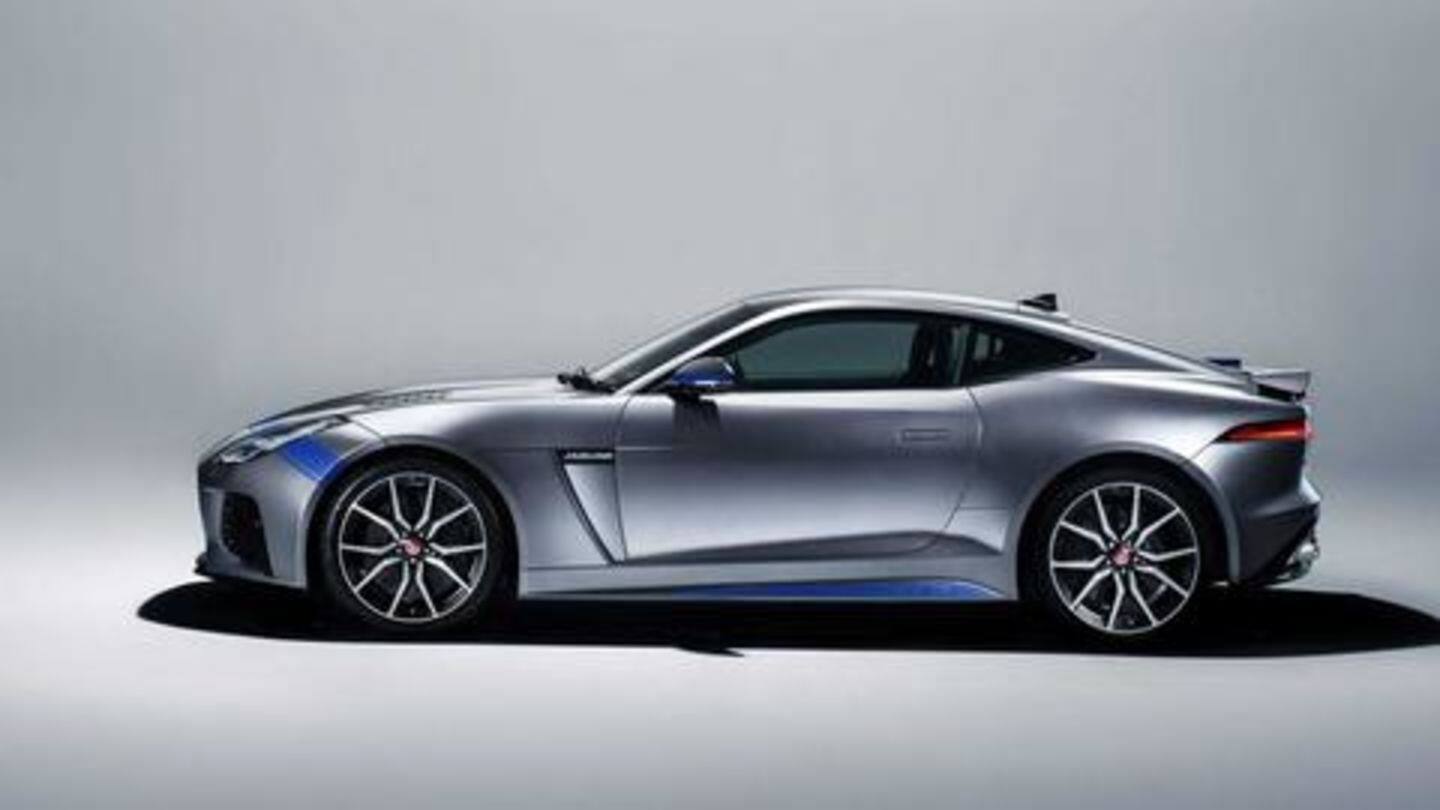 Now, a lot goes into the making of a Jaguar. The climate tests are carried out at -40 degrees for 12 hours. After this, the car is stuck in a wind tunnel where 0-degree air and water is sprayed. The process ensures that all cars work fine in even the harshest of weather. And before the paint job, each Jaguar is brushed with ionized Emu feathers to remove any dust particle.
Even Steve McQueen had a thing for Jaguar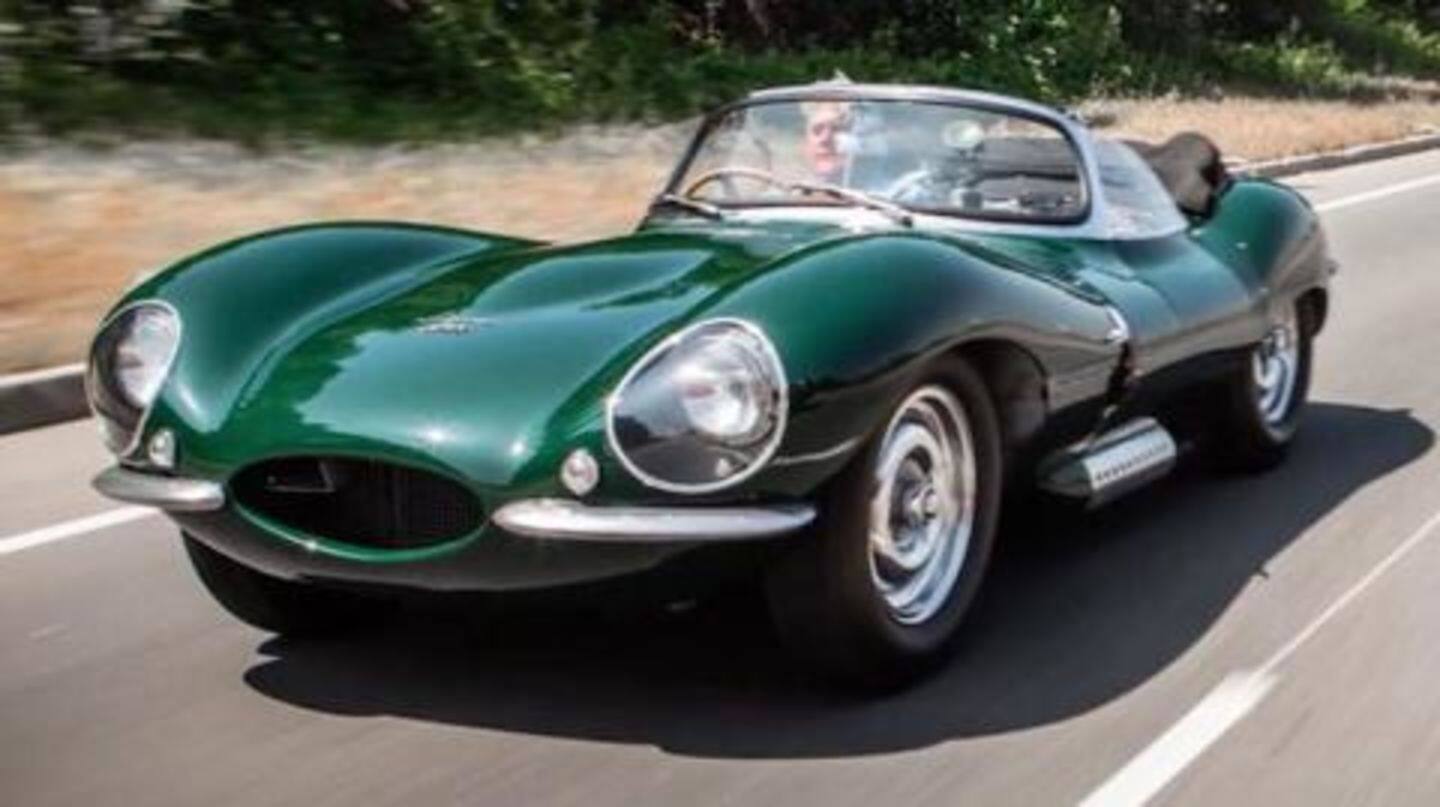 Notably, well-known actor and racing driver Steven McQueen also loved Jaguars. Reportedly, he bought one of the 1956 XKSS models and kept it for 10 years. During his time with the rare Jaguar, he received two driving bans and eventually sold it. Later, McQueen got the model back and kept it until he died in 1980. Today, that Jaguar is in Jay Leno's collection.