5 lesser-known but interesting facts about Tesla
5 lesser-known but interesting facts about Tesla
Apr 19, 2022, 10:00 pm
2 min read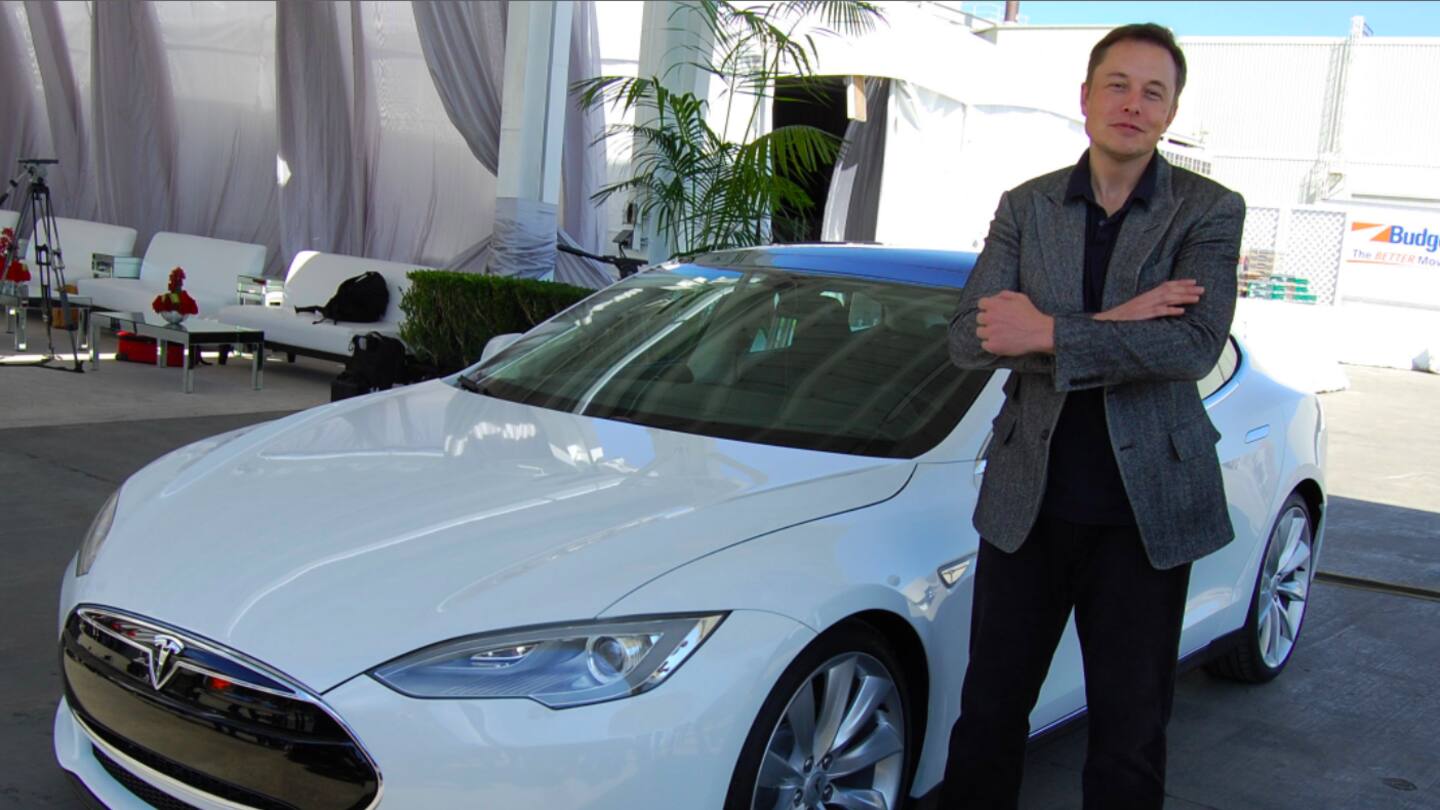 In the automotive world, Tesla has truly pushed the envelope and made the pipe dream of driving an all-electric car come true. Since its inception in 2003, Tesla has come a long way to make its once rare and out-of-reach cars more affordable and accessible to the public. Today, we bring some lesser-known but interesting facts about the company.
Many believe Tesla is billionaire Elon Musk's brainchild. However, the fact is that the company was founded by Eric Eberhard and Marc Tarpenning in 2003. In February 2004, Musk led the Series A funding round, joining Tesla's board of directors as its chairperson and later became the CEO. And if you didn't know already, the company's name is a tribute to inventor Nikola Tesla.
World's fastest electric car made by Tesla
Tesla's Roadster is "the quickest car in the world, with record-setting acceleration, range, and performance." The four-seater all-electric model can accelerate from 0-100kmph in just 1.9 seconds. It also offers a top speed of over 400kmph and a stunning range of 965km on a single charge. The second-generation Tesla Roadster is set to be launched next year.
Tesla also created world's safest car
Tesla's Model S is one of the most decorated cars. It holds the titles of the lowest drag coefficient and the largest panoramic sunroof in any production car. But not many know that National Highway Traffic Safety Administration's roof crush resistance testing machine actually broke but it couldn't crush the Model S under it. Yes, it is built like a tank.
Biggest infotainment system onboard a car
Modern-day cars pack a bunch of connectivity features including support for smartphone integration, dedicated SIM cards, wireless charging, and more. But which car do you think has the biggest infotainment system? Well, it's the Tesla Model S. The popular four-seater sedan sports a massive 17-inch touch screen panel which acts as your single control panel for driving, navigation, music, and everything else you need.
Tesla cars come with dedicated dog mode
In 2019, Tesla introduced a dog mode on its cars that allows you to set a cabin temperature to keep your dog comfortable while you are away. In this mode, the infotainment screen also broadcasts a message to passersby, letting them know that the pet is safe. Notably, the feature includes both cooling and heating modes.