Tesla cars will get a 'dog mode' for pet safety
Tesla cars will get a 'dog mode' for pet safety
Written by
Shubham Sharma
Oct 21, 2018, 01:47 pm
2 min read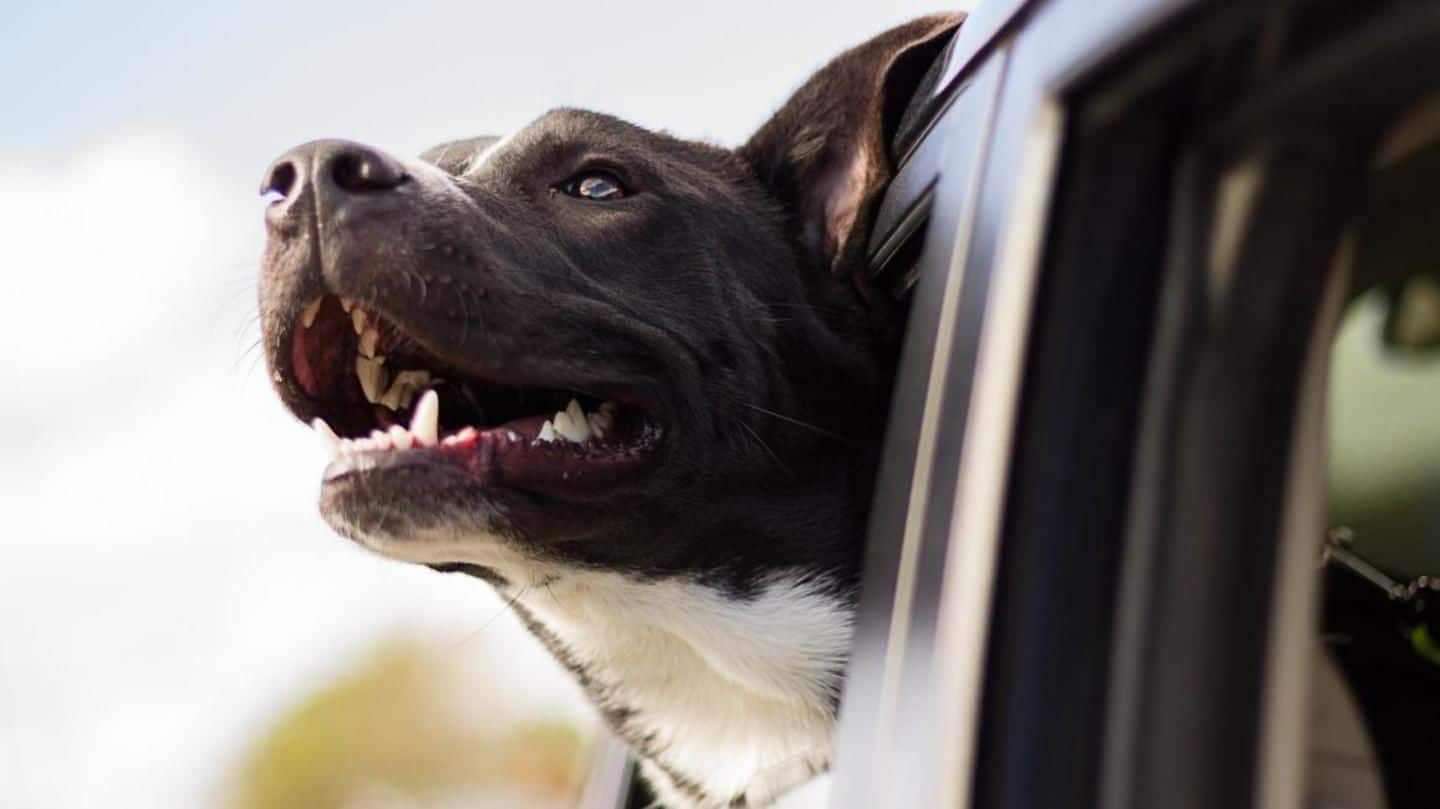 Tesla cars will be getting a dedicated 'dog mode' for pet safety. The feature, which has just been confirmed by Elon Musk, could display a message and car temperature to let passers-by know that the pet sitting inside the vehicle is completely safe. However, it is still unclear when the feature would be available. Here are more details.
Tesla cars maintain safe temperature, but not everyone knows that
Tesla vehicles already have a feature to prevent cabin overheating and maintain safe interior temperatures for hours, even when the car is off. The feature, launched in 2016, has been designed specifically for pets and babies, but not everyone knows that. Concerned passers-by may call cops or even break into the car (like in The Office) to get the pet to safety.
However, the 'dog mode' could prevent that
The 'dog mode', as Musk signaled in response to a Twitter user's request, would let passers-by know that the pet is safe. However, it still remains unclear how that would happen. Musk, who has been taking feature requests for Tesla software updates, has only agreed to the idea, hinting that vehicle's screen could display interior temperature and, perhaps, a message to reassure concerned humans.
While the feature sounds interesting, it is worth noting that it might still be a while before we see something like this in the real world. Put simply, there's no saying when Tesla might implement this feature. Tesla has also promised to add a minimalistic 'fade mode' with only essential information into V9 - the latest version of its software.