Soon, Dial 100 for appointment with Bengaluru police officers
Soon, Dial 100 for appointment with Bengaluru police officers
May 31, 2017, 05:18 pm
3 min read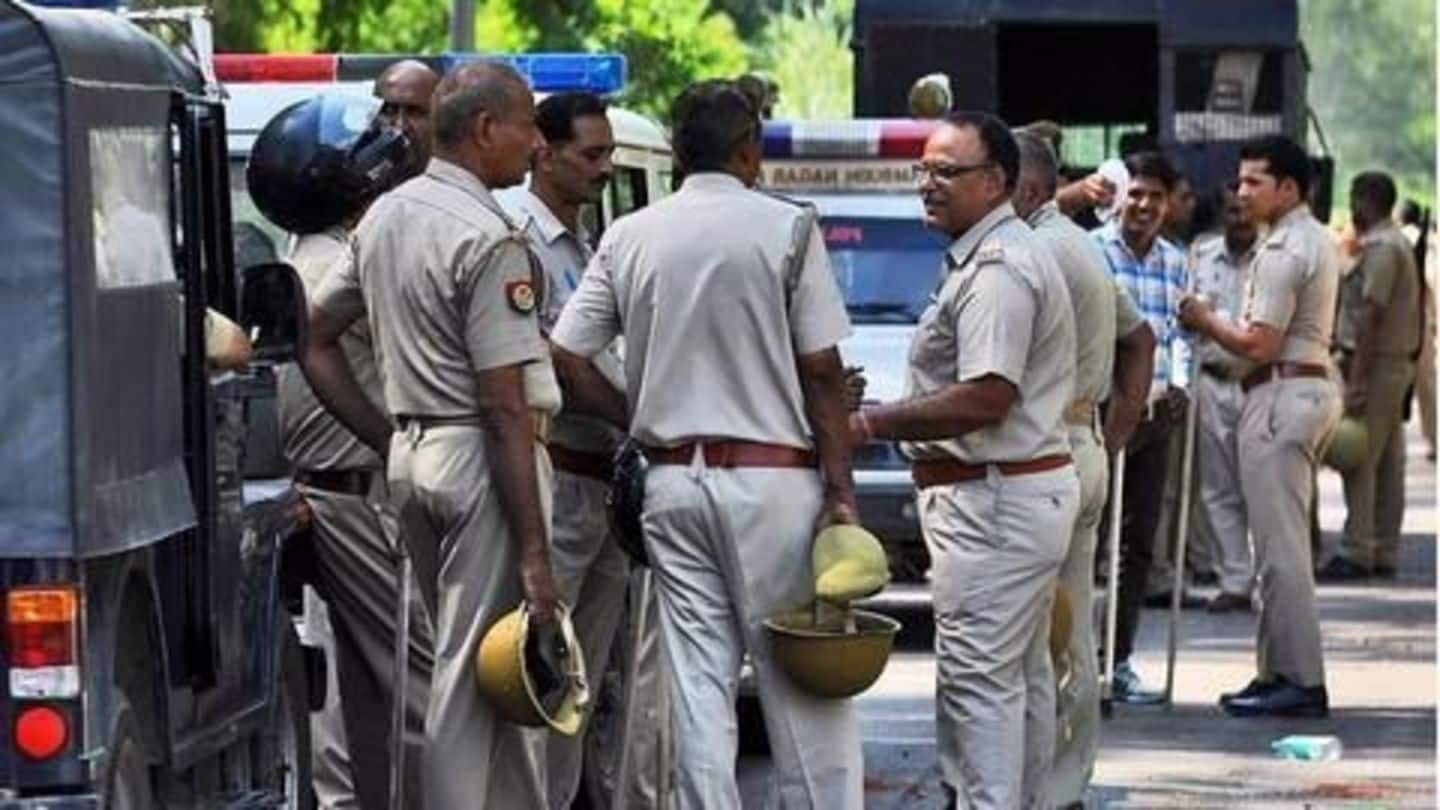 Residents of Bengaluru will soon be able to dial 100 for setting up appointments with police officers at local police stations for verification or filing of non-emergency complaints. Bengaluru Police is all set and is going to induct 270 call officers, who have been outsourced from private agencies to operate 90 new lines installed at the command centre. Tap in for more from Bengaluru!
Bengaluru faces pothole worries ahead of monsoon
As the rainfall recorded in May was strong enough to overpower Bengaluru's infrastructure, the residents are becoming increasingly worried about their primary woe- potholes. The rains have created several potholes on the Old Madras Road. Citizens are also worried about avoiding potholes filled with water at night. The Bengaluru Traffic Police has submitted a list of roads with recurring potholes, waterlogging and dug-up spots.
Bengaluru Metro will start operating towards South in June
On 30th May, Chief Minister Siddaramaiah announced that Metro's section connecting North Bengaluru's Sampige Road to South Bengaluru's Yelachanahalli would start operating in June. He further added that up to 5 lakh commuters are estimated to be using the services. Operations on the stretch have been delayed by 2 years. Currently, the Commissioner for Metro Railway Safety (CMRS) is conducting safety inspections.
Karnataka launches app to enable youth find jobs
As a measure of curbing unemployment, the government of Karnataka launched an app which will hopefully help the youth of the state to get jobs. The Kaushalkar website and app, part of the state's Kaushalkar initiative, aims to employ over 5 lakh people in both public and private sectors by 2018. Men and women aged 18-35 can apply for vocational training in suited fields.
90% chemists pull shutters down, Bengaluru's patients suffer
A majority of Bengaluru's chemist shops remained shut on 30th May as part of the nation-wide protest against the strict regulations on the sale of medicines. The strike was organized by the All India Organization of Chemists and Druggists (AIOCD). The chemists are also opposed to online pharmacies, something which they claim will hurt their businesses. 90% of Bengaluru's chemists remained shut on Tuesday.
Bengaluru student receives Global Swede award
WeSchool, Bengaluru's Saumya Ahuja received the Global Swede award by the Swedish Government; she is now the ambassador for Sweden, Malardalen University and higher education in India. Saumya is currently studying about Sweden as a cashless nation and demonetization compared to India. She is enrolled in a one-year exchange programme at the Malardalen University (MDH) under the Linnaeus Palme scholarship.