Bengaluru gets disabled-friendly cab service
Last updated on
May 19, 2017, 06:24 pm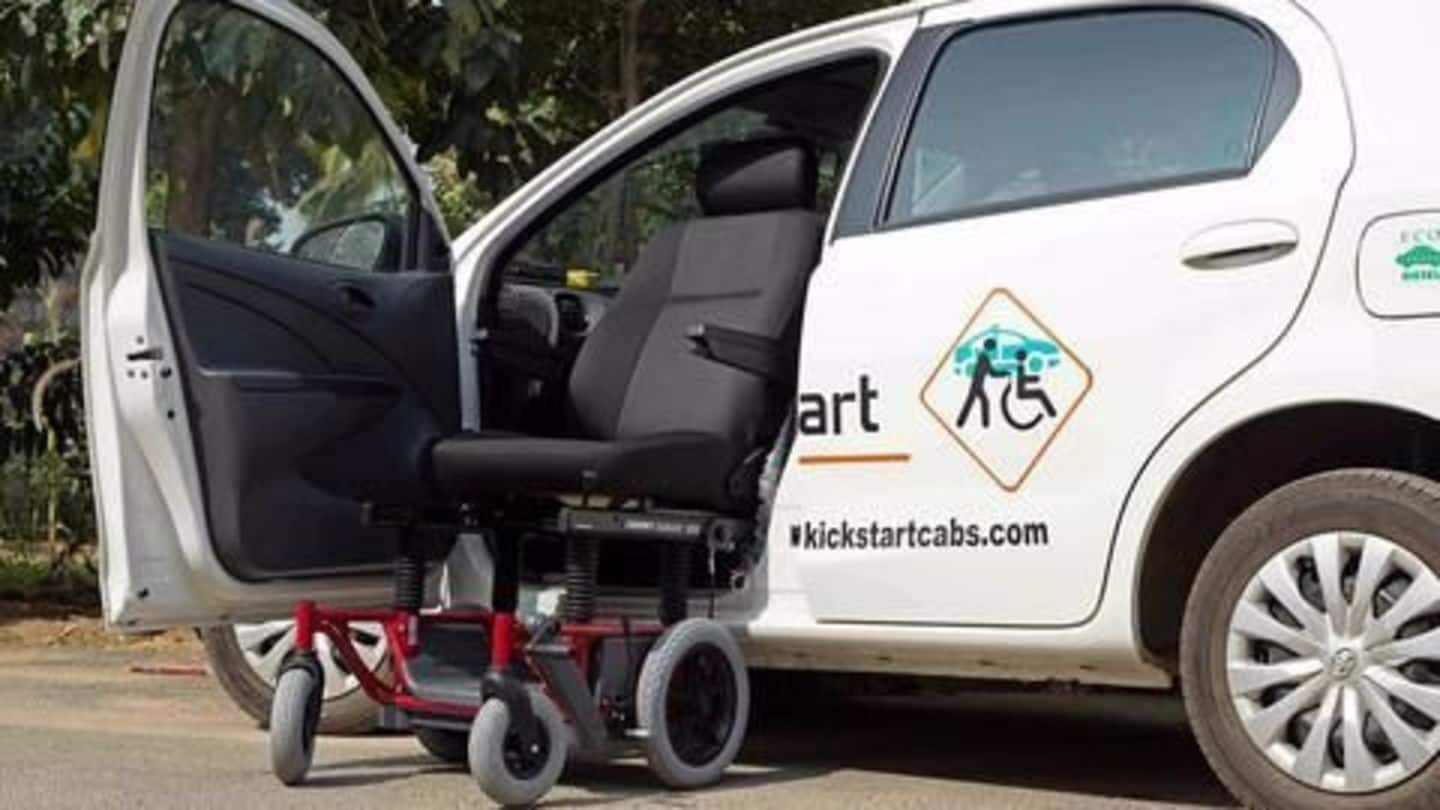 With the mission to help mobility-challenged people gain independence, KickStart Cabs was founded by Vidhya Ramasubban and Srikish Siva in Bengaluru in 2013. Starting off with 3 cabs, KickStart Cabs today has 9 cabs, each of which can be modified to meet their customers' needs. The cabs feature a turn-out wheelchair and a wheelchair roll-in ramp. Tap in for more news from Bengaluru.
Bengaluru roads to get separate bus lanes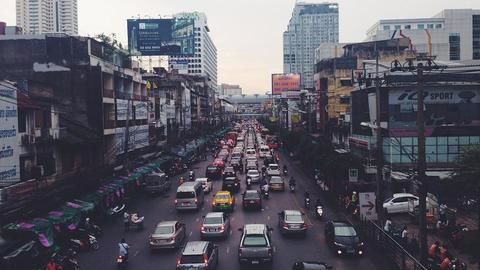 After realizing that the average speed of commuting vehicles on Bengaluru roads has dropped to 4 kmph, traffic police is now contemplating a separate lane for buses. Initially, the lanes will be designated to a few places, and later across the whole city. The Central Business District (CBD) and the Old Airport Road will be the first few areas to have separate bus lanes.
Karnataka's Yagdir station ranked lowest in cleanliness survey
The Swacch Rail Swacch Bharat Abhiyan list of cleanest railway stations featured 20 stations from Karnataka. Of these, Yadgir railway station was found to be the dirtiest and ranked 298 among 407 railway stations surveyed. The station scored 30.03% for cleanliness in parking spaces, 22.5% for the main entry, 64.9% for the main platform, 51.13% for the waiting room and 35.37% for cleaning staff.
BU will purchase mark sheets for Rs. 36.5 each
With the trifurcation process set to be rolled out for the 2017-2018 academic year, the Bengaluru University is reportedly experiencing a financial crunch. However, the University has decided to procure empty mark sheets costing Rs. 36.5 a piece, from a single supplier. In-charge VC M.Muniraju said the decision will be reviewed and recalled in the next syndicate meeting.
NGT directs KSPCB to shut down polluting units near Bellandur
The National Green Tribunal on 18th May told the Karnataka State Pollution Control Board that merely issuing notices to polluting industries around Bellandur lake is not enough. The NGT further directed KSPCB to shut down the same. The Bengaluru Development Authority and Bengaluru Water Supply and Sewage Board were also directed to "stop wasting time on drafting 100 page reports and inspect industries instead."