Bengaluru: Couple dead, 3 feared drowned in heavy rainstorm
Bengaluru: Couple dead, 3 feared drowned in heavy rainstorm
Oct 14, 2017, 01:11 pm
3 min read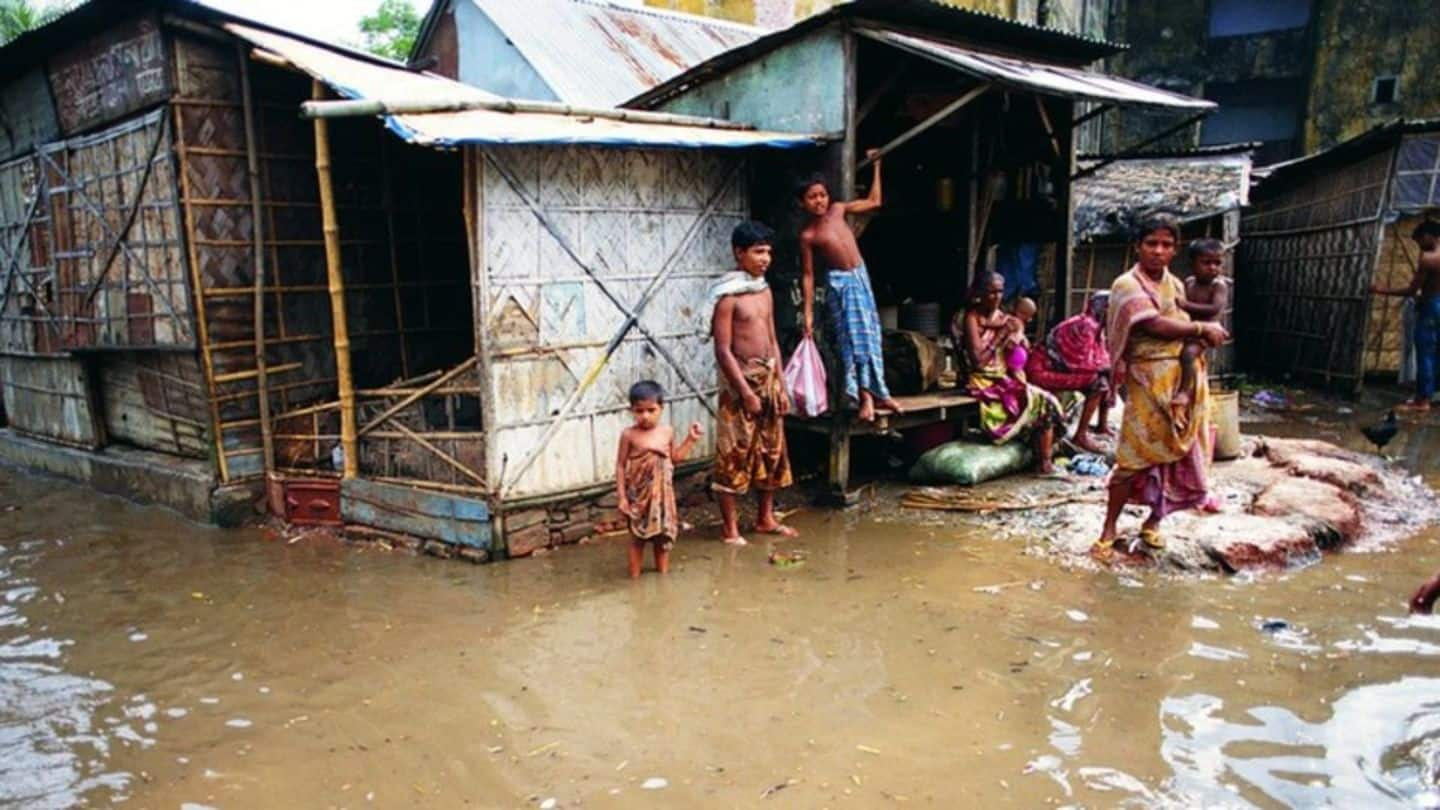 Heavy rainfall in Bengaluru's Kurubarahalli and Lagere on Friday night led to the death of a couple due to a wall collapse. Furthermore, priest of Venkateswara temple and 2 other women are feared to have drowned in water from overflowing drains. The city witnessed an hour of immensely heavy rainfall causing severe damage in several areas. Read on for more news from Bengaluru.
Sedentary lifestyle leads to increasing number of youth developing arthritis
Bengaluru's youngsters aged between mid-20s and late 30s are increasingly being diagnosed by arthritis, claimed the city's doctors on World Arthritis Day (October 13th). According to orthopaedics, some causes of rheumatoid arthritis in this age-group are lack of exercise coupled with a sedentary lifestyle and deficiency of Vitamin D. Smoking and consumption of junk and processed foods are also known causes of the disease.
6 contractors lose Rs. 2.8 lakh to pickpockets
A state-level meet held on Palace Grounds, which was attended by Chief Minister Siddaramaiah, saw 6 contractors lose around Rs. 2.88 lakh to pickpockets. This is the second time that pickpockets have been present at an event attended by the CM; the first time was when CM Siddaramaiah was addressing grievance meeting in Mysuru. The police do not have leads about the criminals yet.
2 aborted female foetuses discovered in St. John's hospital
Two aborted female foetuses were recently discovered on the premises of the St. John's Medical College Hospital. One was discovered stuffed inside a commode whereas the other was found in the hospital's sanitation tank. The foetuses were both five months old and had been dead for over 48 hours. Koramangala police have sought details of pregnant women present at the hospital between October 1st-5th.
Students protest against shutting down of Karnataka State Open University
Students in hundreds from all over Karnataka gathered at Freedom Park to express their dissatisfaction at the government's decision to shut down the Karnataka State Open University (KSOU). The Akhil Bharatiya Vidyarthi Parishad (ABVP) along with the KSOU students also conducted a padyatra called 'Bengaluru Chalo'. For the same, the students also met with Human Resource Development Minister Prakash Javadekar.
BMRCL finally releases Metro Phase-II plans to public
Citizen activism in Bengaluru faced another victory with the Bengaluru Metro Rail Corporation uploading a detailed project report (DPR) of the Namma Metro Phase-II on its website. This comes after the metro authority consistently denied sharing details of the same including in a Right to Information (RTI) application, claiming that it was intellectual property.