Bengaluru to use drones to track property tax defaulters
Bengaluru to use drones to track property tax defaulters
Apr 10, 2017, 05:16 pm
2 min read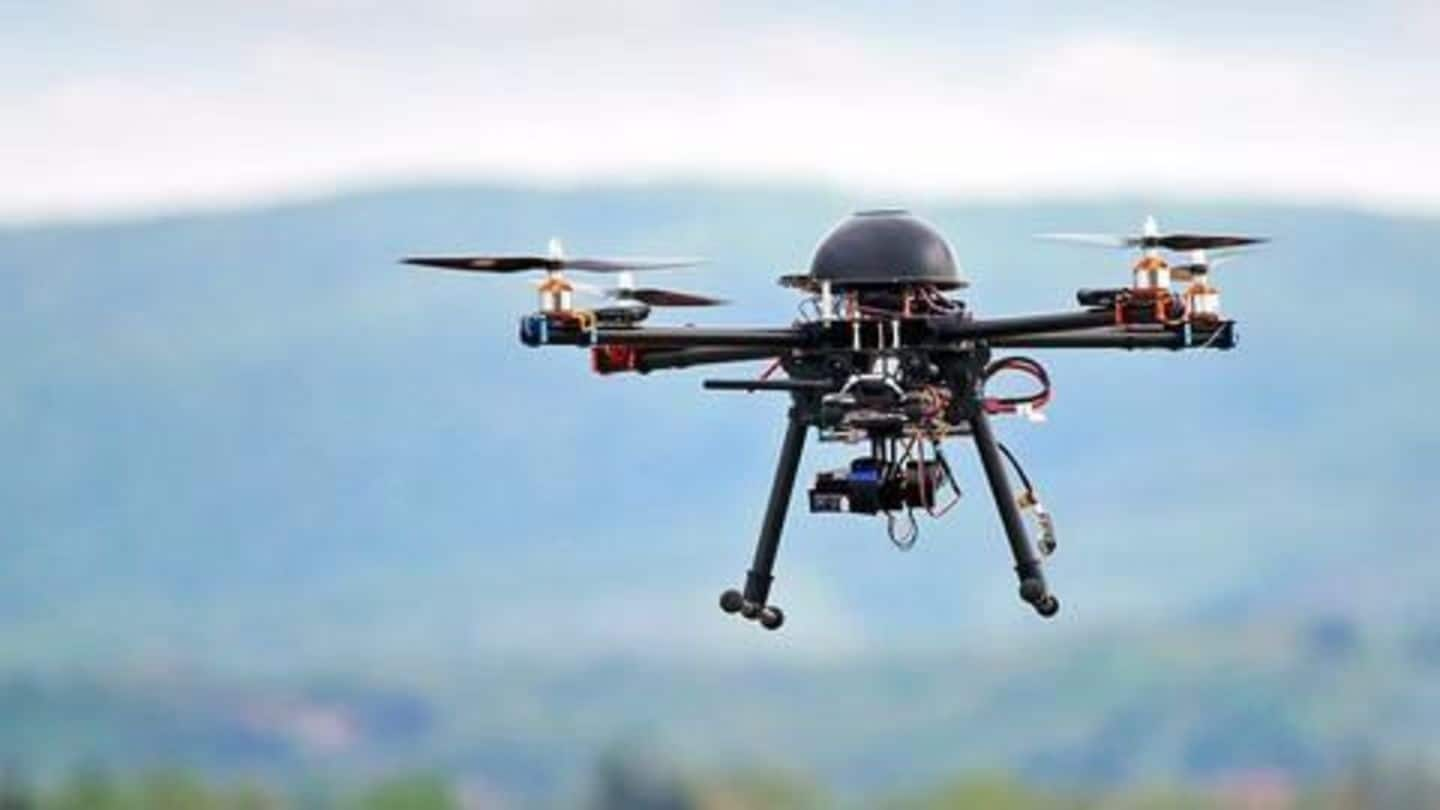 In an escalation of measures to oversee the non-payment of property tax in Bengaluru, the Bruhat Bengaluru Mahanagar Palike is considering the deployment of drones for the same. According to reports, the drone plan has been included in the smart city planning proposal and will be submitted to the Union Government soon. To know more about what's happening in Bengaluru, tap in!
51 Pink Hoysalas launched for women's security by Bengaluru Police
After witnessing a spurt in molestation and assault cases, the Bengaluru Police plans to introduce Pink Hoysalas for the safety of women and children. The Hoysalas would be designated solely for the purpose of catering to complaints raised by women. Police officials along with Chief Minister Siddaramaiah will launch the service today (10th April) at the Vidhana Soudha.
Gundlupet and Nanjangud constituencies witness high voter-turnout
In the Karnataka by-polls that were conducted on Sunday, the constituencies of Gundlupet and Nanjangud witnessed a very high voter turnout at 76% and 78% respectively. Chief Election Officer of Karnataka, Anil Kumar Jha said the elections were peaceful. The by-poll was important as the result would influence voter behavior in Karnataka's 2018 Assembly Elections.
Situation of Karnataka's farmers shows no improvement
According to figures provided by farmers' associations, 6-7 farmers in Karnataka take their lives on a daily basis. After the record heat and drought of 2017, the Siddaramaiah government is trying to make agriculture more profitable. Careless usage of groundwater to compensate for poor rainfall has also made things worse. The Karnataka Agriculture Price Commission attributes farmer suicides to demonetization and unscientific cropping pattern.
Mass grave of dogs unearthed in Davanagere
On Sunday morning, at least 70 carcasses of stray dogs were discovered in the Davanagere city corporation dump yard in the Avara-golla village. Most carcasses were found with their back limbs and necks tied with metal wires, hinting that the dogs could have been buried alive. Veterinarians conducting autopsies said the carcasses were largely decomposed, but samples were collected for forensic analysis.