Girl breaks 2-day fast after toilet gets built at home
Last updated on
Feb 27, 2018, 07:13 pm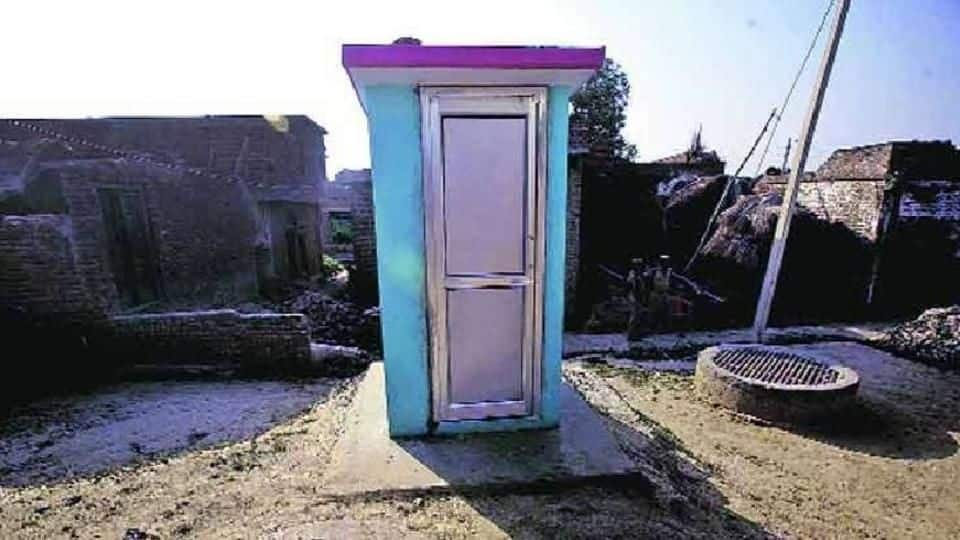 Most 13-year-olds would demand chocolates, dresses or dolls, but the demand of this girl from Karnataka's Ballari district is certainly different. H Mahankali went on a 2-day fast and refused to eat or drink even after cajoling, until a toilet gets built at her house. She learnt about the importance of toilet at an awareness programme organized by the panchayat in early February.
Toilet fund allotted in 2015 went futile
A toilet fund was allotted to her family in 2015, but nothing was done about it. After attending the session, Mahankali became stubborn about getting a toilet built at home. And she did. The news of her fast reached the gram panchayat and the authorities finally had to budge. Her determination for such a noble work has made her the icon of this village.
'Urge other villagers to avoid open defecation'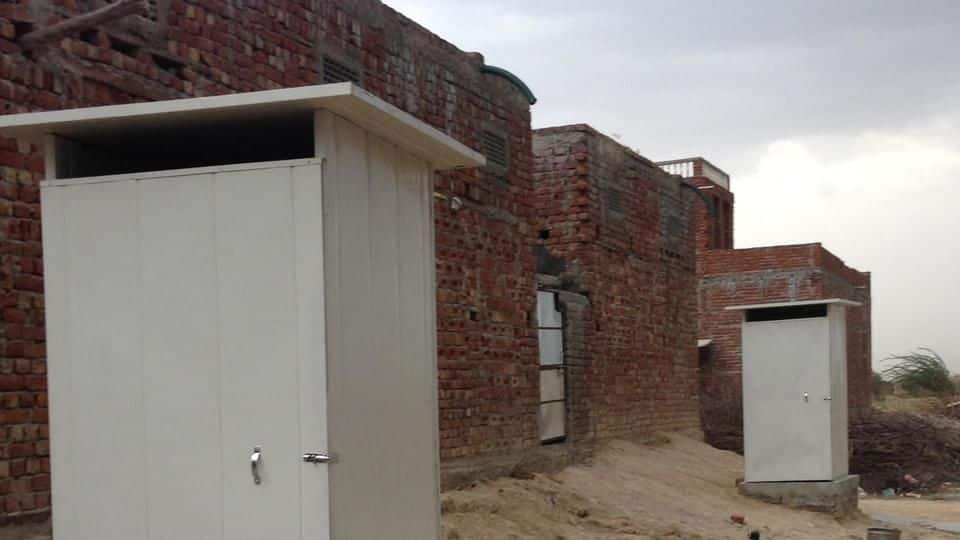 Mahankali, student of a government school, said that she started the agitation without much confidence that her demands would be fulfilled but now she urges other villagers to avoid open defecation. "When I heard about Mahankali's demand, I discussed it with the secretary. We went to her house and began construction," said Panchayat president Rajagopal Reddy. Her teachers and parents feel proud now.
Toilet demand: Women refused marriage, girl committed suicide
This is not first such incident. Notably, right after the launch of Swachh Bharat in 2014, women have been demanding toilets at their houses. Some women refused to go to in-laws' place since there is no toilet. Another teenager took her life in 2015 since she was refused toilet at home. This should certainly gain more momentum now.