Bengaluru- School children crowd-fund for heart surgeries
Last updated on
May 11, 2017, 06:15 pm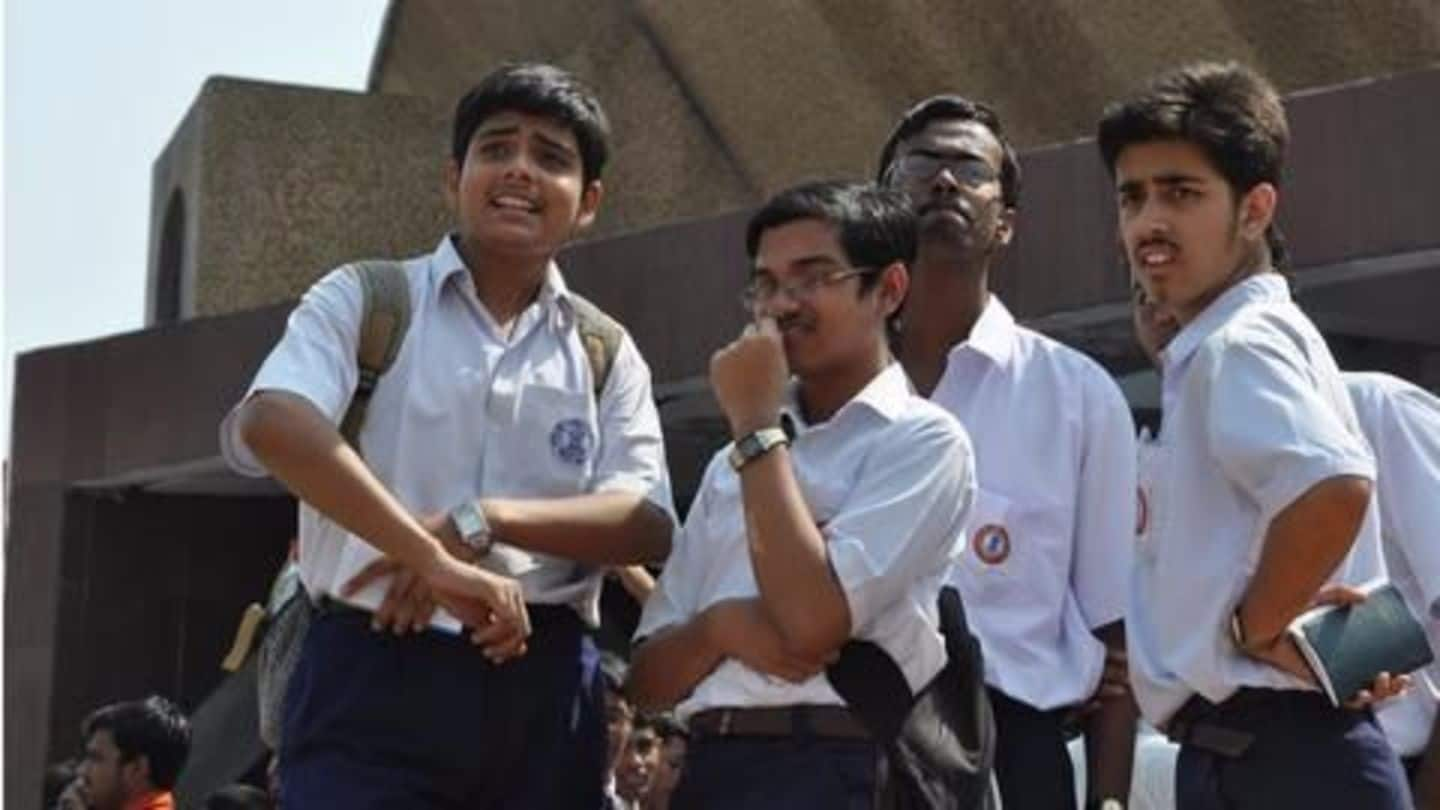 More than 50 students from Delhi Public School Yelahanka, belonging to standards 9,10 and 12 have initiated a crowd-funding campaign for 60 days. Their campaign aims to raise funds for underprivileged children needing paediatric heart surgeries. The kids have already gathered Rs. 14 lakh so far and expect to gather Rs. 20 lakh by the end of May. Tap in for more from Bengaluru!
Now, Aadhaar mandatory for tenants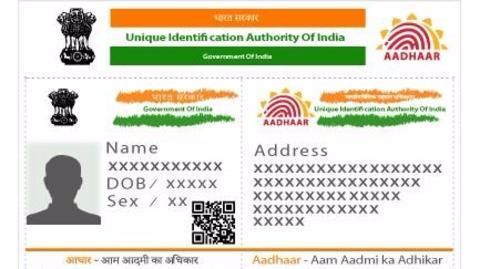 A year after Aadhaar was made mandatory for property registrations by the Central Government, landlords in Bengaluru are asking tenants to furnish their Aadhaar cards for processing the rental agreement. Till recently, student and company IDs would suffice as photo IDs for tenants looking for a place to rent. Realtors are now taking Aadhaar cards as a token of security.
Techie arrested for allegedly molesting woman inside moving bus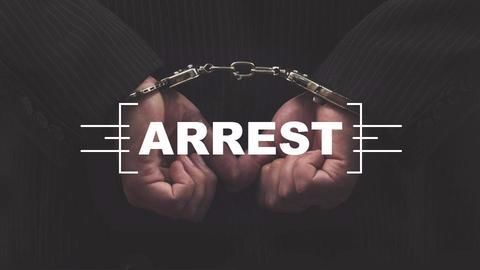 A 47-year-old techie from Bengaluru was arrested by the police for having allegedly molested a woman on a moving bus. The accused, Madhusudhan Rao, works in a tech-company in Whitefield and allegedly groped a 29-year-old woman on a BMTC volvo bus. The arrest was made soon after the victim lodged a complaint via the recently launched 'Know Your Police Station' app.
ACB raids houses of 4 bureaucrats, unearths assets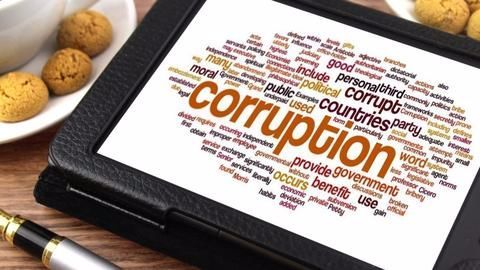 Offices of 4 bureaucrats working in different departments were on Wednesday raided by the Anti-Corruption Bureau (ACB) police. Premises and offices of the 4 bureaucrats were simultaneously raided 6 am onwards; police claim that they discovered disproportionate assets in their custody. The search went on till late evening.
Conviction in cases of SC/ST atrocities dips to 3%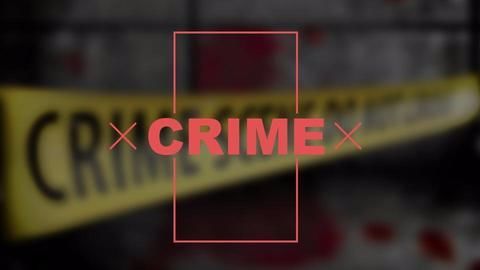 Karnataka's conviction rate of atrocities committed towards Scheduled Castes (SCs) and Scheduled Tribes (STs) sank down to 3% this year (until March). The conviction rate in 2015 was 6%, after which it fell down to 5% in 2016, and has further dropped in the first three months of this year. Atrocity cases include insulting, attacking, discriminating, ostracizing etc.
Minister-run school denies RTE admissions, protests break out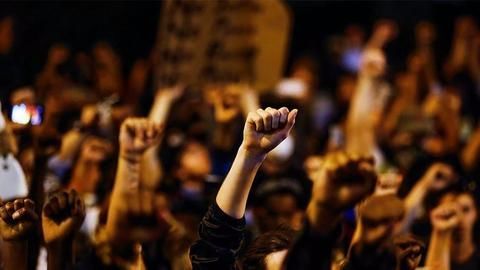 Rajarajeshwari Nagar's National Hill View Public School, the chairman of which is Energy Minister D.K. Shivakumar, allegedly rejected admissions to Class 1 students under the RTE (Right to Education) quota. Parents of students who had already acquired the seats then staged a protest outside the school on Wednesday. They also filed a complaint with the Block Education Officer.