Bengaluru firm chosen to build hyperloop pod prototype
Bengaluru firm chosen to build hyperloop pod prototype
May 09, 2017, 07:33 pm
3 min read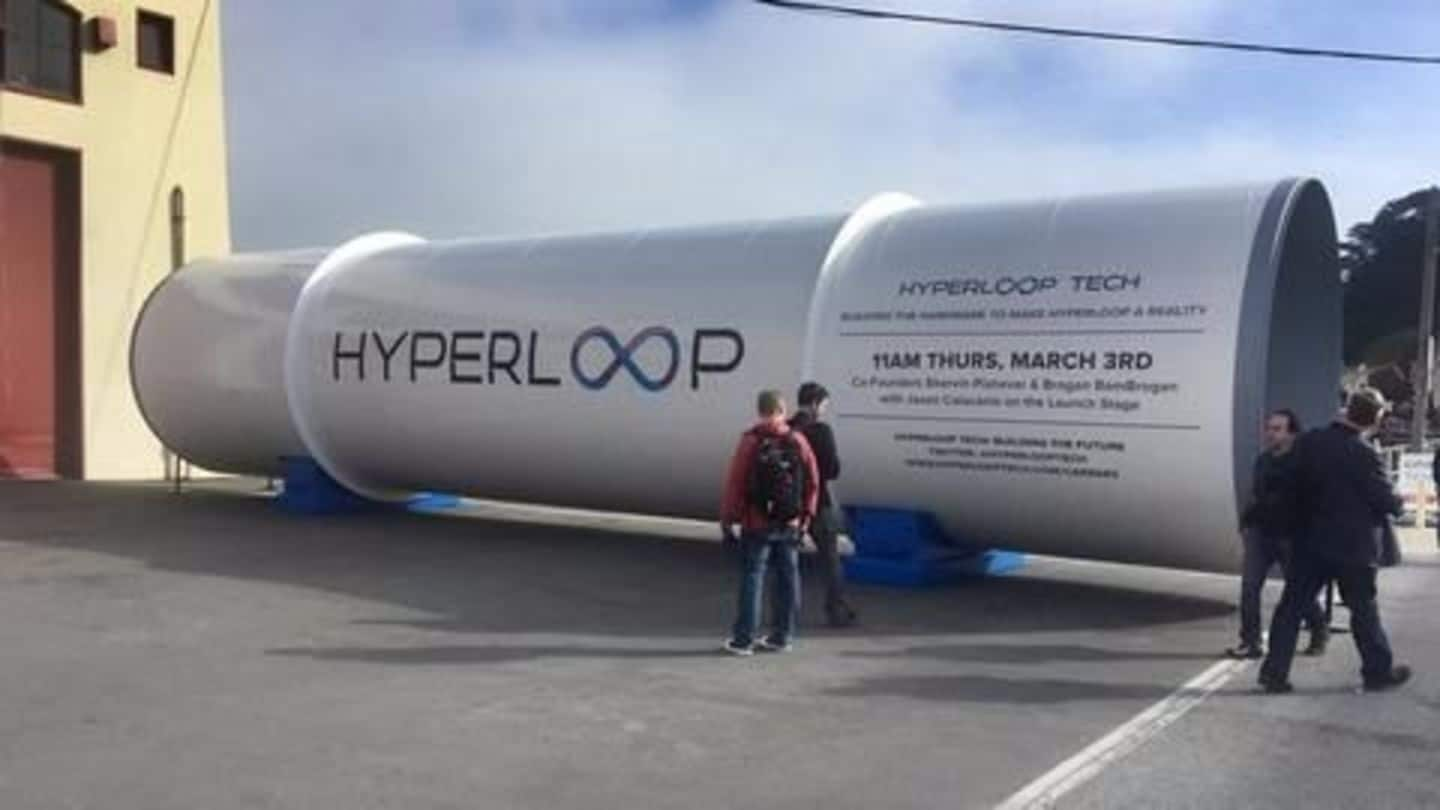 Workbench Projects from Bengaluru has been chosen by Hyperloop India to build a prototype pod which will feature on a global platform - a competition for the super fast transportation system using magnetic levitation technology. The work will start on 22nd May and the prototype is expected to be ready by July end. Read on for more news from in and around Bengaluru!
105 lives claimed by elephants in the last 2 years
Consecutive droughts leading to a deficit of fodder and water in forests has led to increasing human-elephant conflict in Karnataka since the last 3 years. Every year, approximately 35 human lives have been claimed by elephants. According to wildlife experts, initiatives taken by the forest department have failed to produce desired results. Between March 2015 and May 2017, human-elephant conflicts have killed 105 people.
Bengaluru's major bus stops to have Wi-Fi access soon
The Bengaluru Metropolitan Transport Corporation is planning to launch free Wi-Fi connectivity at all of Bengaluru's major bus stations. Chief Systems Manager of BMTC, Nagendra said the corporation is already in talks with a private firm which has been chosen for the same. Some of the bus stations are Kempegowda Bus Terminal, Shivaji Nagar, Shanti Nagar, Banashankari, Yeshwanthpur, Jayanagar, Whitefield, Koramangala, Kengerei, Domlu etc.
Schools employing unqualified teachers will be heavily penalized
Private schools affiliated to the state board appointing unqualified teachers will now be penalized for Rs. 5 lakh. This is one of the provisions of the now gazetted The Karnataka Education (Second Amendment) Act, 2017. The penalty will be imposed once the District Education Regulatory Authority (DERA) gives the management a chance to present their point of view.
Six of Green Line's new stations to have parking lots
6 out of 11 of South Bengaluru's Green Line stations yet to be inaugurated will have parking lots for two-wheelers. The Bengaluru Metro Rail Corporation Limited (BMRCL) on Friday invited vendors to bid for the operation of parking lots at National College, Jayanagar, R.V Road, Banashankari, J.P. Nagar and Yelachanahalli stations. The parking lots will be operational in approximately 3 months.
Students, parents protest outside DPI against school
Hordes of students and parents on Monday gathered outside the Department of Public Instruction (DPI) to stage a sit-down protest. The protest was carried out against DPI for not taking action against a private school in Hegganahalli for charging extravagant fees. The parents also alleged that the management of Apollo Public School issued transfer certificates to 3 students for not paying the required fees.