Bengaluru police emergency response gets Rs. 30 crore revamp
Last updated on
Jun 11, 2017, 06:40 pm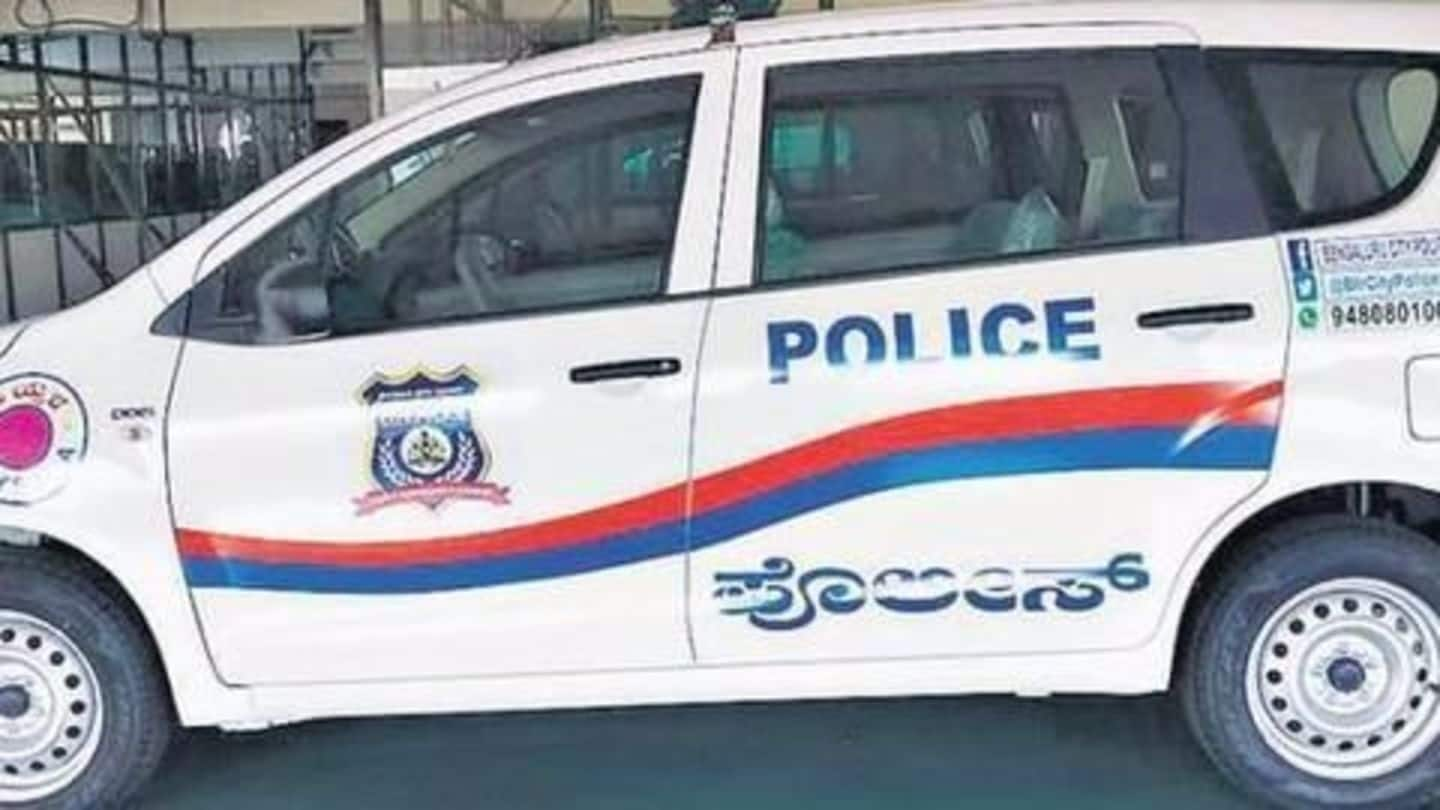 Namma 100, an upgraded emergency response of the Bengaluru police was launched by CM Siddaramaiah on Saturday. The upgraded Rs. 30 crore service has 100 phone lines as against 20 of Dial 100 with 275 employees taking 8,000 calls per day. It uses latest technology with intervention time less than 15 minutes. Keep reading for more news from Bengaluru.
Karnataka girl kills self, blames teacher in suicide note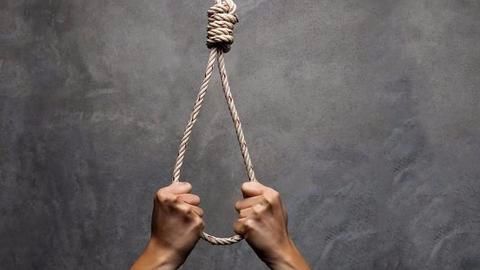 A 14-year-old girl hanged herself in Karnataka's Mandya district, blaming her school teacher in the suicide note scribbled on her palm. She had recently joined a new private school in town. According to the girl's mother, her previous school teacher, Yashodamma, used to harass her by accusing her of theft and passing lewd remarks. A case of unnatural-death has been registered by the police.
Monsoon gets delayed in Karnataka, the wait gets longer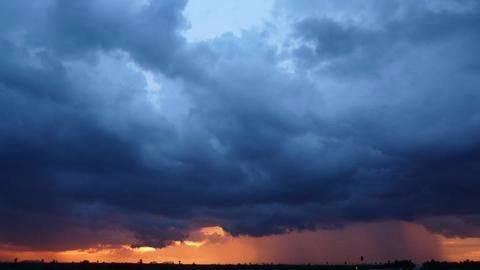 It's bad news for Karnataka with the onset of monsoon season getting delayed. According to the state natural disaster monitoring cell, monsoon was to cover Karnataka by June 9 but got pushed towards Odisha due to low pressure in Bay of Bengal. The IMD forecasted normal monsoon for the state, that has been affected by severe drought for the past 3 years.
Bengaluru police raids house, arrests 8 African drug peddlers
Acting on a tip-off about a gang supplying drugs across the city, Bengaluru police raided a house near KR Puram and arrested three men and five women for allegedly selling drugs and running a phishing racket. 1.7 kgs of marijuana and 100 grams of cocaine were seized from the house. According to police officials, the gang obtained the drugs from north Indian states.
Rising use of gadgets causing myopia to Bengaluru's young children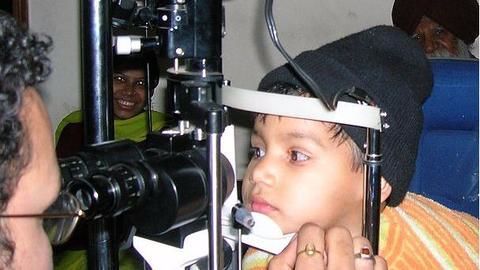 Overexposure of gadgets accompanied with less time spent engaging in playful activities outdoors has resulted in nearsightedness or myopia among 3-5 year-old children of Bengaluru. According to ophthalmologists' theory, reading at close distance in dim lighting can alter shape and growth of the eyeball leading to myopia. Doctors recommend more exposure to sunlight than the digital gadgets to counteract myopia.
Karnataka CM advocates government schools over private schools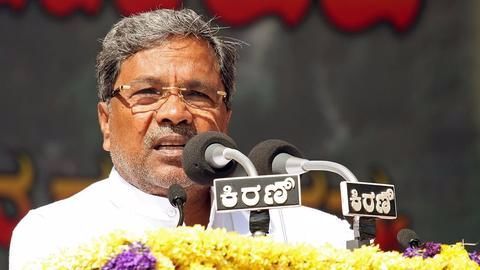 Karnataka CM Siddaramaiah silenced the legislative assembly when he said that if politicians don't send their own kids to government schools, then how can the people do the same? He pointed that politicians wanted English education for their children. He hit back on BJP leader YA Narayanaswamy who stated that 10,560 schools had been shut in the past 10 years.