Coinbase allegedly drains bank accounts, blames Visa for duplicate transactions
Coinbase allegedly drains bank accounts, blames Visa for duplicate transactions
Feb 17, 2018, 12:20 am
3 min read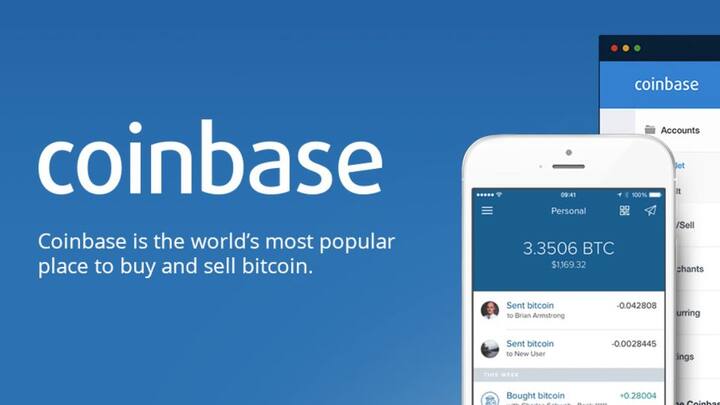 Coinbase, a popular cryptocurrency exchange, is allegedly charging its customers, without an authorization, multiple times for a transaction and this to an extent that some customers went broke. Blaming Visa for the duplicate transactions, Coinbase said this was a result of "Visa reversing and recharging transactions". Coinbase, the San Francisco based cryptocurrency exchange, has assured full refunds to all those affected.
Details about the complaints
For about a couple of weeks, Coinbase customers had been complaining about incidents of erroneous transactions on Reddit. However, the volume of complaints have spiked exponentially in the last 48 hours. Some customers were charged upto 50 times for a single transaction and this to an extent that it drained their linked banks accounts to below zero and thus resulting in overdraft fees.
According to a statement by a Coinbase employee (Feb. 4), the problem surfaced after changes occurred in the way credit cards classified digital currency transactions. Coinbase was then trying to identify the problems. On Feb. 15, another Coinbase employee posted saying "the unexpected charges are originating outside our control" and are related to previous charges. Coinbase has now blamed Visa for these erroneous charges.
"Visa has not made any systems changes that would result in the duplicate transactions that are being reported. We are also not aware of any other merchants who are experiencing this issue," said Visa in a statement.
Customers lose thousands of dollars. No one knows why.
Coinbase has not responded to media queries about the number of customers affected or the underlying cause of the problem that resulted in duplicate transactions and whether the company will refund the overdraft charges. What appears is that legitimate charges are duplicated without customers' authorization, and looking at the initial reports/complaints by customers, transactions affect specific banks including Scotiabank and USAA.
Similar incident was reported earlier as well
This isn't the first time Coinbase customers have been double charged. However, this time, the damage is very cautioning. Back in 2016, a particular batch of transactions was affected wherein customers were apparently double-charged with customers asking banks to freeze all Coinbase transactions or closing their accounts.
While the issue may get resolved sooner or later, the extent of damage is irreversible and may eventually cost Coinbase several old and new customers There are people who have been charged thousands of dollars and their bank accounts have drained below negative with some having nothing left. It remains to be seen if Coinbase will be able to regain the customers' confidence.