Airtel 'misused' Aadhaar access to open bank accounts without consent
Airtel 'misused' Aadhaar access to open bank accounts without consent
Nov 30, 2017, 04:27 pm
2 min read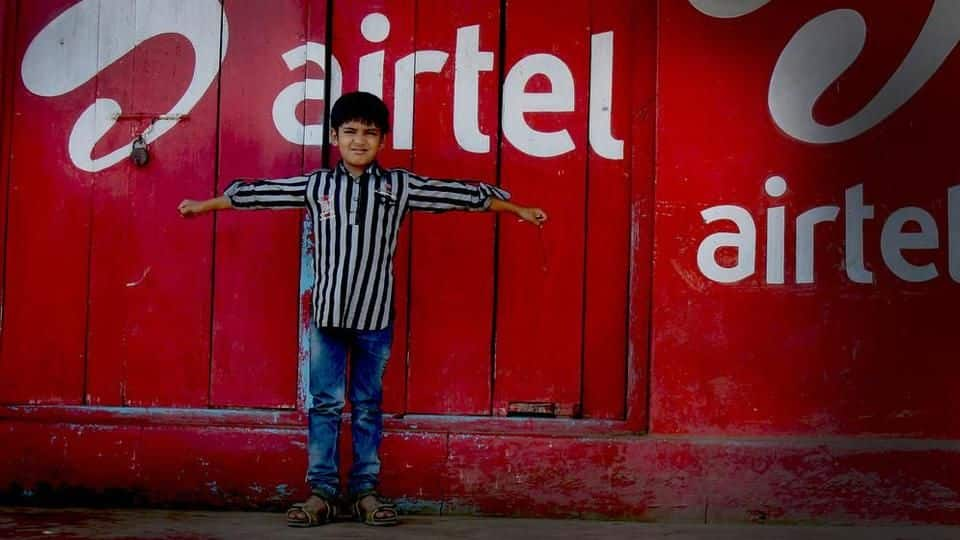 Airtel is reportedly abusing its access to customers' Aadhaar number by opening accounts in Airtel Payments Bank without their permission. The matter came to light when hundreds complained they hadn't been receiving their LPG subsidy. It later turned out over Rs. 47cr had gone to their Airtel Bank accounts, about which they weren't even aware. If true, the violations are serious, say sources.
After several customers complained of not receiving LPG subsidies, a state oil company told the National Payments Corporation of India (NPCI) that since June, Rs. 47cr had been transferred to 23L consumers on their Airtel Bank accounts. 11L were customers of Indian Oil, and 6L each of Bharat Petroleum and Hindustan Petroleum. It added Airtel was opening bank accounts for customers without their consent.
According to ET, Airtel retailers have been approving opening of Airtel Bank accounts and receiving LPG subsidy in them while servicing customers who come to link Aadhaar with mobile number. Even those ordering a replacement SIM or a new connection were taken onboard without their knowledge. According to rules, LPG subsidy is transferred to the customer's bank account that was seeded last with Aadhaar.
Airtel's statement on the matter
Airtel has denied any wrongdoing. "Airtel Payments Bank is fully compliant with all guidelines and follows a stringent customer on-boarding process. Airtel Payments Bank accounts are opened only after explicit consent from the customer. A separate consent for DBT is taken from all customers."
Several government departments looking into the matter
"Prima facie, (what Airtel is doing) is a criminal breach of trust, and there are violations of provisions of the Aadhaar Act," sources said. The UIDAI has already issued a show cause notice to Airtel. The oil ministry is looking into the matter along with the finance ministry and NPCI. "We expect to take a decision soon," said UIDAI CEO Ajay Bhushan Pandey.