Amazon accidentally gives 99% discount on Prime Day sale
Amazon accidentally gives 99% discount on Prime Day sale
Written by
Siddhant Pandey
Jul 21, 2019, 02:13 pm
2 min read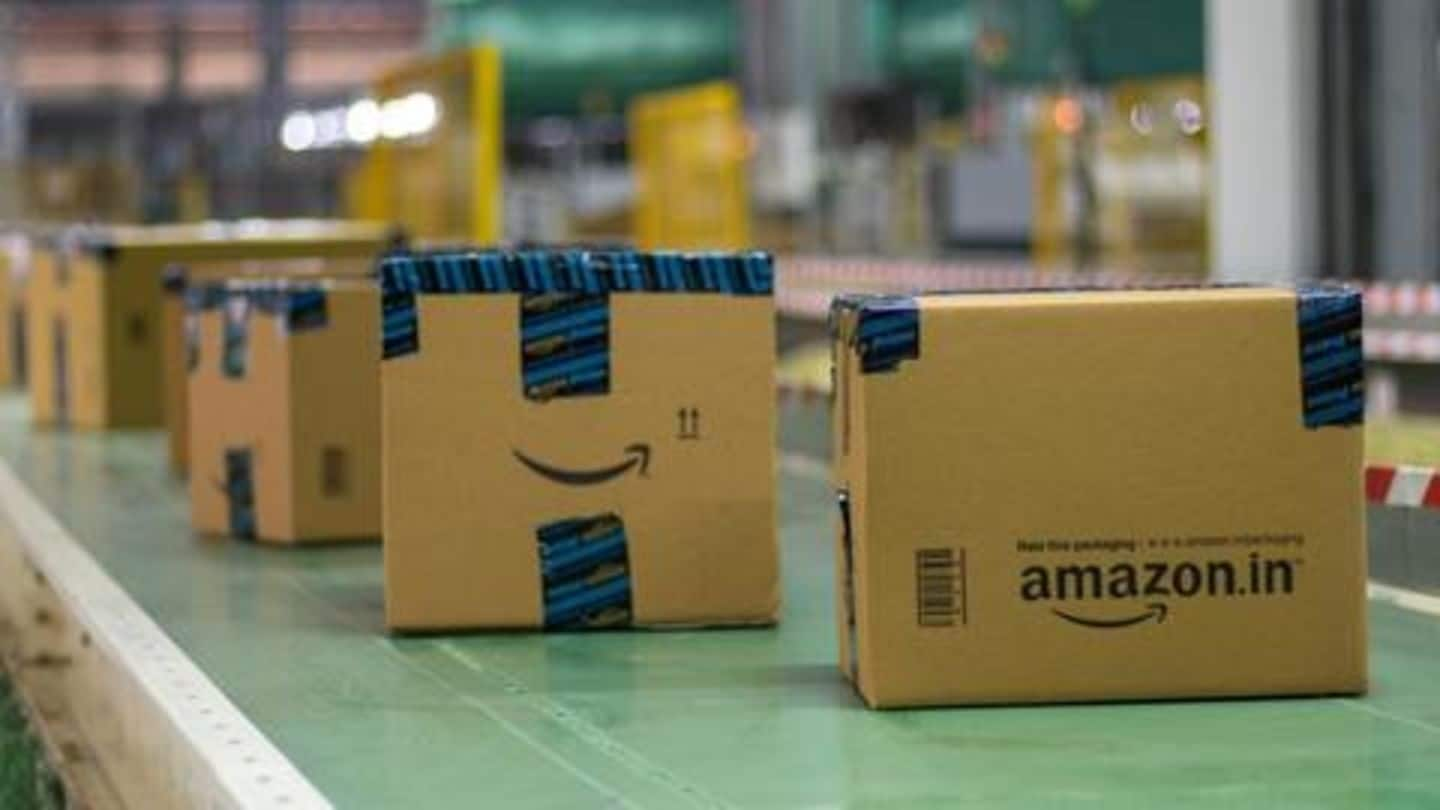 During the recent Amazon Prime Day sale, a few photography enthusiasts left a lot happier than they would have imagined. Shoppers who had eyed high-end camera gear worth thousands of dollars purchased the items for as little as $100. But as it turns out, Amazon didn't intend on being that generous at all. The huge discounts were just a glitch.
99% discounts on items sold by Amazon
During Prime Day, held from July, 15-16 worldwide, the e-tailer started offering discounts as high as 99% for camera gear! Once the news spread, photography enthusiasts mobbed the internet to make the best of the 48-hour window. According to The Washington Post, the items were sold by Amazon, not a third-party manufacturer, which led to speculations of Easter eggs for publicity, or pricing error.
Literally everything is $94.48, says shopper
On Slickdeals.net, a deal-sharing community website, a user stated, "I got a $13,000 lens for $94. LOL waiting for the cancellation but that is like 99.337% off." They had purchased a Canon EF 800mm f/5.6L IS lens, PetaPixel reported. "Literally everything is $94.48," another user writes. "I have bought like 10k worth of stuff that was like 900 dollars total."
Notably, word of the glitch started spreading after a shopper spotted a Sony a6000 and 16-50mm lens bundle, worth $550, selling for just $94.5 on Amazon. The deal was shared on Slickdeals, where it went quickly viral.
So, since it was a glitch, were the orders canceled?
Surprisingly, Amazon decided to honor the discounts and the orders were shipped. According to PetaPixel, when shoppers called Amazon's customer service, they were told that the order would be shipped, and many reportedly confirmed to have received their discounted camera equipment. Interestingly, despite honoring the deals, Amazon boss Jeff Bezos didn't respond to queries of TWP. Did he forget that he owns the paper?