Amazon Prime adds 50 million subscribers thanks to the pandemic
Amazon Prime adds 50 million subscribers thanks to the pandemic
Written by
Nachiket Mhatre
Apr 16, 2021, 07:10 pm
2 min read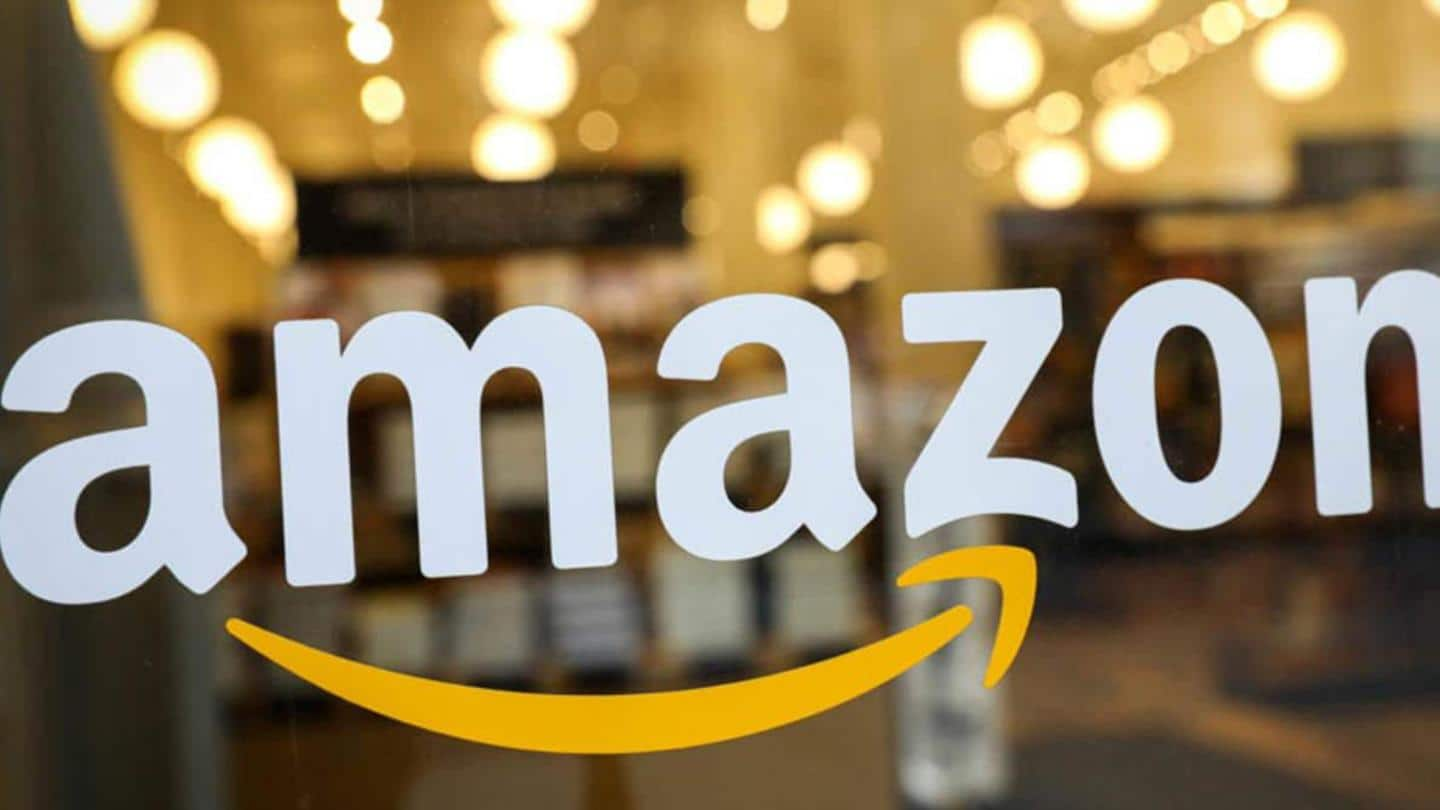 Amazon Prime subscriber count shot up to 200 million while recording a growth of 33 percent. Amazon CEO Jeff Bezos made this announcement in his final annual shareholder letter before he passes the reins to Andy Jassy later this year. This is an increase of a whopping 50 million subscribers since Q4 2019. The pandemic basically ensured the fastest ever Prime subscriber growth.
Lockdowns forced people to rely on Amazon for entertainment, essentials
Amazon Prime is a subscription service offering Amazon members access to fast two-day shipping for "free" and original TV and movie content through Amazon Prime Video, the company's answer to Netflix. The lockdowns forced people to rely on Amazon for virtually all their daily needs. Being shut in at home with nothing much to do makes entertainment services such as Amazon Prime Video indispensable.
Amazon Prime just shy of Netflix's 204 million subscriber mark
Amazon Prime's 200 million subscriber mark sits just shy of Netflix's 204 million. This might seem like Amazon is gaining on its longstanding streaming video rival, but majority of Amazon Prime subscribers are enticed by the free Prime shipping. The standalone Amazon Prime Video service cannot rival the quality and quantity of Netflix's original programming and loyal userbase that subscribes purely for its content.
Comparison between Netflix and Amazon Prime isn't exactly apples-to-apples
Although the comparison between Netflix and Amazon Prime isn't exactly apples-to-apples, Netflix added 15.8 million new subscribers in Q1 2021 compared to Amazon Prime's 50 million. Rival streaming service Disney+, on the other hand, racked up a record 28.6 million subscribers on the strength of original programming such as The Mandalorian spin-off based on the Star Wars universe.
Amazon dodges a bullet with Alabama unionization vote
Even as Bezos announced a net profit of an eye-watering $21.3 billion in 2020, Amazon drew increasing fire for the poor condition of its warehouse workers across the US. Amazon also dodged a bullet when the recent unionization efforts in Alabama failed after voting resulted in a 2-to-1 margin defeat. Recent events could also have made workers wary of the devastating effects of unionization.