Amazon posts third-quarter earnings; misses estimates
Last updated on
Oct 29, 2016, 09:48 am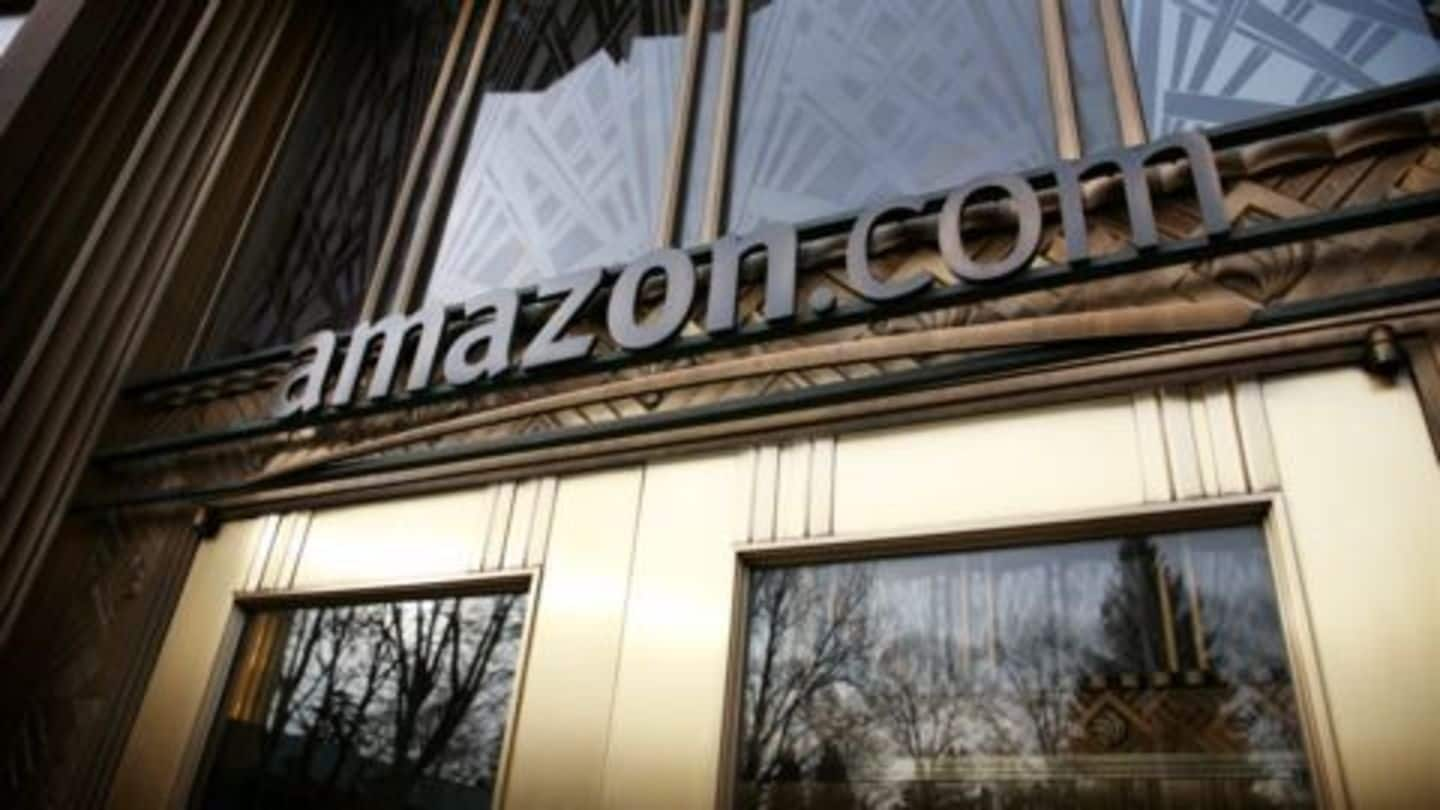 Amazon posted third-quarter 2016 earnings 52 cents a share on revenue of $32.71 billion. Analysts expected the e-commerce giant to post earnings 78 cents per share on $32.69 billion revenue, according to a Thomson Reuters consensus estimate. Its shares fell after the earnings per share were announced. The stock fell over 5% in extended trading while over 1.6 million shares reportedly changed hands.
About Amazon.com
Amazon is a US-based e-commerce and cloud computing company, which initially started as an online bookstore. It is headquartered in Seattle, Washington; it was founded by Jeff Bezos on 5 July 1994. It is the world's largest Internet-based retailer by total sales and market capitalization. In 2015, surpassing Walmart, Amazon became the most valuable retailer in the US by market capitalization.
North American sales miss estimates too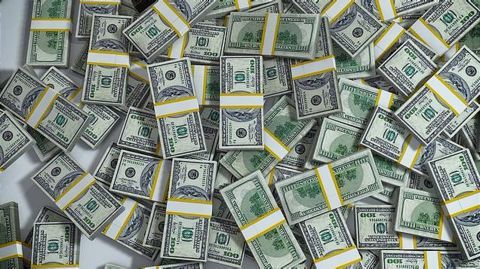 Amazon earned $18.87 billion in North American sales during the third-quarter; according to FactSet, the North American sales were expected to bring $19.09 billion. International sales, however, exceeded the analysts' projections of $10.44 billion and stood at $10.61 billion. In the second half of 2016, Amazon increased its investments in fulfillment centers and video content. Amazon CFO Brian Olsavsky said spending is a "step-up."
Amazon Web Services
Amazon's cloud computing business, Amazon Web Services (AWS), posted $3.23 billion revenue during the third quarter. Analysts projected AWS to bring in revenue of $3.17 billion. AWS' operating margin reached 31.6%, up from 29.9% in the previous quarter.
The shift to cloud is still early
Pacific Crest Securities recently gave its full-year revenue forecast for AWS and said the segment's revenue could climb to 61% and 60% annually in 2016 and 2017, respectively. In a research note, the firm said while cloud services market has been increasingly competitive, "the shift to cloud" is still early enough that vendors can continue grabbing new business while maintaining high growth trajectories.
Amazon's fourth-quarter revenue forecast disappoints investors
Amazon's revenue forecast for the holiday season was slightly below expectations. It said high spending on video production and warehouses would drag on profits. The online retail giant said it expects the fourth-quarter sales between $42 billion and $45.5 billion, disappointing investors. However, the average of the Amazon's revenue forecast range came in below the expectations of the analysts for fourth-quarter around $44.58 billion.
Seasonal jobs in holiday season
Earlier in Oct'16, Amazon stated it expected to generate 1,20,000 seasonal jobs in the upcoming holiday season; it also plans to transition more of the seasonal workers into full-time roles. Last year, the company transitioned 14,000 seasonal workers.