Apple aggressively hiring for Siri division with 161 vacancies
Apple aggressively hiring for Siri division with 161 vacancies
Written by
Bhavika Bhuwalka
Apr 01, 2018, 08:50 am
2 min read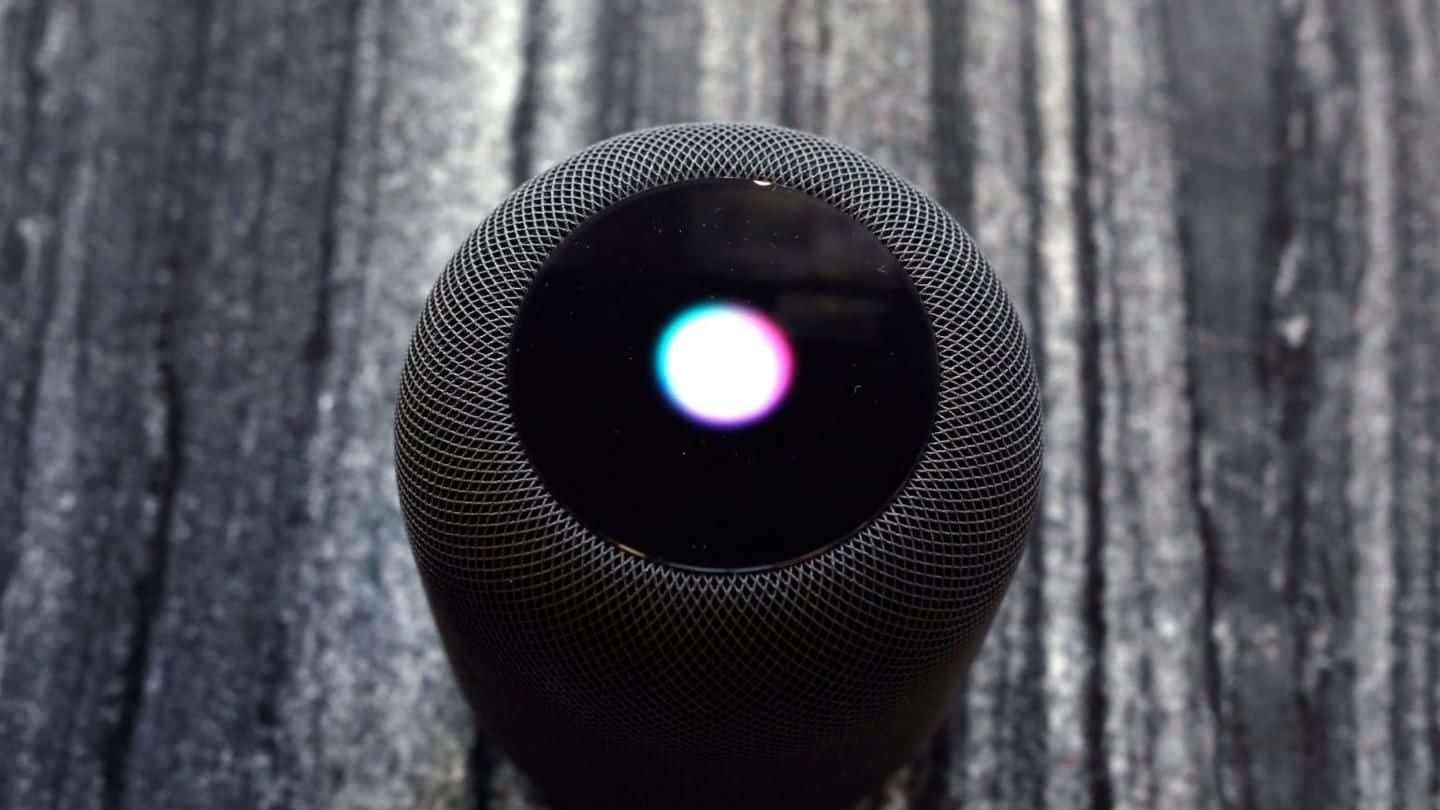 Apple has ramped up efforts regarding its voice-enabled digital assistant Siri with rolling out as many as 161 Siri-related vacancies as of March end. This comes after Apple was criticized for the lack of Siri's smartness on its long-awaited smart speaker, the HomePod. In comparison, Amazon's Alexa and the Google Assistant are doing a much better job with the Echo and Google Home, respectively.
Apple has been on a hiring spree for the Siri division since summer 2016, however, February this year saw a distinct surge, and in a month the hiring efforts jumped 24%. Of the 161 openings, 125 are based at Apple's new headquarters in the Santa Clara Valley in California. Further, most of the positions (154 of 161) are categorized as "Software Engineering."
Apple wants engineers to tackle Siri's weakness in general questions
Notably, several vacancies for Siri engineers want potential candidates to tackle the digital assistant's relative weakness in general questions. The listings said that software engineers will need to deal with Siri's "General Knowledge" and "Knowledge Graph," for instance. Other requirements include addressing Siri's Proactive Intelligence (ability to anticipate information), the SiriKit developer framework, and speech generation.
Apple accepts, ready to deal with Siri's shortcomings
These positions might take several months to fill and even then it will be some time before the results reach users. However, the hiring spree shows that Apple is aware of its shortcomings and wants to invest in the required brain power to amend that.