Coronavirus outbreak: Apple shuts down stores in Italy indefinitely
Last updated on
Mar 12, 2020, 11:09 am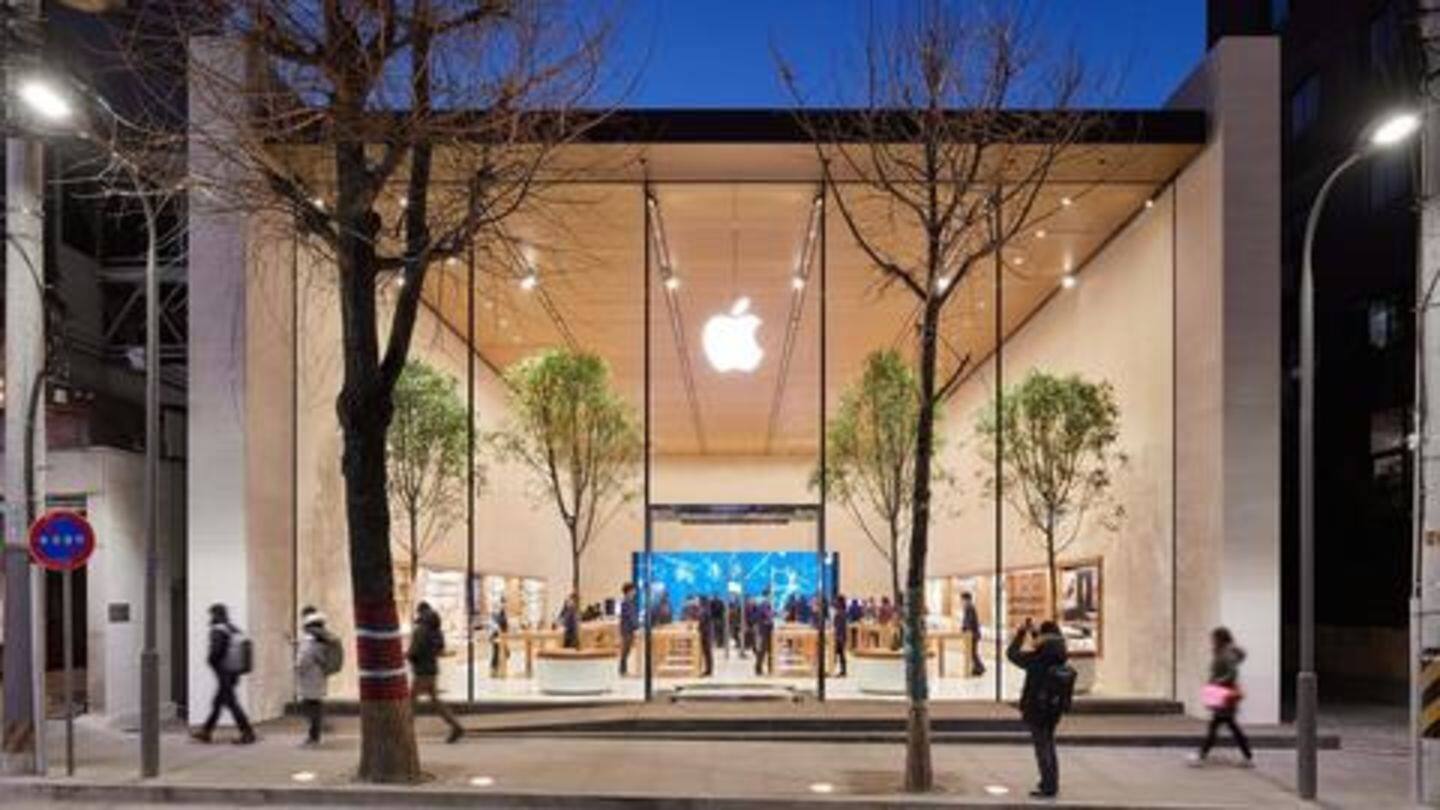 In the wake of skyrocketing deaths due to the outbreak of coronavirus in Italy, Apple has shuttered all its stores in the country.
The move from the company comes just a month after it had to close stores and offices in China due to the disease, which has claimed as many as 4,600 lives and infected nearly 1,25,000 around the globe.
Here's more.
17 Italian Apple stores closed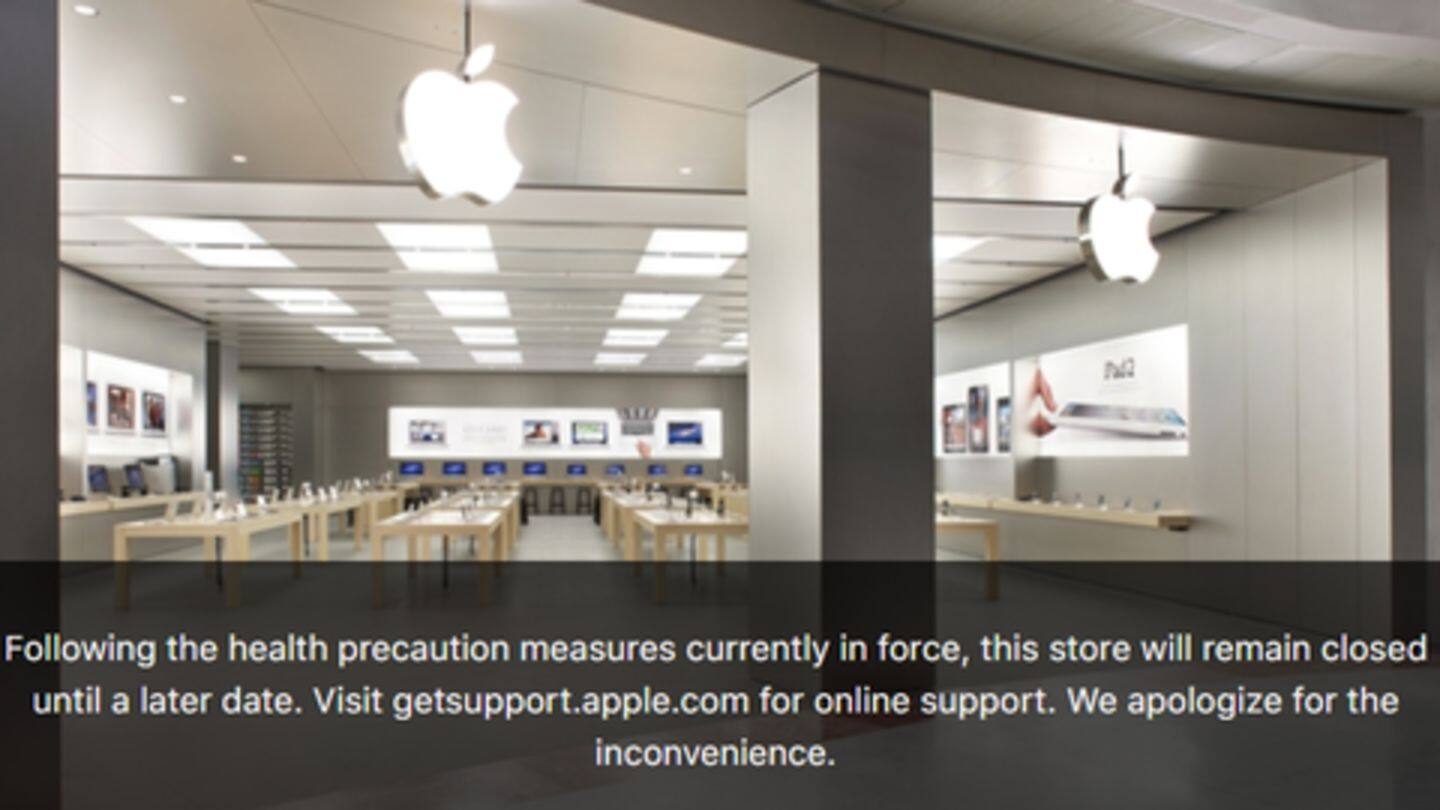 As first spotted by Bloomberg, Apple has put up a notice informing about the closure of all 17 of its stores in Italy.
The message comes just a few days after the government of the country placed all the cities on lockdown to prevent further spread of the virus, which has already triggered widespread panic among people.
No word on when the stores would open
The notice from Apple simply says that the stores will 'remain closed until a later date' and does not mention a fixed date of reopening.
The company would be monitoring the whole situation, but you should definitely not expect store reopening before April 3, which is when the lockdown on the country is scheduled to lift.
Meanwhile, customers can get phone, web-based support
As Italy-based Apple stores remain closed, customers in need of service in the country are being directed to the company's online support platform for remote phone or web-based support.
Notably, the company took a similar step in the wake of the outbreak in China last month. And now, all those stores have been reopened in the country.
So far, coronavirus has claimed thousands of lives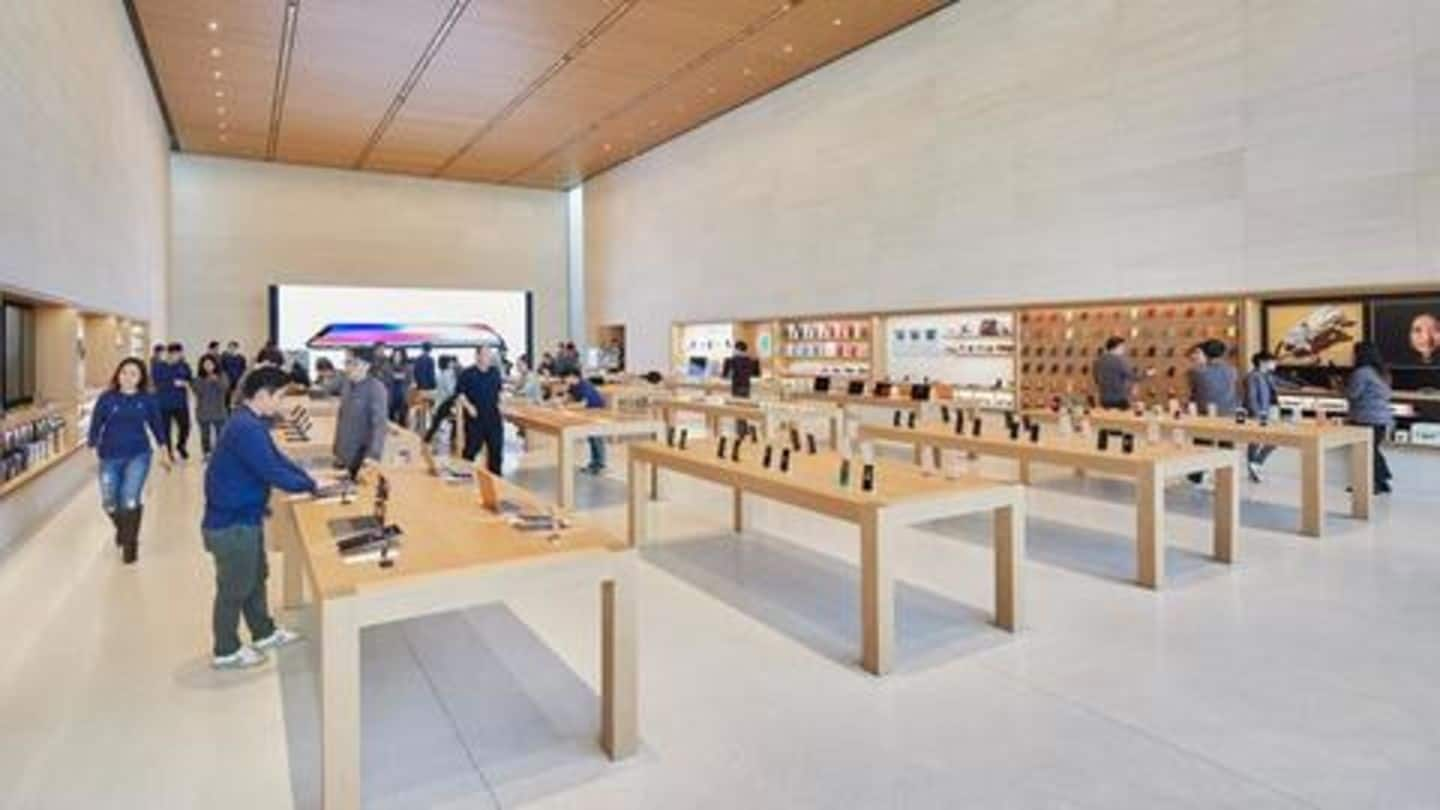 So far, the outbreak of coronavirus, and the disease it leads to, has infected over 1,25,000 people and claimed a significant 4,300+ lives.
China, the epicenter of the outbreak, Italy, Iran, and South Korea, have been the worst hit by the virus.
In India, over 60 people have been infected, and the situation is being monitored with passengers being screened at airports.