Apple facing lawsuit over Shortcuts app: Details here
Apple facing lawsuit over Shortcuts app: Details here
Written by
Shubham Sharma
Sep 24, 2019, 11:39 am
2 min read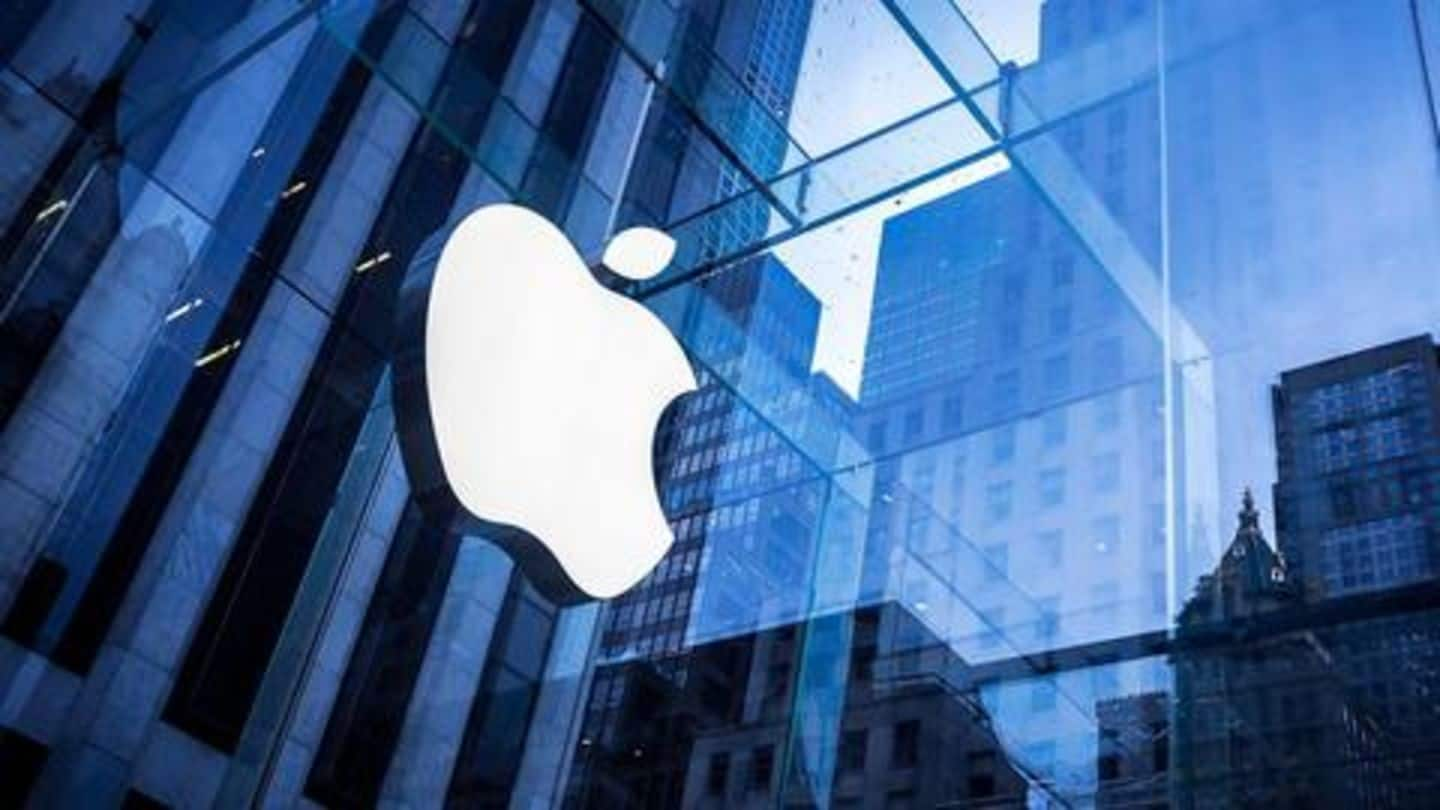 Apple is facing a patent infringement lawsuit from a Virginia-based company called Aftechmobile. The firm, which has filed the case in the US District Court for the Northern District of California, has alleged that the Cupertino giant has copied the Shortcuts app of the iOS and iPadOS. Here's you need to know about the matter.
Apple allegedly infringed Aftechmobile's patent claims
In the lawsuit, Aftechmobile has alleged that Apple has infringed at least one of the 28 claims of their patent number 10,133,558, filed back in November 2018. "Apple has made and sold and is making and selling the Shortcuts application, which, among other things, practices claims of the '558 patent," the company has said in the filing.
The claim in question is Claim 5, which, Aftechmobile says, is strikingly similar to the description used by Apple for Shortcuts app. It alleges that the wording used by Apple for the app matches a lot with that used in the patent. However, in the patent, Aftechmobile has used the word 'pre-coded software components' for custom shortcuts, while Apple has used the term 'Actions'.
Aftechmobile demands royalty, Apple remains silent
Now, Afechmobile has demanded a trial by the jury on the matter as well as a fair and reasonable royalty over the infringement. However, Apple is tight-lipped on the matter and has not said anything on its position in this entire case. To recall, the company had introduced the Shortcuts app after acquiring and revamping third-party Workflow app.
What Shortcuts app can do?
The Shortcuts app automates tasks/capabilities from multiple apps and lets users perform complex tasks by way of a single tap or voice command. It debuted as an Apple product on the App Store after the release of iOS 12 and now ships as a part of the all-new iOS 13 and iPadOS. You can use pre-defined Shortcuts or even create your own.