Taiwan's Foxconn and Japan's SoftBank tie-up for US expansion
Taiwan's Foxconn and Japan's SoftBank tie-up for US expansion
Written by
Jayasri Viswanathan
Feb 26, 2017, 08:00 am
2 min read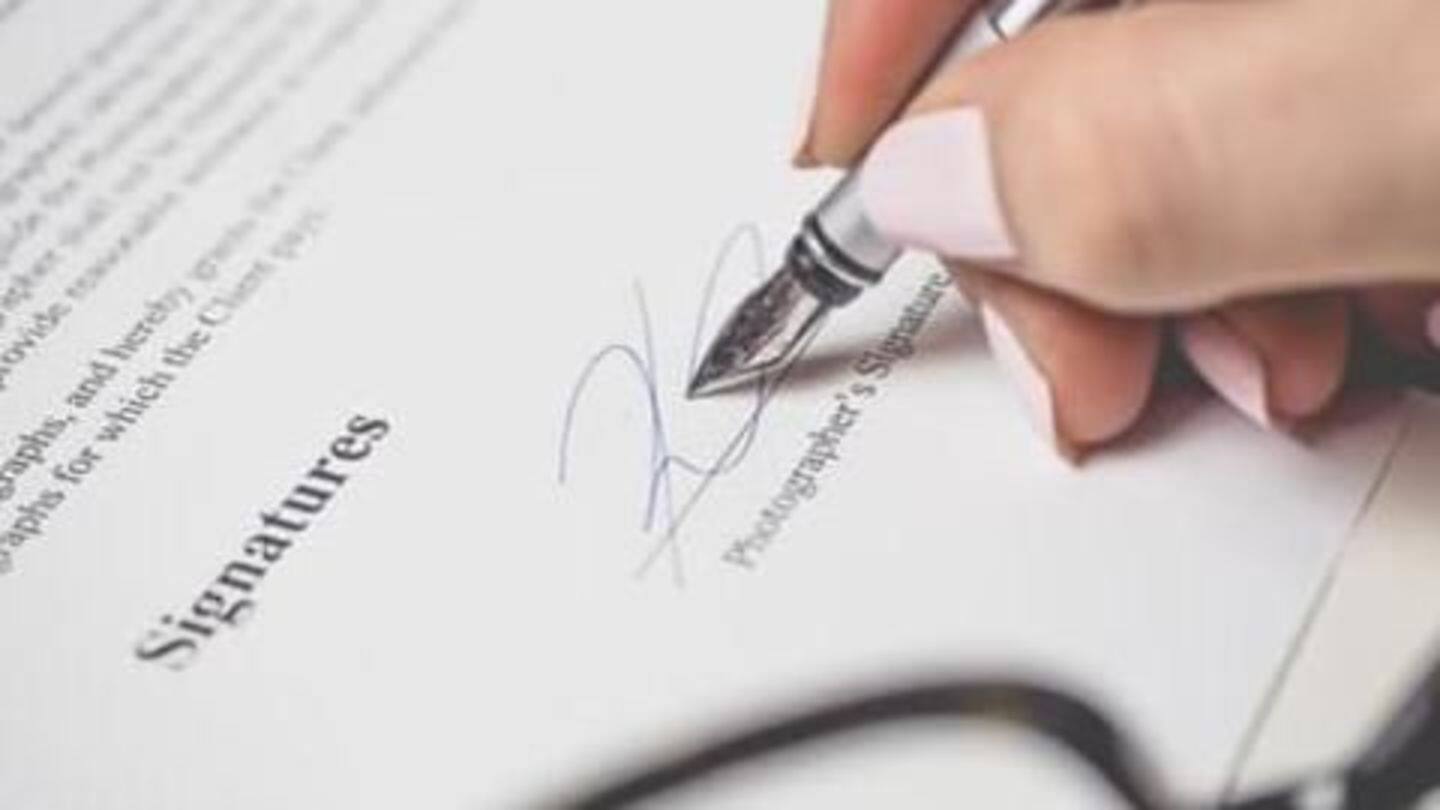 Japan's SoftBank Group and Taiwan's Foxconn would start operating a joint venture together, deepening ties between two of Asia's biggest technology firms for expansion into the United States. Foxconn, formally known as Hon Hai Precision Industry Co., will take up a 54.5% stake in one of SoftBank's existing subsidiaries for $600 million. The deal is expected to take effect on March 1, 2017.
SoftBank and Foxconn interests in India market
In 2015, SoftBank and Foxconn signed a JV worth $20 billion with Bharti Enterprises to set up a renewable energy project here. They are also co-investors in e-commerce firm Snapdeal and messaging app Hike. SoftBank plans to invest $10 billion in India in 10 years.
Foxconn and SoftBank plans for US expansion
Foxconn is a major supplier for US technology giant Apple Inc while SoftBank owns a stake in US telecom operator Sprint Corp. Foxconn said the joint venture will work on initiatives that will integrate SoftBank's investment expertise and its own manufacturing and technology services. Foxconn founder Terry Gou and SoftBank CEO Masayoshi Son, both among Asia's richest men, have done business together for years.
Expansion plans after meeting Donald Trump
In December, news surfaced about the two companies planning on possibly expanding investment in the United States after a meeting between billionaire SoftBank CEO Masayoshi Son and the then American president-elect Donald Trump.
More details about this joint venture
A joint venture (JV) is a business arrangement in which two or more parties agree to pool their resources to accomplish a common goal. In this JV, a subsidiary of Foxconn will buy controlling stakes in SoftBank Group Capital Apac for $600 million to integrate SoftBank's investment expertise and Foxconn's advanced manufacturing and technology services, Foxconn said, adding that it will manage the operation.