Audi announces upto Rs. 10 lakh discount on these cars
Last updated on
May 28, 2018, 06:19 pm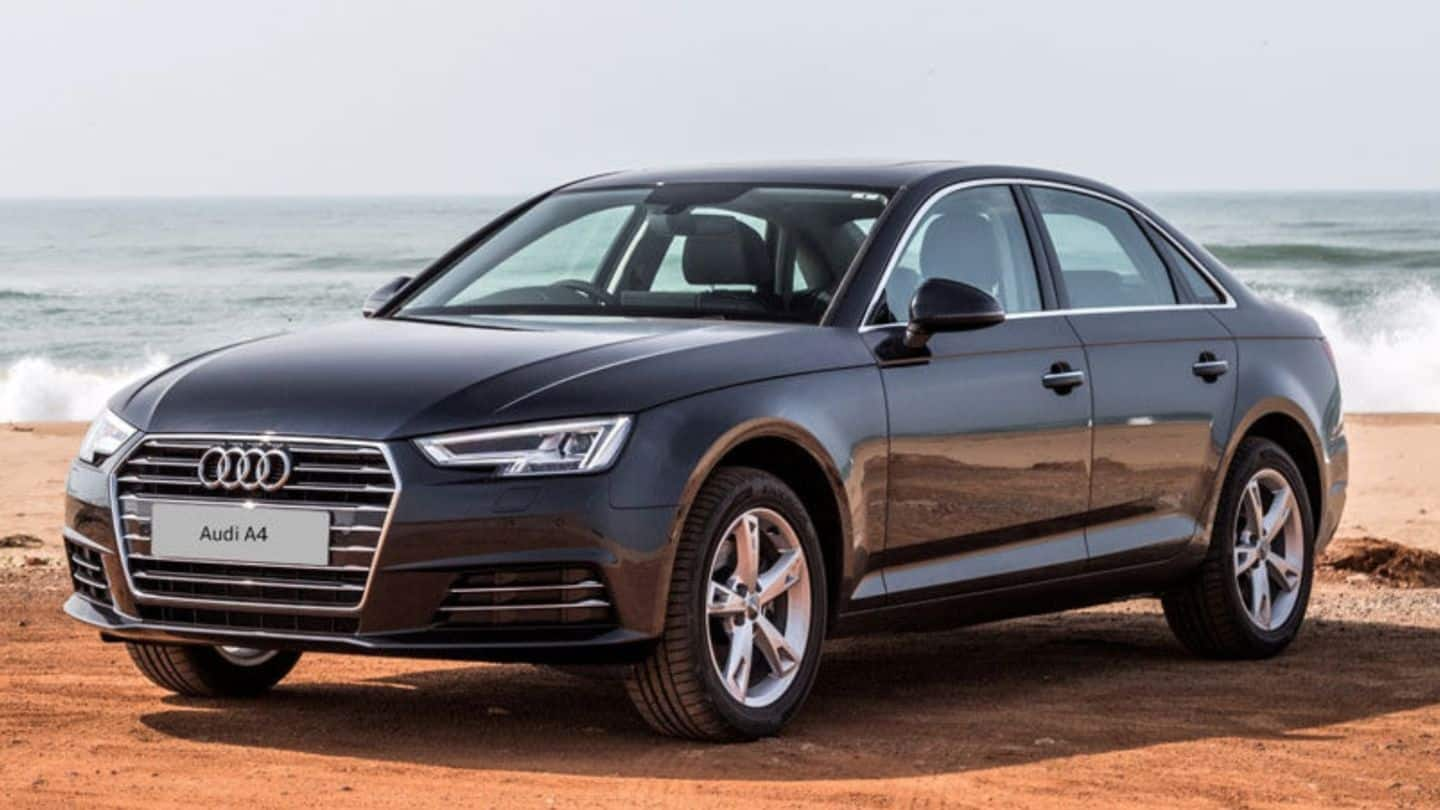 In a bid to boost sales, Audi India has announced its "You Blink, You Lose" offer which will be valid until the end of June 2018. Under this limited-period offer, the German automaker is offering heavy discounts ranging from Rs. 2.74 lakh to Rs. 10 lakh on select models including the Audi A3, Audi A4, Audi A6 and the Audi Q3. Here's more.
Now may be the best time to own an Audi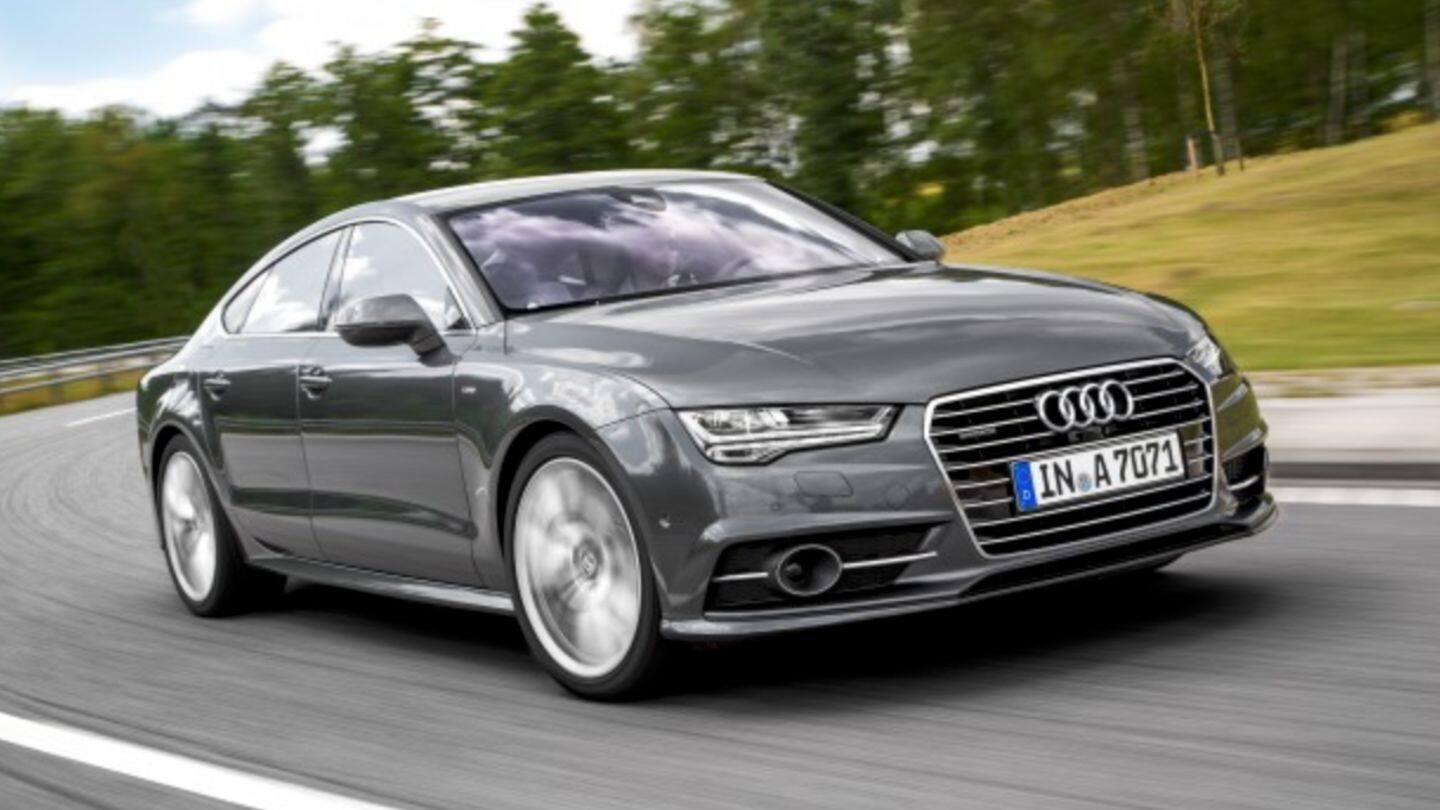 Under the offer, the Audi A3 starts at Rs. 27.99 lakh (earlier price was Rs. 33.1 lakh) while the Audi A4 starts at Rs. 35.99, lakh after a discount of Rs. 5.5 lakh. The Audi A6 gets the biggest markdown of Rs. 9.7 lakh and is available at a starting price of Rs. 46.99 lakh. With a discount of Rs. 2.74 lakh, the Audi Q3 now starts at Rs. 31.99 lakh.
Audi cushions unfavorable taxes and duties for prospective customers
"Customer-centricity is one of our key pillars as a part of the strategy for the year 2018. We feel that stricter import duties and unfavorable taxes should not be the reason why an aspiring customer cannot afford his dream car," said Rahul Ansari, Head, Audi India.
Audi is offering several buying options as well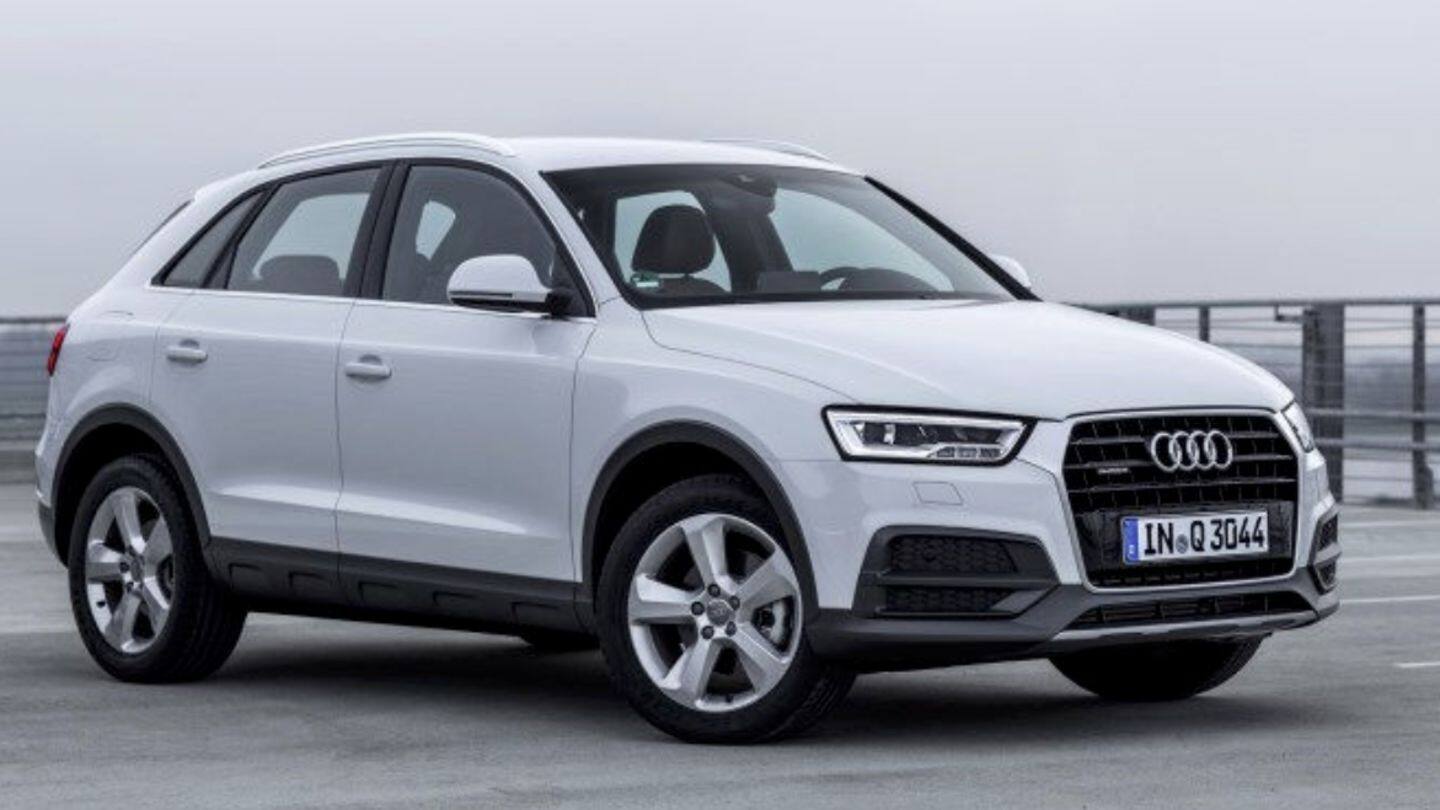 Apart from all the attractive discounts, customers can also avail a buyback insurance of 57% through the Audi Choice programme on certain models. Further, to promote sales, Audi is offering flexible payment options wherein customers can buy the cars in 2018 and start paying in 2019. Notably, in 2017, Audi India sold 7,876 units witnessing a growth of 2 percent year-on-year.