Awfis Space Solutions gets $20 million from Sequoia Capital
Awfis Space Solutions gets $20 million from Sequoia Capital
Written by
Anish Chakraborty
Apr 26, 2017, 05:02 pm
2 min read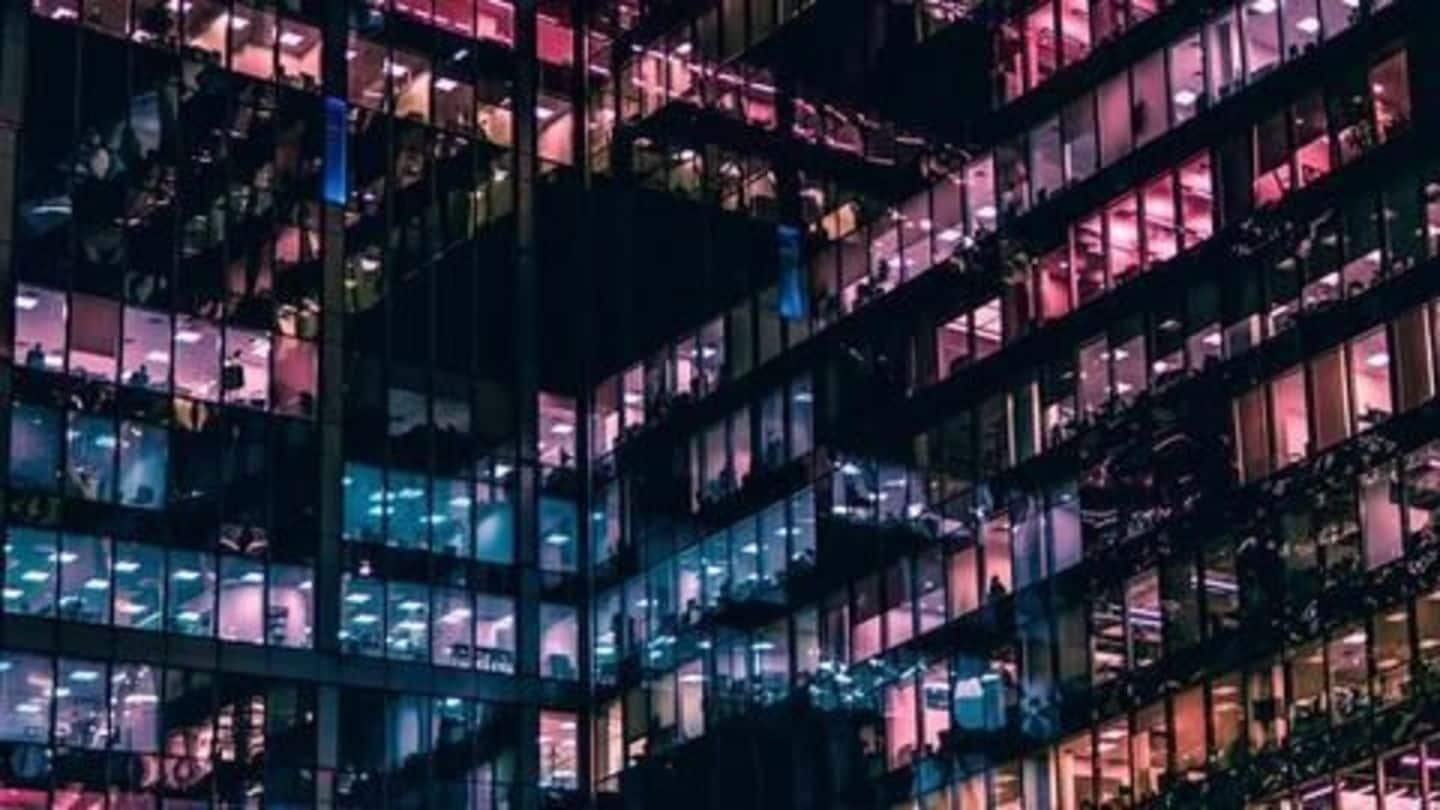 A very brief definition of Awfis can probably be that it is a start-up that provides work-spaces for start-ups. With start-ups doing brisk business, we can safely assume that it's not a bad business to be in, at the moment. Sequoia Capital appears to think the same and has given $20 million to the firm to fuel its expansion plans. Here's all about it.
Awfis is a JV between Nelson India MD Amit Ramani and The Three Sisters run by Yes Bank founder Rana Kapoor's daughters. It opened its first facility in Delhi in 2015 with both parties investing a total of $11 million in the firm to start with. Its co-working centers usually occupy 15,000-20,000 sq.ft space and the firm rents it out on per-seat per-month basis.
The transition from "Office" to "Awfis"
Awfis provides shared working spaces for firms, an idea quite popular among young organizations opting for a better utilization of their resources and saving costs that come with having a traditional official space. A typical shared working space offers a range of amenities without burning a hole in your pockets; free networking opportunity with other start-ups is an added bonus.
The business of providing spaces is a tad bit crowded
Although it's a relatively young segment but that doesn't mean it is an easy one. Names like 91springboard; Y Combinator-incubated Innov8, InstaOffice, CoWork India, AltF Coworking and BHIVE, which already have a presence in major cities are competing with Awfis for market presence. WeWork, a major name in the business, which has an established presence in 15 countries has also entered India.
Firm's plan to spend the money raised
Awfis currently has 21 workplaces across NCR, Bengaluru, Hyderabad, Pune, Kolkata and plans to open up a facility in Chennai within three months. The firm plans to spend the funding on its endeavour to have more than 100 centres within two years and also to increase seat count in its centres from 7,500 to 35,000.
Sequoia Capital has been busy recently
If you ever manage to take a quick glimpse at Sequoia Capital India's website, the introduction reads, "We help the daring build legendary companies" and in its chequered history on investments, it has made some "legendary" choices for sure. Apart from Awfis, it recently invested an additional capital of $3 million to Genesis Colors Ltd which owns luxury brands like Satya Paul.