Now, you may need recipients' permission to do bank transfer
Now, you may need recipients' permission to do bank transfer
Aug 21, 2019, 07:40 pm
2 min read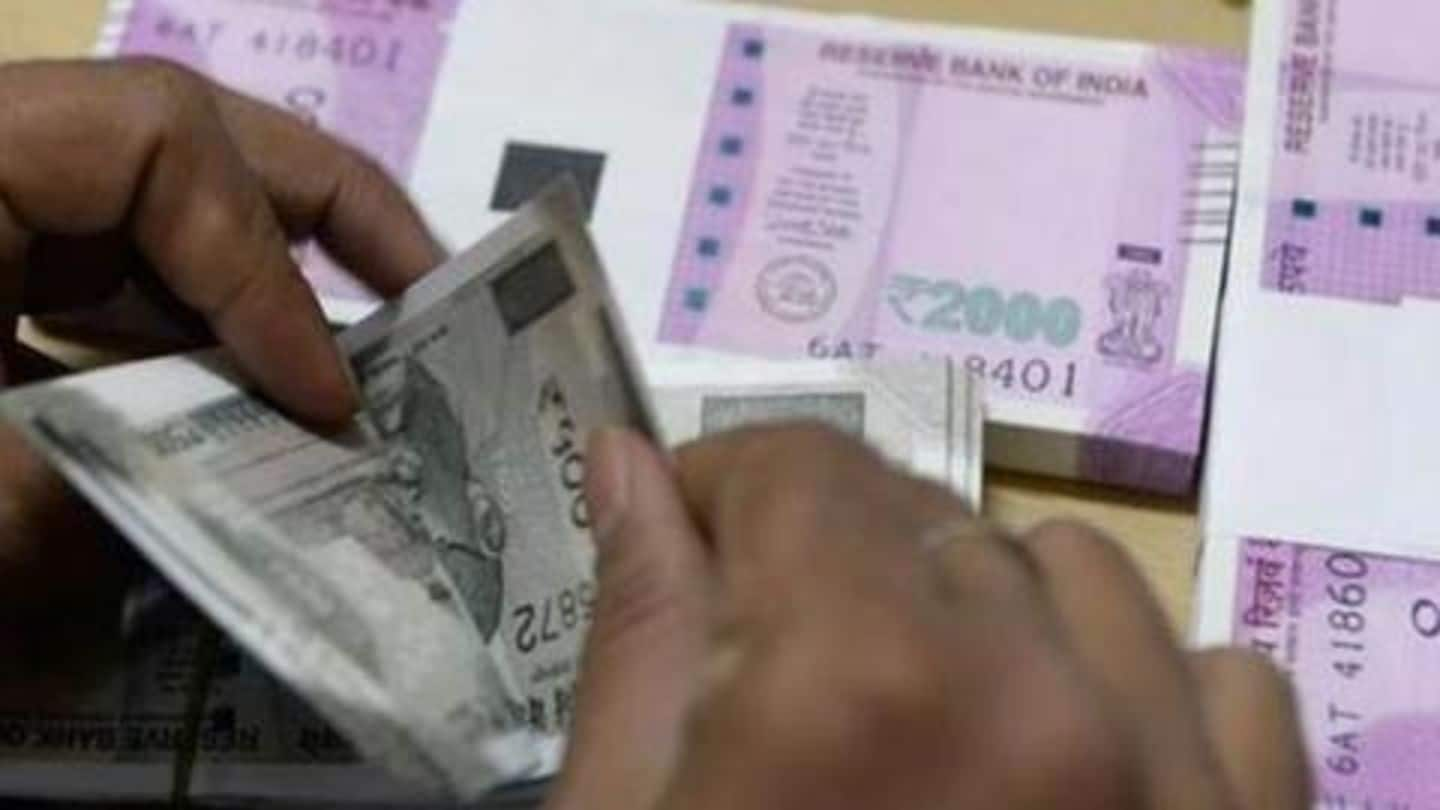 In a unique development, banks may be required to seek permission from account holders before money is transferred into their accounts, reports said. The government is mulling to roll this plan, hoping it would give customers more authority over their accounts and curb fraudulent transactions. Reportedly, the BJP-led Centre has sought a response from Reserve Bank of India (RBI) in this regard.
Recipient can reject an illicit deposit
A Business Standard report said that under the proposed idea, banks will need to inform customers before someone attempts to deposit money into their accounts. This will enable the recipient to reject a transaction, which he/she finds fishy. It will keep a check on faulty deposits too. Further, the government might make this service paid, so not everyone has to/will sign up for it.
In her maiden budget speech, Sitharaman spoke about empowering customers
The new idea stems from Finance Minister Nirmala Sitharaman's maiden budget speech, in which she spoke about empowering bank holders and giving them more control over cash deposits. "Government will initiate steps to empower (bank) account holders to remedy the current situation in which they do not have control over the deposit of cash by others in their accounts," she had said.
Ironically, illegal money transfer increased after demonetization
Ironically, there have been numerous incidents of illicit funds transfer, which increased after the government banned Rs. 500 and Rs. 1,000 notes in November 2016. As per reports approximately Rs. 42,000 crore was deposited in nearly 3.74 crore bank accounts of Pradhan Mantri Jan-Dhan Yojana accounts between November 8, 2016, and December 30, 2016. This alarming data prompted the government to launch a probe.
The service could be paid, and that's a problem
While the government is hoping this idea would keep a check on black money, its riders might become a problem. The Jan Dhan scheme was launched to make bank services available to underprivileged and it's highly unlikely that they would avail this paid service.