Bengaluru-based start-up launches home testing kit for COVID-19
Last updated on
Apr 04, 2020, 01:22 am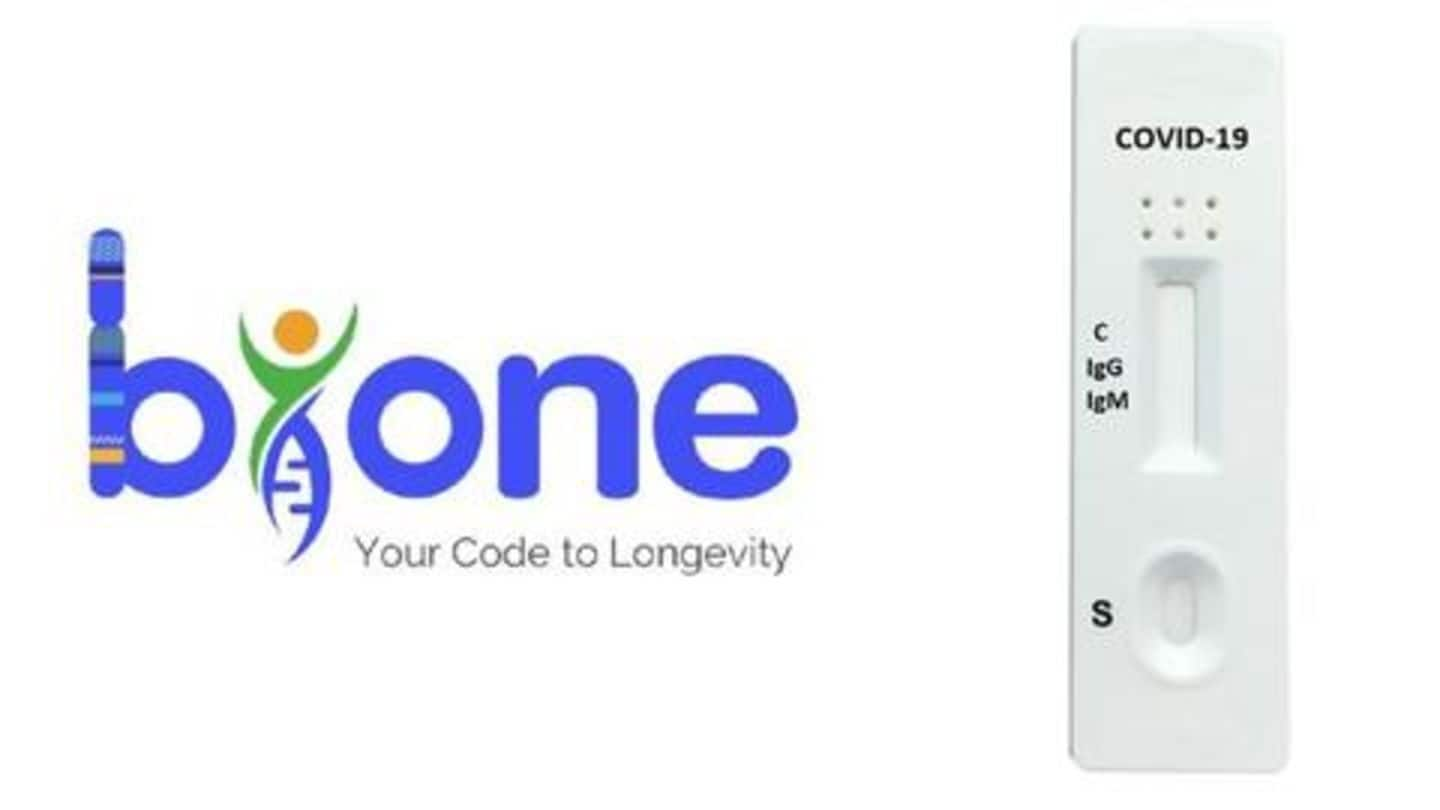 In a major development, Bione, a Bengaluru-based biotech start-up, has launched a rapid "at-home test" for the novel coronavirus disease COVID-19.
The kit - first such solution for India - comes at a price just under Rs. 3,000 and promises a way to let you screen for the deadly infection, without leaving self-isolation.
Here's all you need to know about it.
People could often think they have COVID-19
As the symptoms of COVID-19 largely match with those associated with common cold and pneumonia, a number of people may think that they have contracted the virus and contemplate leaving their home for a test at the nearest testing facility.
Now, this could expose them to the potentially deadly disease - even if they were not at risk in the first place.
This is where the Bione kit comes in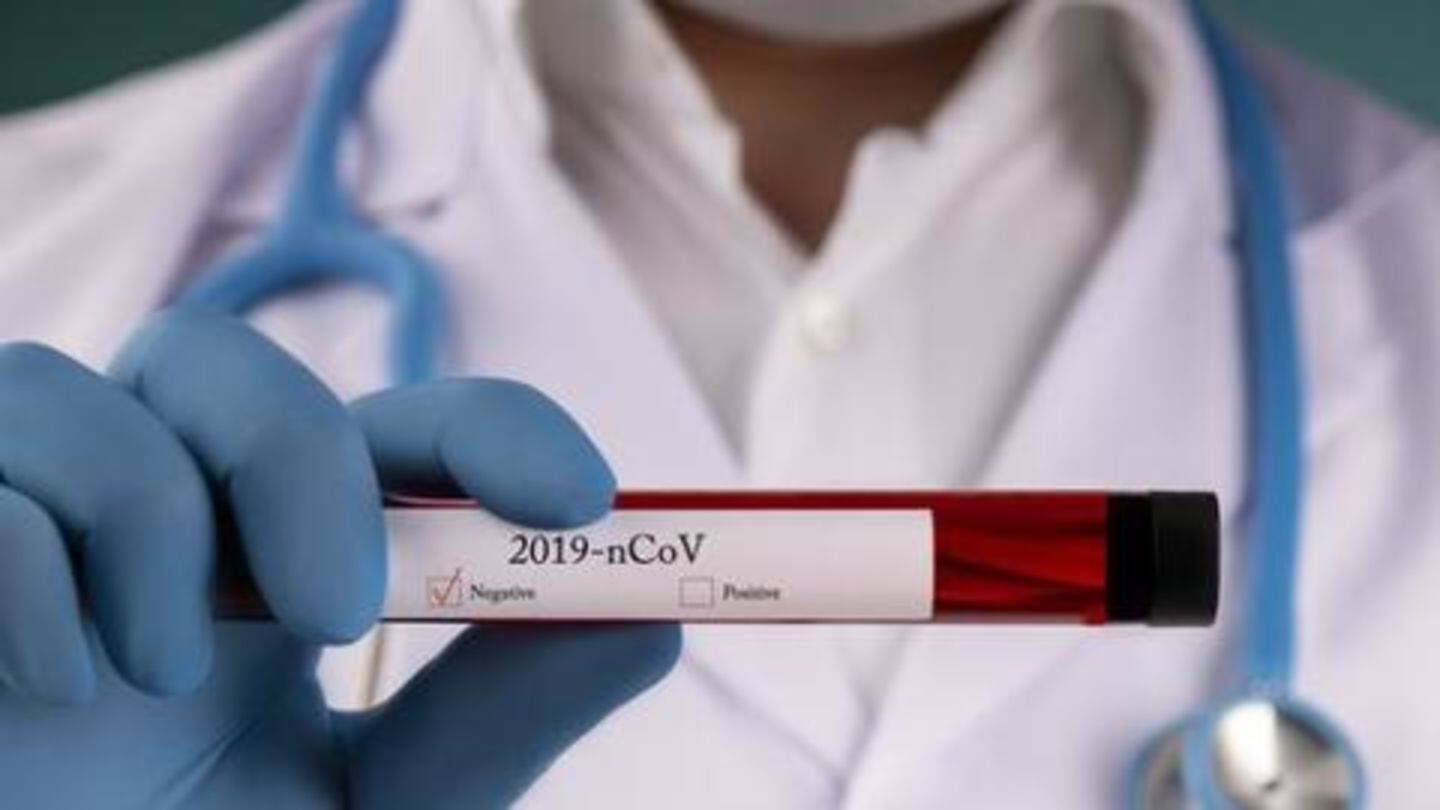 While companies like Jio, Apple, and Airtel have launched preliminary screening tools in their respective apps, the options are not completely reliable.
This is why Bione has launched the new, ICMR-approved home-screening kit; it can be used easily at home to check whether you (or someone else in your family) are infected by the novel coronavirus or not.
Accurate results within minutes
Bione claims that its testing kit, an IgG & IgM-based tool, can detect or rule out an infection accurately within 5 to 10 minutes.
"The products have been sourced from our worldwide CE and FDA approved partners and are brought to market after stringent quality controls have been ensured," the company said while noting that the kits are deployed after proper quality checks.
Testing requires taking a blood sample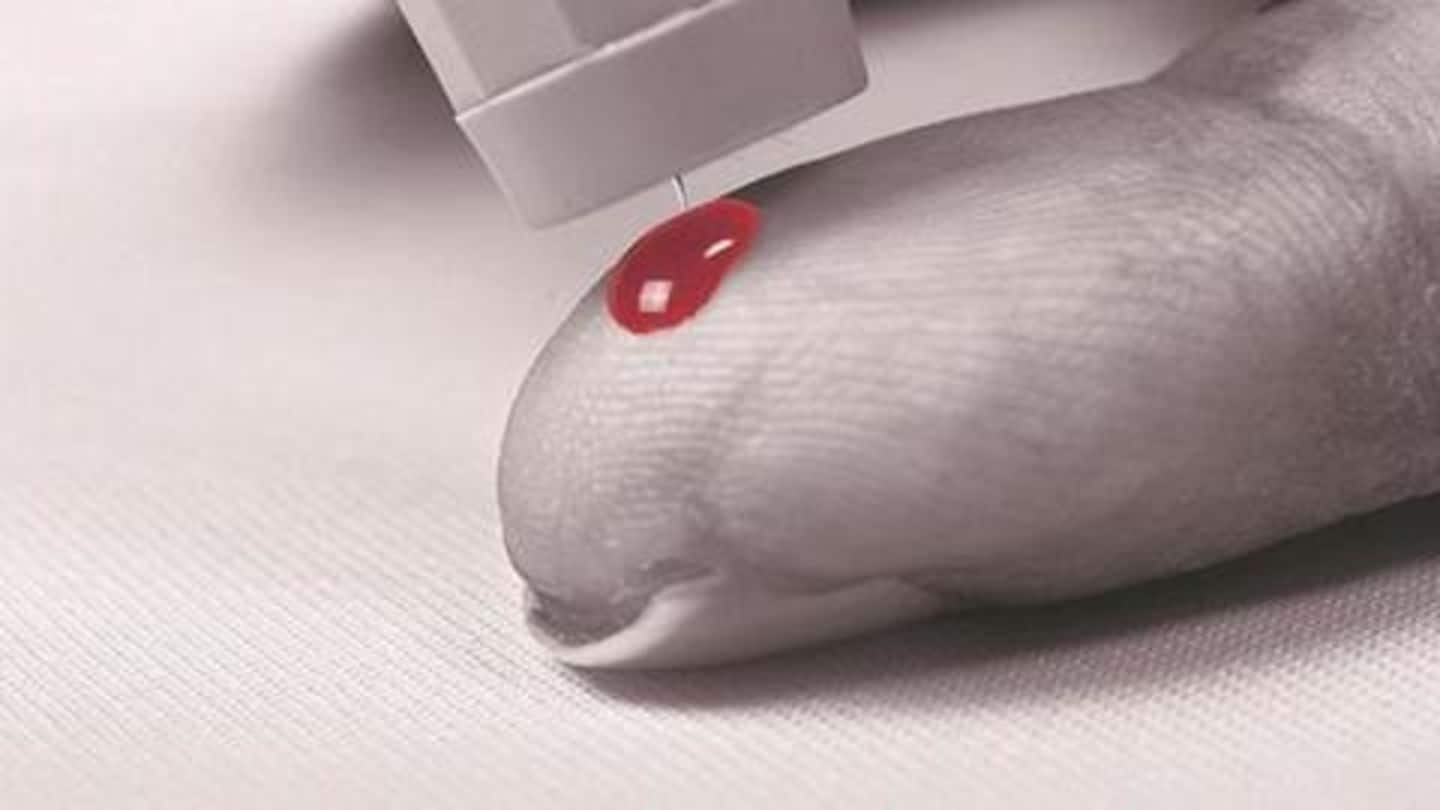 Essentially, the user has to clean their finger with an alcohol swab and use the lancet provided to finger-prick.
The blood sample can then be taken on the provided cartridge, which conducts analysis and offers a quick result.
On the basis of the results, they can decide on the next steps. However, Bione urges people to undergo a laboratory test if they show symptoms.
Kits priced under Rs. 3,000, available on Bione's website
The rapid test kits are priced between Rs. 2,000 and Rs. 3,000 - depending on the global supply - and can be pre-ordered from Bione's website. The company claims to have a capacity to supply 20,000 kits a week.