Uber, Amazon, Google: Big players taking to UPI
Uber, Amazon, Google: Big players taking to UPI
Edited by
Anish Chakraborty
Jul 11, 2017, 02:34 pm
2 min read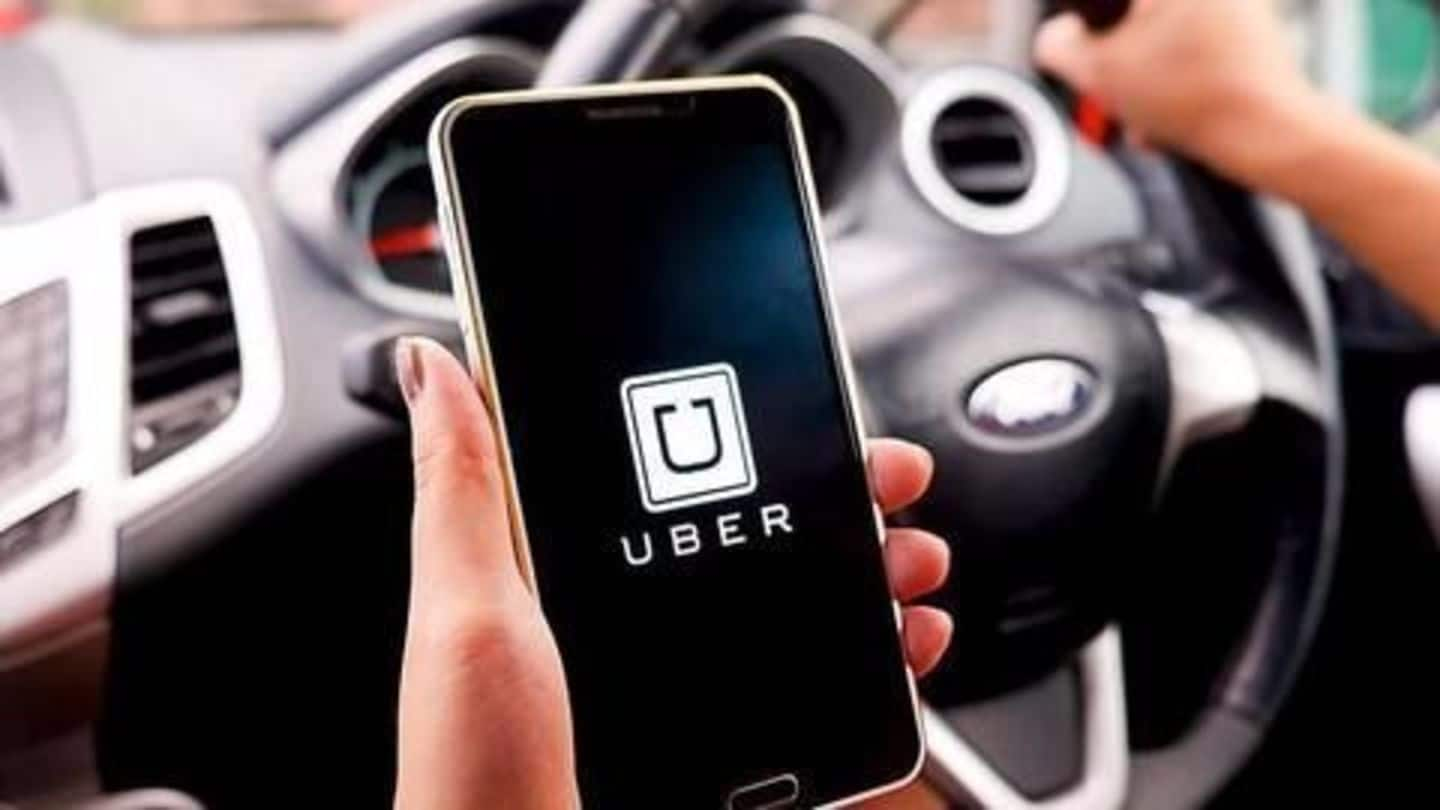 Uber and Amazon are planning to launch the unified payment interface (UPI) on their platforms soon. Uber is expected to offer the facility though BHIM as early as July. Amazon is reportedly in discussions with banks for the process. Instead of developing its own app, it will use a separate button for UPI payments. Google and WhatsApp are also in talks to adopt UPI.
Unified Payment Interface (UPI) is a digital payment system that allows people to send and receive money through mobile phones. It's one of the most ambitious projects of National Payment Corporation of India (NPCI) and aims to bring a significant change in the way mobile banking transactions are done. UPI will be inter-operable across 29 banks and will enable instant payment transactions.
How will the entry of global players change things?
Till now, private players have tied up with single banks for UPI integration. With the entry of global players, the NPCI is exploring multi-bank utility for the first time. According to NPCI CEO AP Hota, single-bank processing isn't preferable for these giants as "such large volumes going through one bank will not be good". "Multi-bank will drive competition between banks as well," he adds.
So who exactly are the new players?
Uber is exploring options to allow passengers as well as drivers make payments through UPI. Rival Ola integrated the interface as early as April. Amazon has refused to officially comment, but reports say it is talking to banks. Google is expected to launch the facility in two-three months. WhatsApp and Facebook are also considering, though they are still in the discussion phase.
The stakes are getting higher everyday
Although only 5% of India has gone fully gone cashless, but in terms of business, it means a Rs. 6,000cr profit which is only going to get larger over time. BHIM has already completed 19 million downloads in its short tenure and Aadhaar Pay, which has 27 banks and 715,000 merchants backing it up, makes it a sensible choice to opt for.