BigBasket eyes $200 million investment from Paytm Mall, Alibaba
BigBasket eyes $200 million investment from Paytm Mall, Alibaba
Written by
Anish Chakraborty
Aug 29, 2017, 02:54 pm
2 min read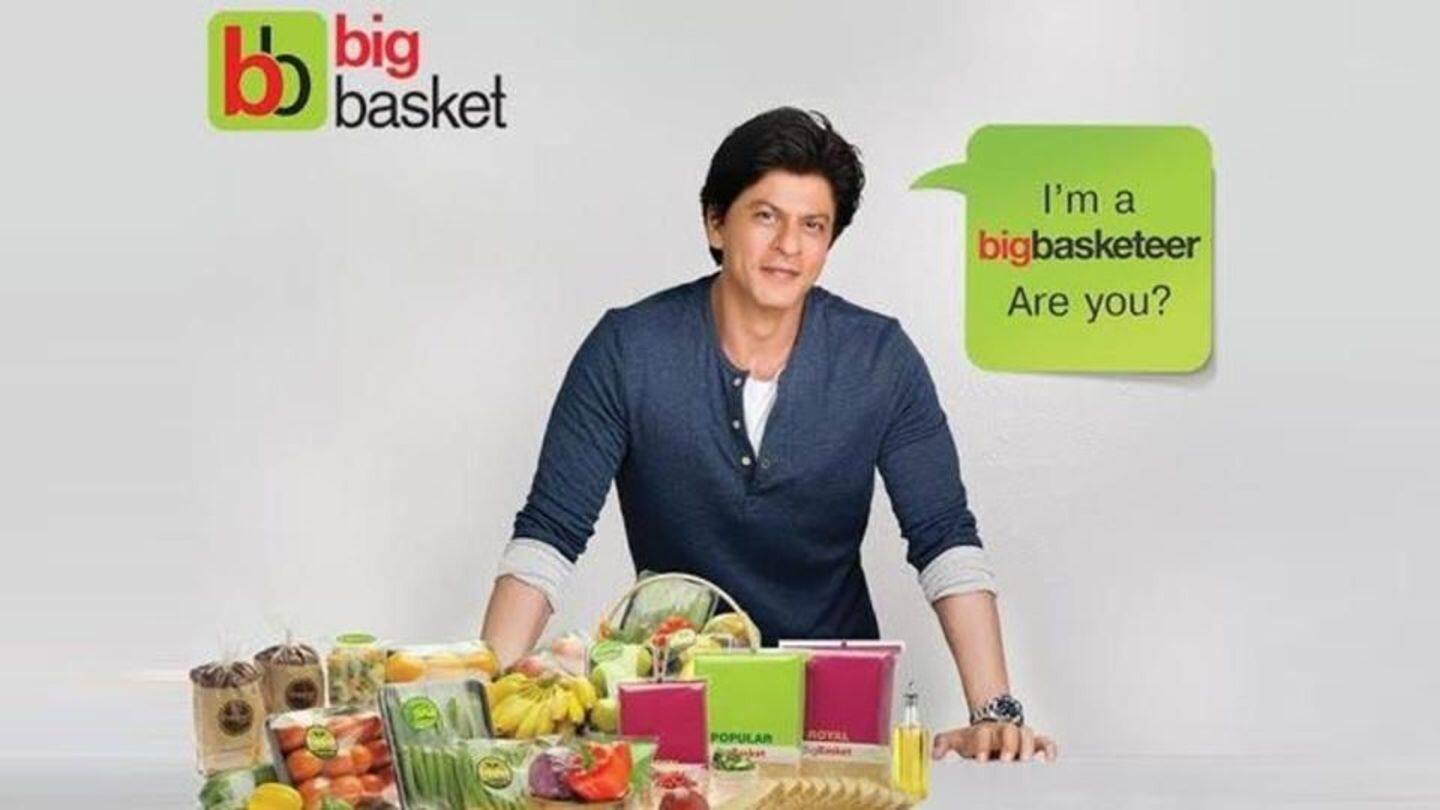 According to reports, online marketplace Paytm Mall and its principal investor Alibaba has extended the exclusivity period of their negotiations with online grocer BigBasket for two weeks. Paytm Mall and Alibaba plan on investing about $200 million on BigBasket after zeroing in a valuation that is agreed upon by all the parties. Earlier, Amazon had shown interest, but the deal didn't materialize. Here's more.
One of the chief reasons behind this 45-day exclusivity period (which was scheduled to end on August 25) has been extended was the $1 billion valuation sought by BigBasket. The valuation for the present investment is going to be decided by Paytm Mall and Alibaba after due diligence is completed, according to people privy to the matter.
Reportedly, if the deal comes through, BigBasket will use $50 million of the overall $200 million investment for buying out shares from existing investors. However, all of it hangs on an "if", because the deal is far from being final. Paytm spokesperson and BigBasket chief executive Hari Menon didn't respond to queries made by ET regarding this matter.
What's the valuation hiccup?
In its previous fundraising, led by Dubai-based The Abraaj Group, BigBasket was valued at $450 million. So, getting a valuation of $1 billion, now, looks like a bit of a stretch. However, according to Praxis Global Alliance, the Indian-online grocer had registered 209% CAGR between 2013-14 and fiscal 2014-15. BigBasket's FY17 revenue stood at Rs. 1,400 crore. These could tilt things in its favor.