Green signal for mega spectrum auction
Green signal for mega spectrum auction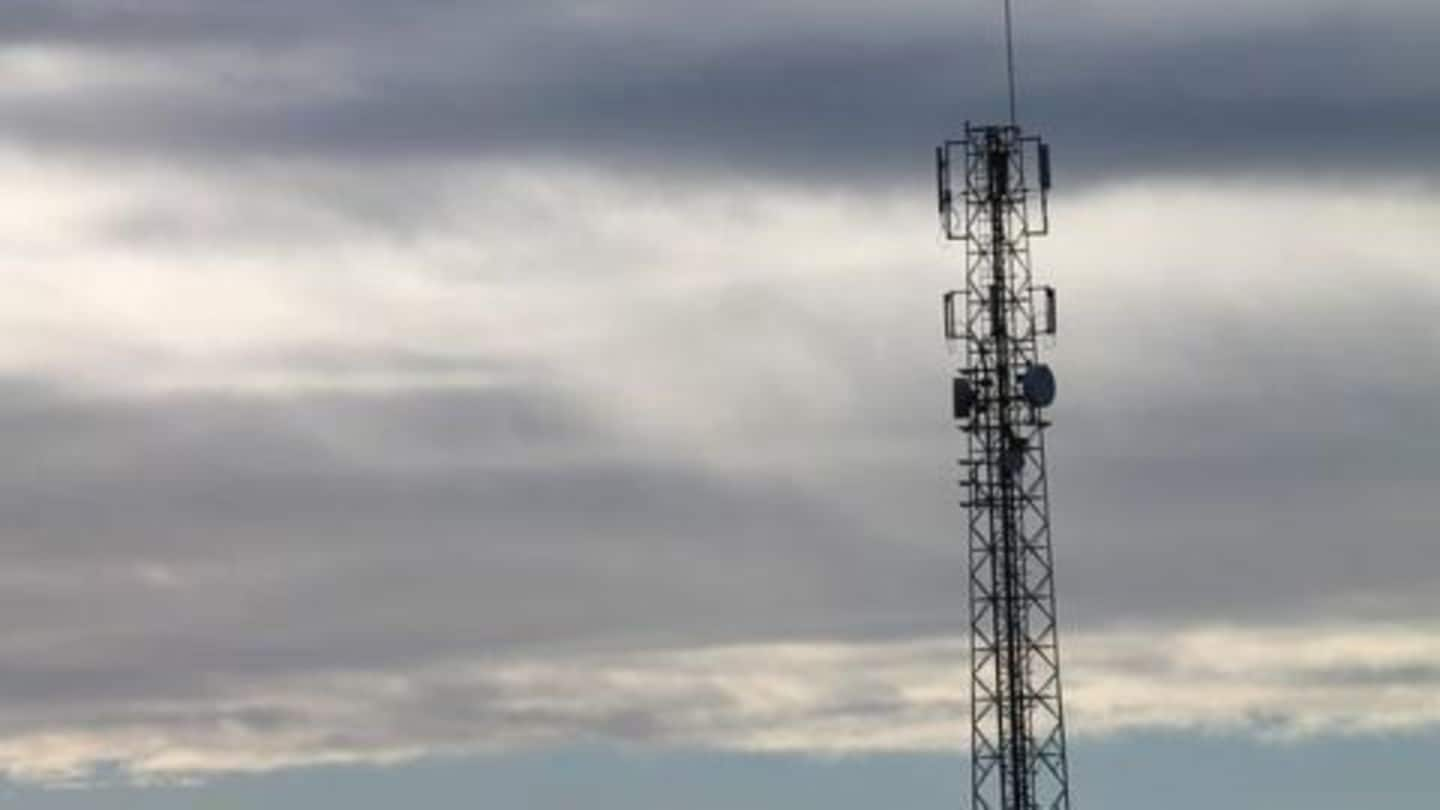 The Union Cabinet has approved spectrum usage charges (SUC) to be calculated at a minimum of 3% of adjusted gross revenues. The lack of concurrence on the SUC was the reason the auction process was delayed; it's now expected to take place in September 2016. From the previous round of auctions in 2015, the Government raised Rs.1.1 lakh crore.
Significance of 3% spectrum fee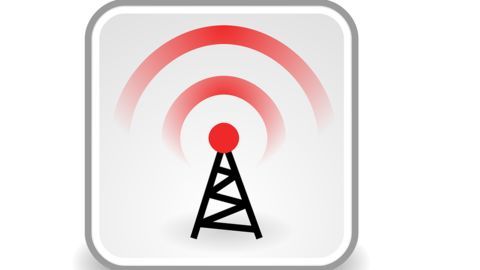 Moving forward, the weighted average formula will determine the SUC that respective telecom companies will pay for overall spectrum holdings across frequencies. As a result, Reliance's Jio SUC is expected to go up marginally whereas Airtel's SUC will be lower that its current rate. According to the Government's statement, the new formula is "to move to a simple, transparent and flat ad-valorem SUC regime."
Gains for consumers and exchequer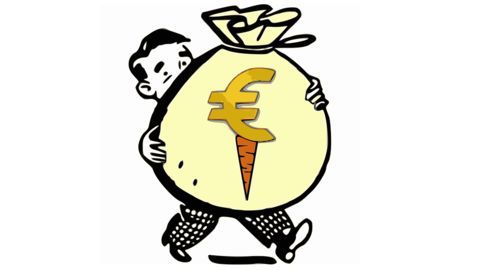 Auction of the 2,300 MHz spectrum across seven frequencies is expected to create additional capacity in the maxed out telecom network. Call drop issues and slow broadband have been major irritants for consumers; this auction will significantly improve service quality. If all airwaves are sold at the reserve price, the Government could raise nearly Rs.5.5. lakh crore, five times that of the 2015 auction.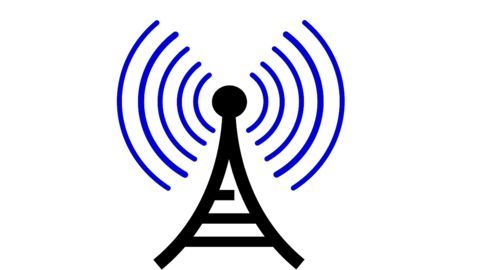 The spectrum auction in September 2016, for the first time will include 4G airwaves in the 700 MHz band; this band is considered to be one of the most efficient for providing mobile services. However, telecom networks are displeased with the pan-India reserve price of Rs.11,500 crore per megahertz set by the Government as they consider it very high.
Auction across major bands
The 2016 spectrum auction will see a total of 2,142 MHz being auctioned across almost all major bands including 700 MHz, 900MHz, 1800MHz, 2100MHz, 2500MHz and 2300 MHz. This will allow operators to accumulate more spectrum and meet the soaring demand of video-on-demand services.