Price-hike alert: Revised GST might push up car prices
Price-hike alert: Revised GST might push up car prices
Aug 08, 2017, 09:30 pm
2 min read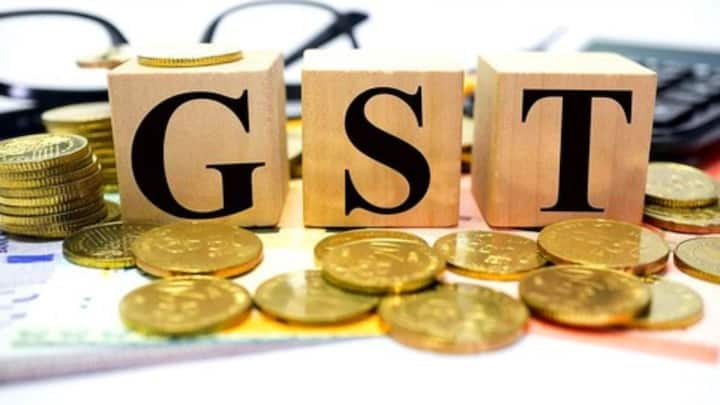 Although several car models had become cheaper after the implementation of GST, car lovers are in for an unpleasant surprise. The GST Council has now decided to raise the cess levied on mid and high-end automobiles to a significant extent. However, rates might not go up immediately as such a revision would require an amendment to the GST compensation law.
How the revised rates are going to affect car categories
While all car categories saw a fall in prices due to lowered taxes under the GST regime, the revised GST rates is set to change that. Small cars will continue to be taxed at the post-GST rate of 29% (petrol) and 31% (diesel), while midsize cars, luxury vehicles, SUVs, and hybrids will be taxed at 53%, a 10% increase from the post-GST rates.
Some estimated price hikes
Midsized vehicles like Honda City might see hikes of up to Rs. 80,000. Big vehicles are expected to see steep hikes - Toyota Fortuner (Rs. 2 lakh) Mercedes C Class (Rs. 3 lakh), Mercedes E Class (Rs. 4 lakh), Audi Q7 (Rs. 7 lakh) etc.
Rate comparison between pre and post-GST eras
Compared to the pre-GST era, hybrid vehicles will be the worst affected (20% rate increase), while midsize cars come second (6.4% rate increase). Big cars (length > 4m) like Mercedes, BMWs etc. will only see an increase of 1.2% compared to pre-GST times. SUVs, on the other hand, will still remain 2.3% cheaper in comparison to pre-GST times.