Direct Tax Collections rise 14%, hitting Rs. 4.8-lakh-crore till November
Last updated on
Dec 09, 2017, 09:09 pm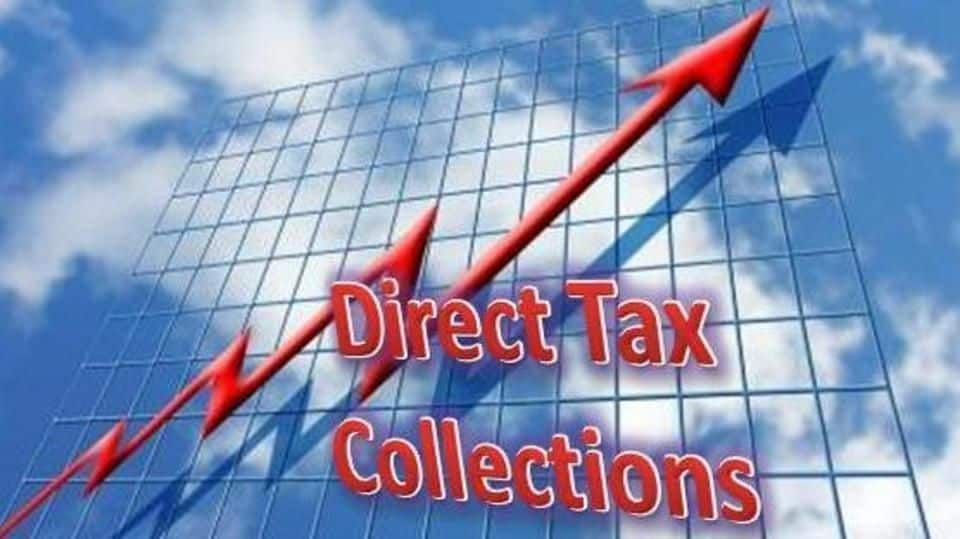 In yet another boost to the economy, Central Board of Direct Taxes (CBDT) latest data showed that the Direct Tax Collections for FY 2017-18 recorded a growth of 14.4% between April and November. CBDT said that the net collections (up to November 2017) stand at Rs. 4.8-lakh-crore - 14.4% higher than the net collections for the same period in the last year. Here's more!
Direct tax collections represent 49% of budget estimates
The net direct tax revenue, Rs. 4.8-lakh-crore, represents 49% of the total direct taxes Budget Estimates for 2017-18, which is Rs. 9.8-lakh-crore. However, the gross collections rose by 10.7% to Rs. 5.82-lakh-crore between April and November 2017, before the refunds were adjusted.
Direct tax revenue rose 15.8% compared to last year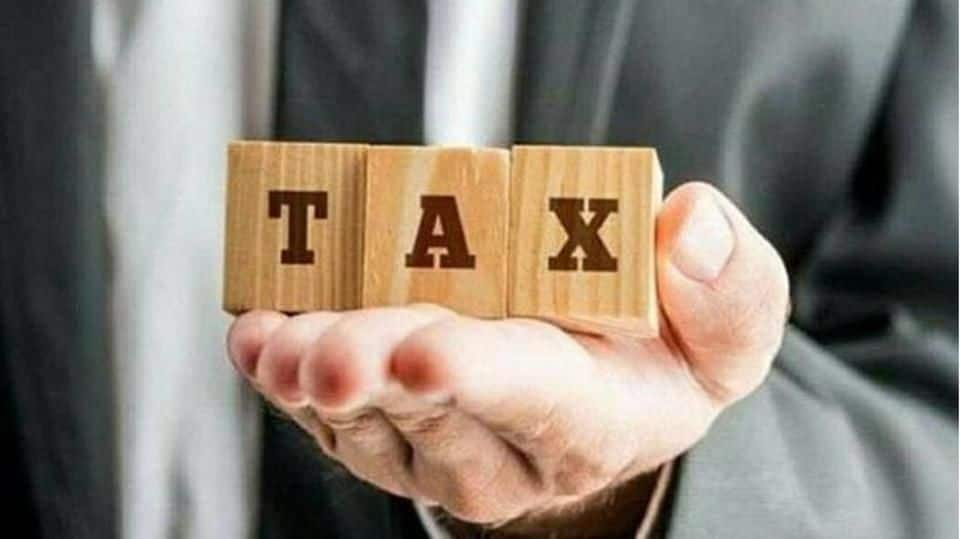 The direct tax collections for April-September increased 15.8% to Rs. 3.86-lakh-crore compared to last year. This amounted to 39.4% of the total direct taxes Budget Estimates for 2017-18. The rise in direct tax revenue was attributed to an 11.5% growth in advance collections that stood at Rs. 1.77-lakh-crore till September. However, the growth in advance tax was slower at 12.12% during April-September last year.
Rs. 79,660cr tax refunds issued for April-September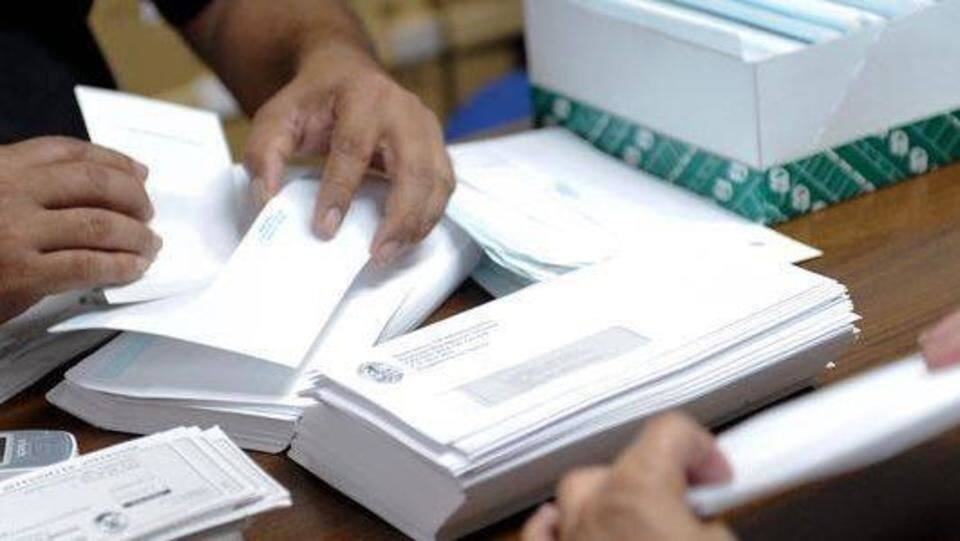 The data showed that advance tax for corporate income tax increased by 8.1% year-on-year between April and September this year while personal income tax rose by 30.1%. For the same period, Rs. 79,660-crore-worth refunds were issued. The report didn't mention whether the refunds recorded an increase or decrease compared to last year. Gross direct tax revenue increased 10.3% to Rs. 4.66-lakh-crore during April-September.
Gross personal income tax collections rose 16.85% between Apr-Sep'16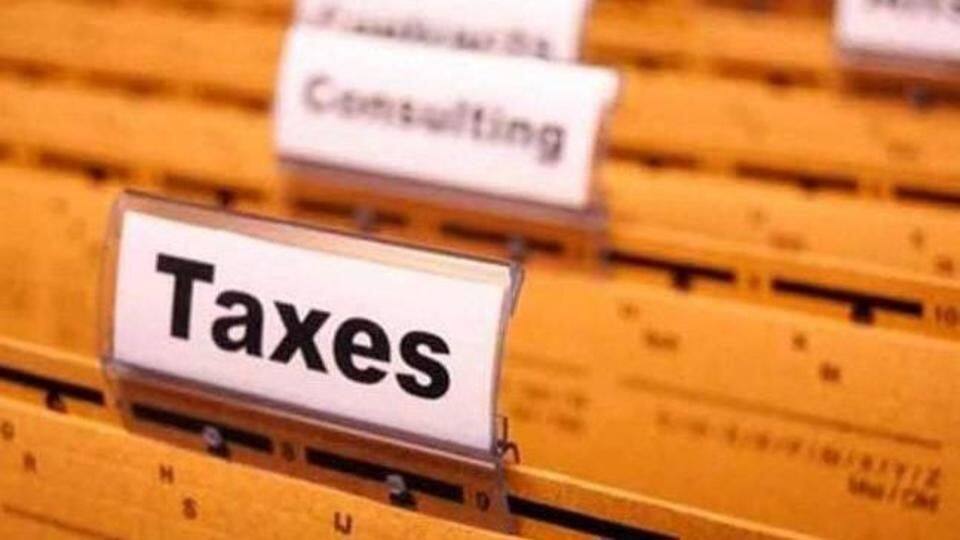 Last year, between April and September, the gross collection of corporate income tax rose by 9.54% while personal income tax increased by 16.85%. After adjusting refunds, the net growth in corporate income tax collections was only 2.56% while that of personal income tax collections stood at 18.6%. Rs. 86,491-crore-worth refunds were issued during the same period, a rise of 26.99% year-on-year.
Finance Ministry tax collections data
In Sep'17, the Finance Ministry released data for the period between April and August, which showed that corporate income tax collections rose by 18.1% year-on-year; while the gross collections increased by 5% from the same period last year.