More trouble for RCom: China Development Bank files insolvency case
Last updated on
Nov 28, 2017, 12:32 pm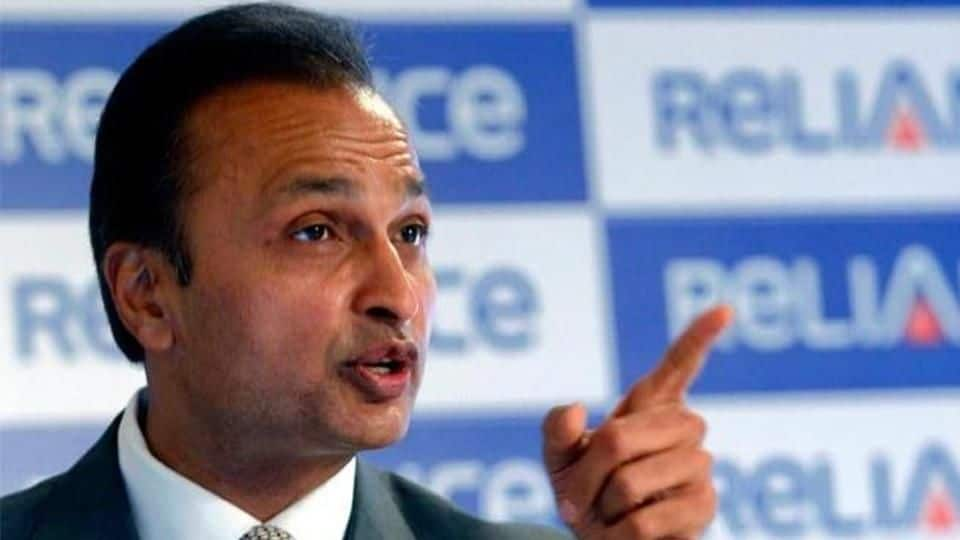 There's more trouble brewing for Anil Ambani's debt-ridden Reliance Communications as China Development Bank (CDB) filed an insolvency case against it. CDB is the first bank to file insolvency case against RCom for recovering $1.78-billion, approximately Rs. 11,460-crore, which accounts for 37% of the telco's total debt. It was filed with National Company Law Tribunal under the Insolvency and Bankruptcy Code. Here's more!
No out of the court settlement?
CDB's insolvency petition in NCLT reportedly "negates any hopes of an out of court settlement" between the struggling telco and lenders. A source stated: "What else is it (CDB) to do? This is the only hope of some recovery; otherwise…most of the debt in RCom is lost." The move would affect RCom's strategic debt restructuring (SDR) scheme undertaken in September by some banks.
RCom "surprised" by CBD's action
Following the CDB's move, the Anil Ambani-owned telco stated it is "surprised by the untimely and premature action (of CDB)." RCom stated it would continue to be engaged with all the lenders, including CDB; it is confident and committed to coming up with a resolution with the lenders' support. However, the telco also said it was served no notice of CDB's petition with NCLT.
Who is representing CDB at NCLT?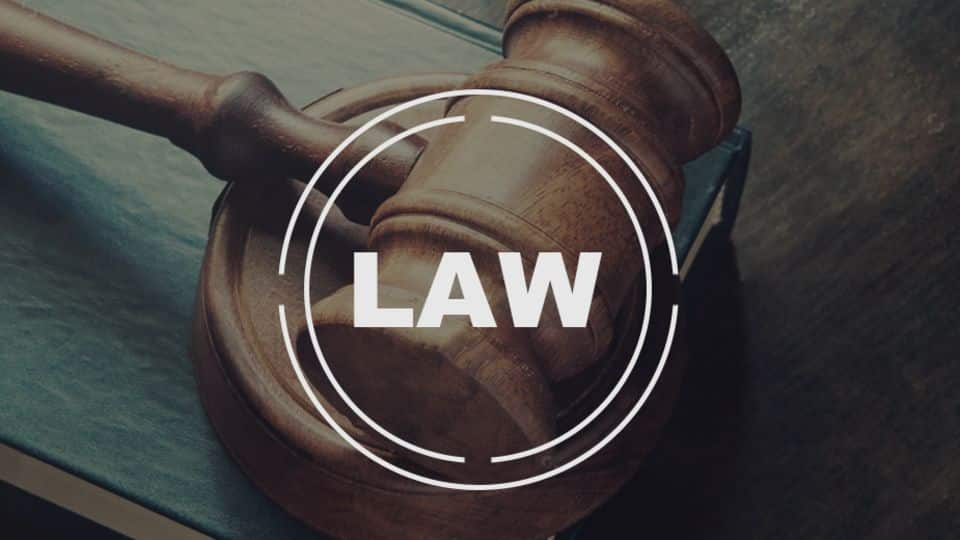 CDB's move comes only two months after the proposed RCom-Aircel merger was called off. While senior Bombay HC advocate, Darius Khambata, would continue to represent CDB, Abhilash Lal was appointed the independent resolution professional by the Chinese bank, and Alvarez & Marshal (A&M) would be his advisors in NCLT. Earlier, Khambata appeared on behalf of CDB in its objection against RCom-Aircel merger.
Previous bankruptcy petitions against Reliance Communications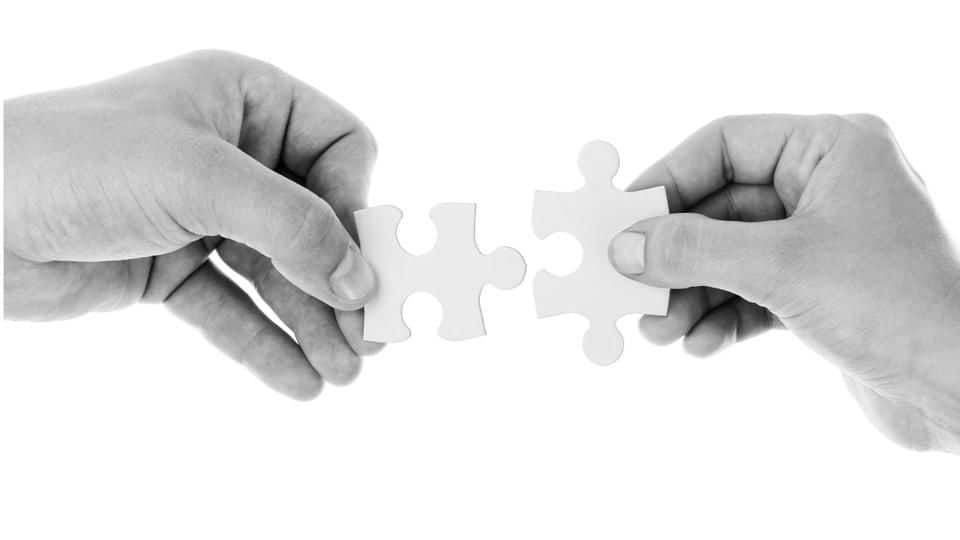 CDB's lawsuit is the fourth against RCom after its merger with rival Aircel was canceled. In Sep'17, Sweden-based device maker Ericsson moved the NCLT to recover Rs. 1,150cr. Tech Mahindra filed insolvency petition for recovering Rs. 8.2cr; however, it later agreed with RCom for an out of court settlement. Earlier in November, Manipal Technologies moved National Company Law Appellate Tribunal for recovering Rs. 2.74cr.
What's happening in Anil Ambani's troubled telco?
Reeling under Rs. 45,000-crore debt, Reliance Communications is suspending its wireless operations this month. RCom recently missed payment of interest on its bonds, including dollar bonds. Earlier, RCom reiterated in a regulatory filing, it was undergoing an SDR scheme, which is facing issues, and didn't pay interest to lenders or bondholders. It wouldn't make such payments until Dec'18, under a standstill pact with lenders.
Indian bankers to oppose CDB's petition in NCLT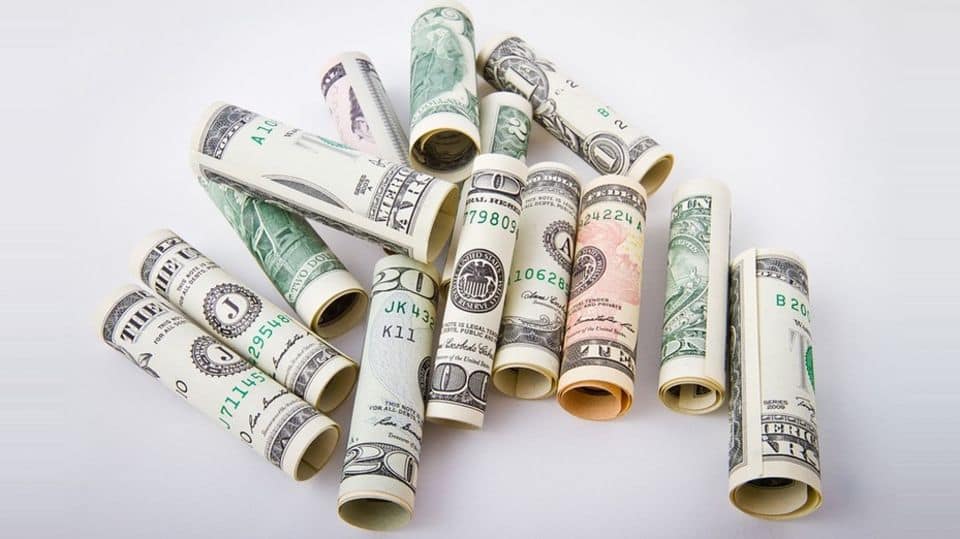 Sources said Indian lenders would oppose CDB's insolvency case when it comes to hearing before NCLT in the coming weeks. Meanwhile, for RCom's Rs. 45,000cr-debt, the Joint Lenders' Forum (JLF) could raise Rs. 17,000cr by selling RCom's telecom towers and spectrum, get Rs. 10,000cr through real-estate assets, and convert Rs. 7,000cr into equity. Many bankers are opposing restructuring and conversion of debt into equity.
RCom's proposal to prioritize loans from group companies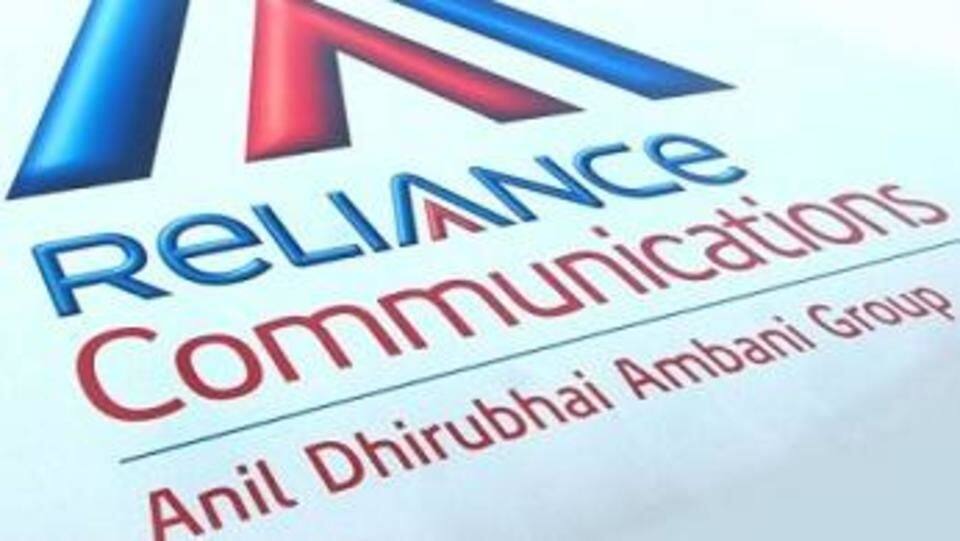 Two of the 27 banks in the Joint Lenders' Forum have rejected RCom's proposal to prioritize loans taken from group companies. However, the other banks would decide on the same in the next meetings, on 30 November, 3 and 7 December. They would also look at the plans for monetizing RCom's towers, spectrum, optic fiber network, and real estate assets.