WFH ends; What Cognizant, TCS, HCL, and others have planned
WFH ends; What Cognizant, TCS, HCL, and others have planned
Written by
Siddhant Pandey
Mar 04, 2022, 07:34 pm
3 min read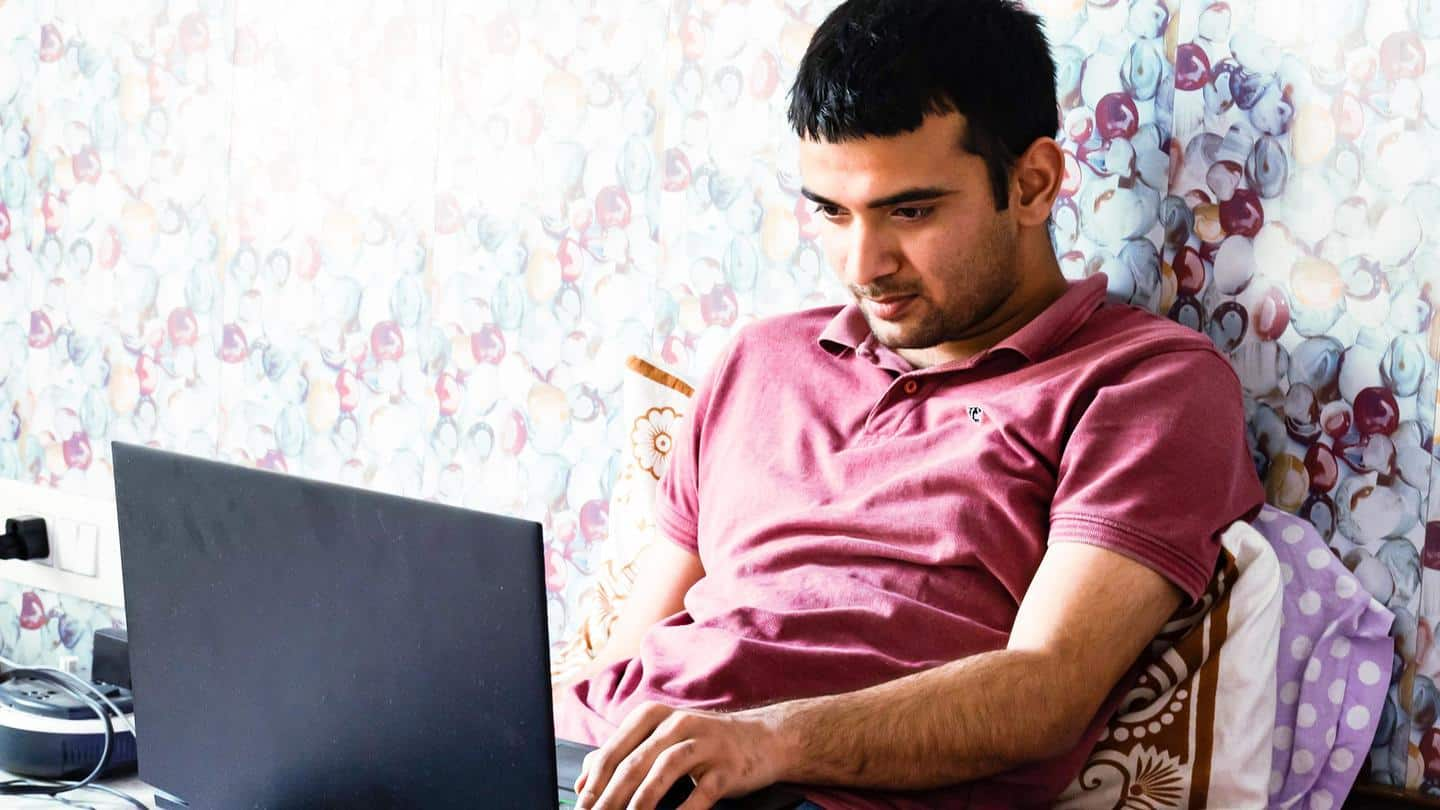 When the COVID-19 pandemic hit in 2020, work from home or WFH became a more common model for employees in the formal sector. As coronavirus infections have risen and fallen over the past two years, several offices have reopened before shutting again. Several companies have come to realize that a hybrid model may be best. Here's what the IT sector in India is planning.
Cognizant is aiming to bring employees back to offices in a phased manner starting April 2022, the company had told The Economic Times last month. Office-based work will remain voluntary until then. Apart from those working completely remotely or those assigned to site visits, other employees are expected to work remotely on two days and from the office on three days.
At the moment, HCL Technologies will continue to maintain the hybrid work model same as before. A company spokesperson said in a statement, "At HCL, one of our top priorities is safety and well-being of our employees and their families. We also remain deeply committed to maintaining our business normalcy thereby ensuring uninterrupted services to our clients."
Over 96% of Infosys employees are still working remotely, the company said. Infosys does not see a sudden change in the system and will witness a "phased return to office." "We expect a hybrid model in which approximately 40-50% of employees are likely to work from office post subsequent phases of return to office," said Richard Lobo, executive vice president, head HR at Infosys.
Lobo told The Economic Times, "To start, we are encouraging our managers and leaders to attend office in person for a day or two per week." "We are also encouraging team meetings and huddles as well as other office activities. This is being done with safety screening and other precautions to ensure a healthy workplace for everyone," Lobo added.
Tata Consultancy Services (TCS)
Last month, TCS had announced its remote working policy wherein employees would be expected to work from a "depute" base location, even in the WFH option, internal emails sent to associates reportedly said. TCS envisions a 25-by-25 plan wherein 25% of the workforce is expected to report to offices until a "gradual transition into the hybrid work mode."
Starting April, Tech Mahindra employees will be asked to work from offices two days a week. At the moment, only 18% of the company's workforce is working from offices, chief executive CP Gurnani told The Economic Times.
From Thursday (March 3), senior Wipro employees returned to work from offices two days a week. "Beginning March 3, fully vaccinated employees who are managers and above will have the option to return to work from our India campuses, twice a week, on Mondays and Thursdays. We will continue to extend the work from home arrangement for other employees," the company had earlier said.