Digital payments may get you 2% relief on GST
Digital payments may get you 2% relief on GST
Written by
Anish Chakraborty
Aug 28, 2017, 02:53 pm
2 min read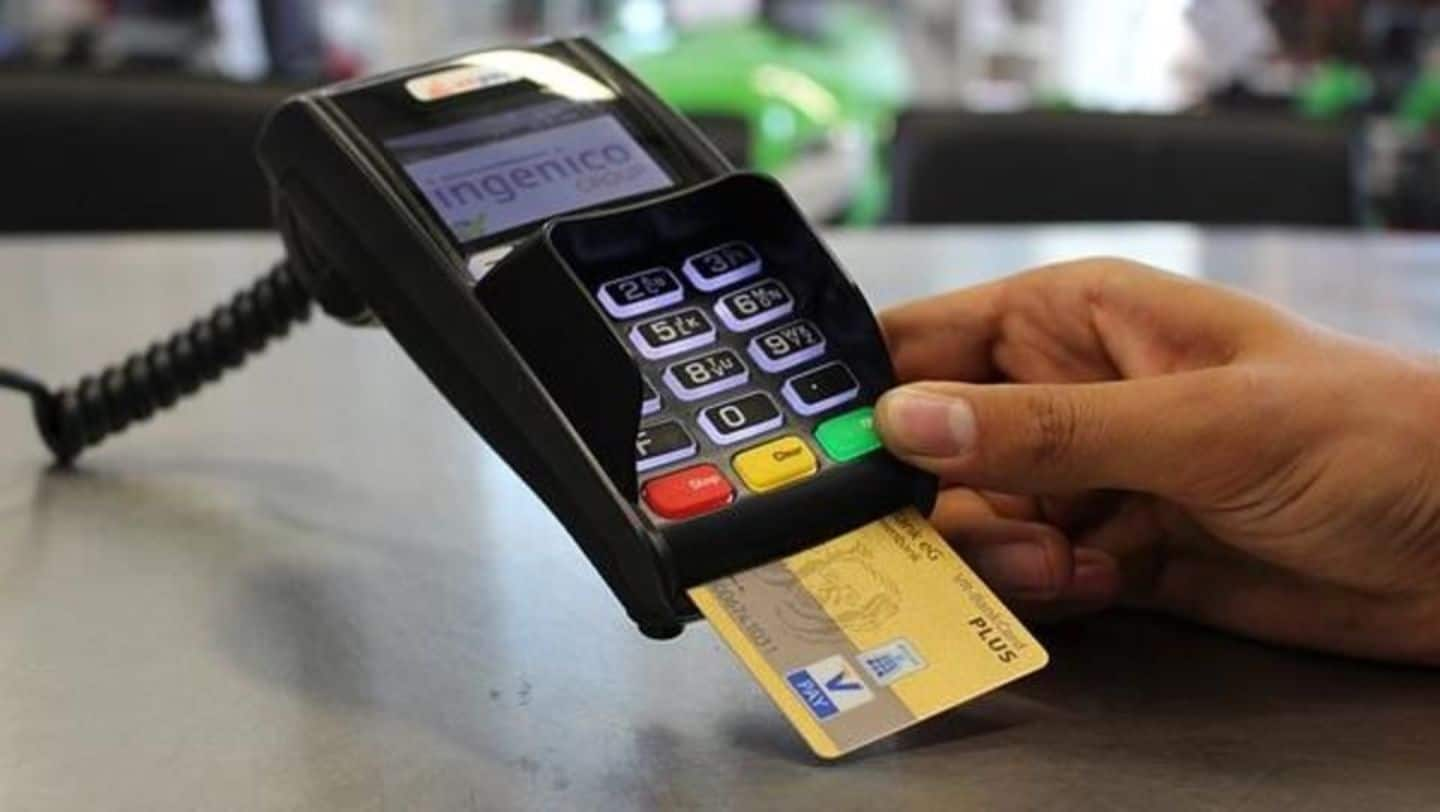 In order to promote Digital India and discourage cash payments, the center is now mulling on giving a 2% incentive over the applicable GST rate for payments made digitally on bills up to Rs. 2,000. This incentive, which would come in the form of discount or cash-back, is being discussed between the finance ministry, RBI, cabinet secretariat and IT ministry. Here's more about it.
The IT ministry spearheads and keeps a tab on the efforts to make electronic payments popular in the country. TOI's source said, "The idea is to incentivize all kinds of digital payments, especially smaller transactions, in line with the government's plan of making India a less-cash economy." Prime Minister Modi, himself, has urged on the need to promote digital payments in India.
This relief is being targeted towards smaller transactions, as they form the majority of the total day-to-day transactions and are mostly carried out via cash. If an incentive is given on transactions of upto Rs. 2,000, chances are more people would avail this. It'll also help in keeping the spread of black money in check.
However, the way, in which this incentive will be given, hasn't been cleared yet. The finance ministry will take the final call. With a rise in the availability of cash, India is currently witnessing a lull in cashless payments. Therefore, one can expect more such initiatives in near future, as the government goes all out to make digital payments the norm among Indians.