How this Mumbai-based firm duped lenders of Rs. 4,000cr
Last updated on
Mar 19, 2018, 03:41 pm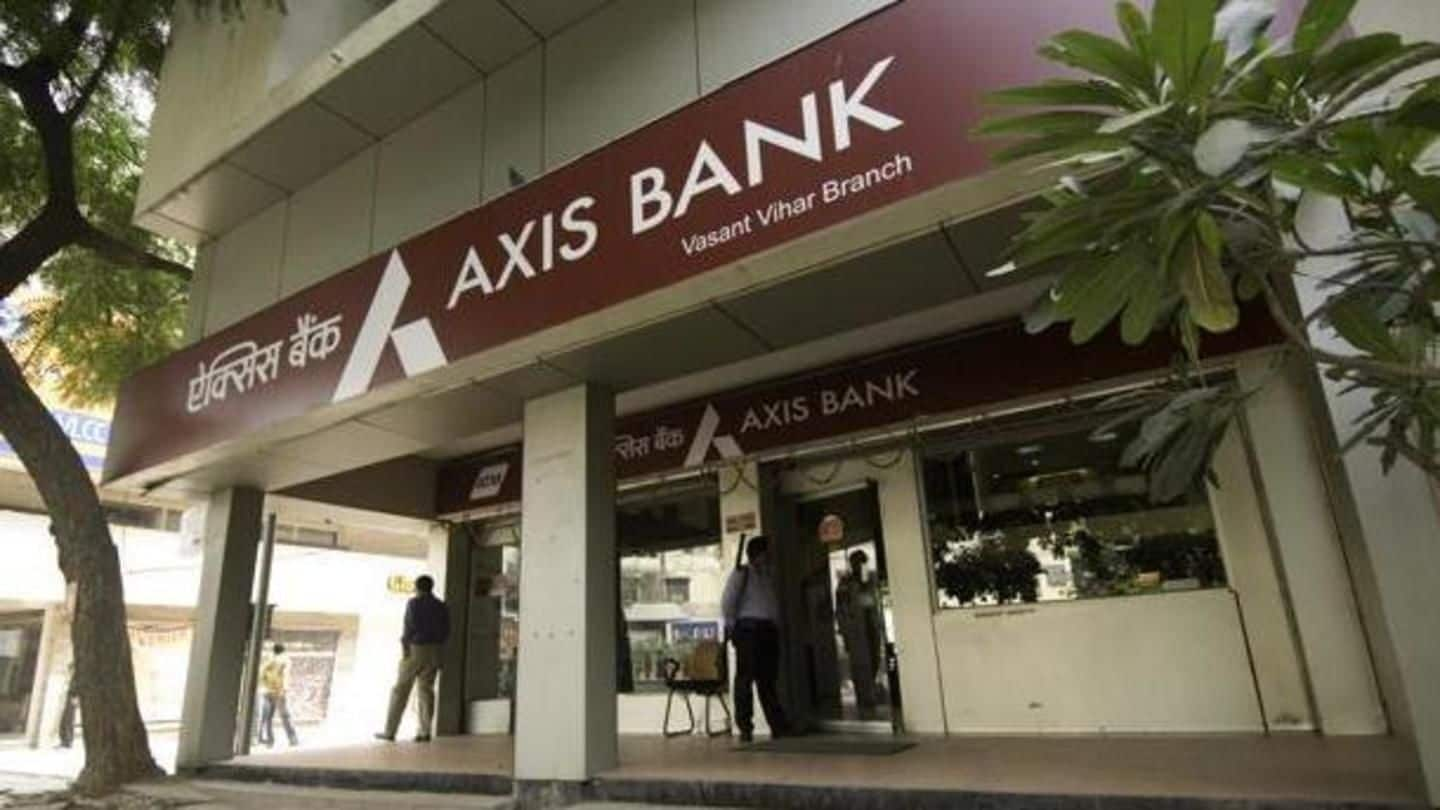 Investigators have taken action against businessmen accused of duping over 20 lenders of Rs. 4,000cr, reports TOI. Police arrested three directors of private firms in a case related to Mumbai-based Parekh Alluminex Ltd (PAL), which presented fake documents to obtain letters of credit. Axis Bank lodged a complaint against PAL for cheating it of Rs. 250cr. Some other banks had lodged cases earlier.
How a letter of credit works
A letter of credit (LC), also known as documentary credit, is a guarantee issued by a bank that a buyer will pay the seller the full amount on time. If they fail, the bank will have to step in and cover the balance.
How a years-long fraud started
PAL initially took and repaid three short-term loans worth Rs. 125cr from Axis to "gain confidence." In 2011, Director Amitabh Parekh (now dead) sought working capital of Rs. 127.5cr from Axis. For this, they submitted minutes of their board meeting (later found to be forged). The bank provided LCs for purchase of raw material, but PAL's management used it to settle other loans instead.
Fake minutes of meeting, fake bills, fake companies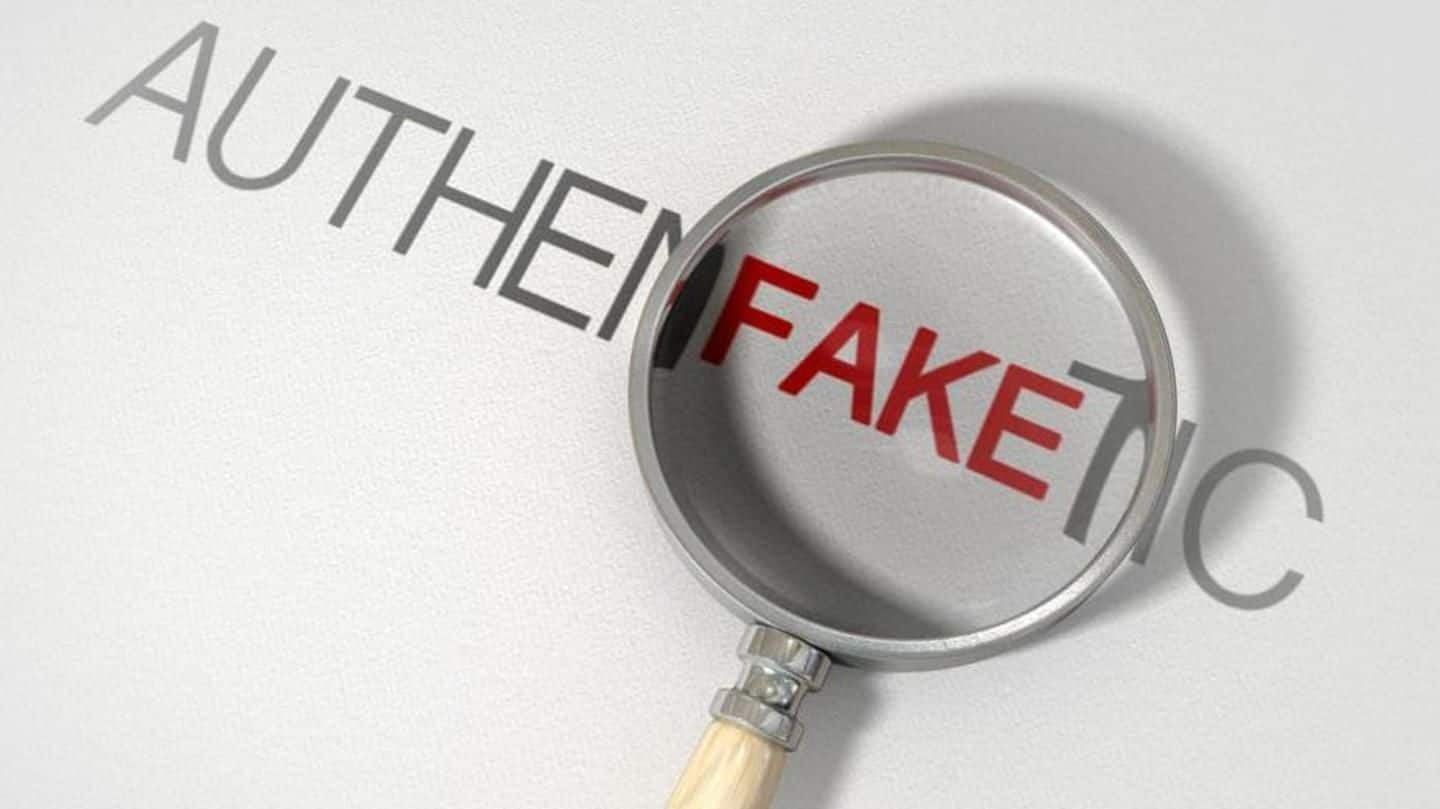 In 2012, PAL submitted bills for purchase of aluminium foil worth Rs. 49cr from Suryakiran Ferro Alloys Pvt Ltd (SFAPL). SFAPL submitted documents and bills for encashing LCs worth Rs. 50cr. But investigators found SFAPL's registered address to be bogus. Bills PAL submitted for transport of aluminium were also fake: the company named denied serving PAL, and truck numbers mentioned were actually of two-wheelers.
More frauds with the same MO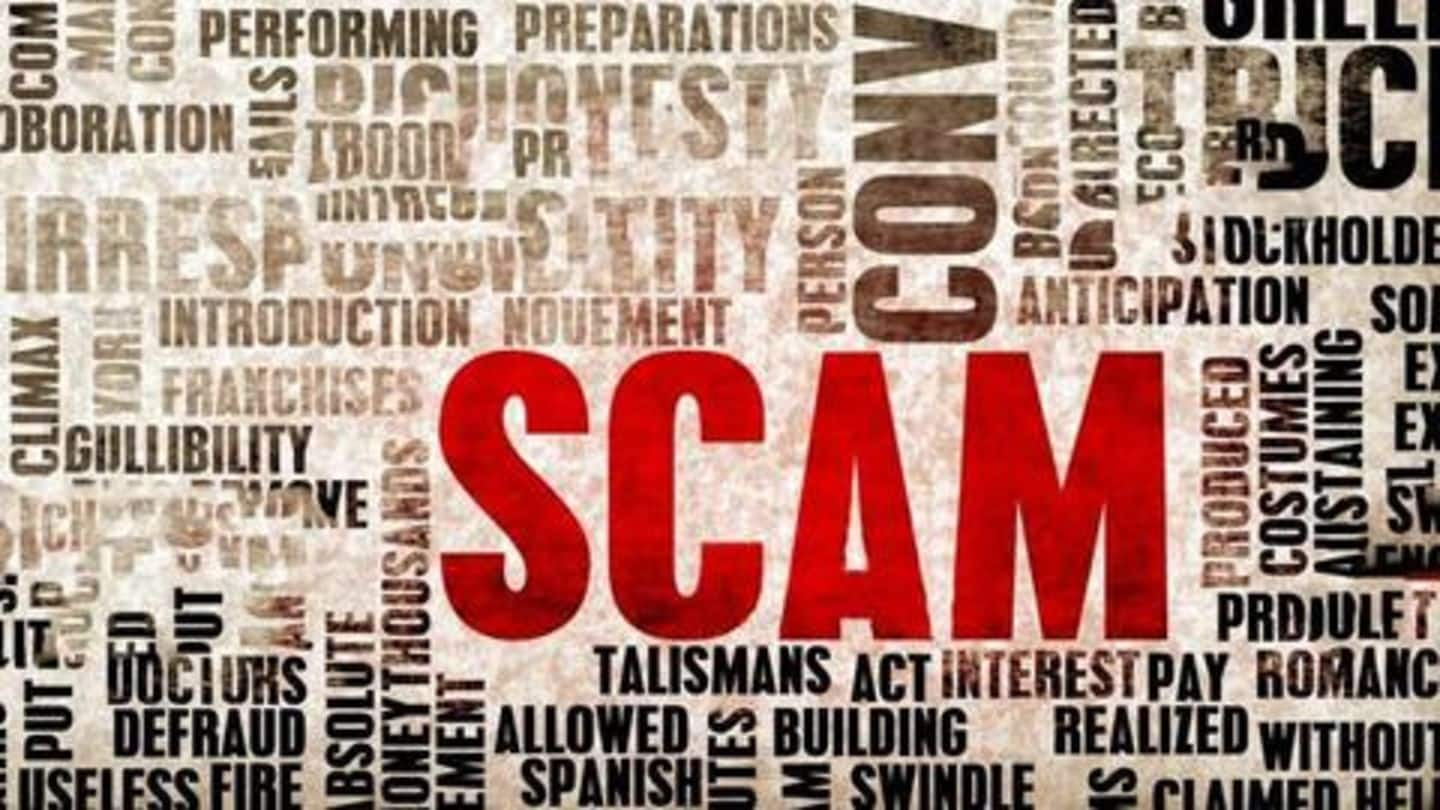 PAL used the same MO again in 2013, when it sought LCs for purchasing aluminium foil worth Rs. 70cr from Trisons Metalex Pvt Ltd (TMPL). TMPL produced bills for goods' supply to PAL for encashing the LCs. But Axis later found no such company nor the transporting company named existed. The bills had been prepared by Bhawarlal Bhandari, Kamlesh Kanungo and a PAL director.
EOW has arrested three directors in the case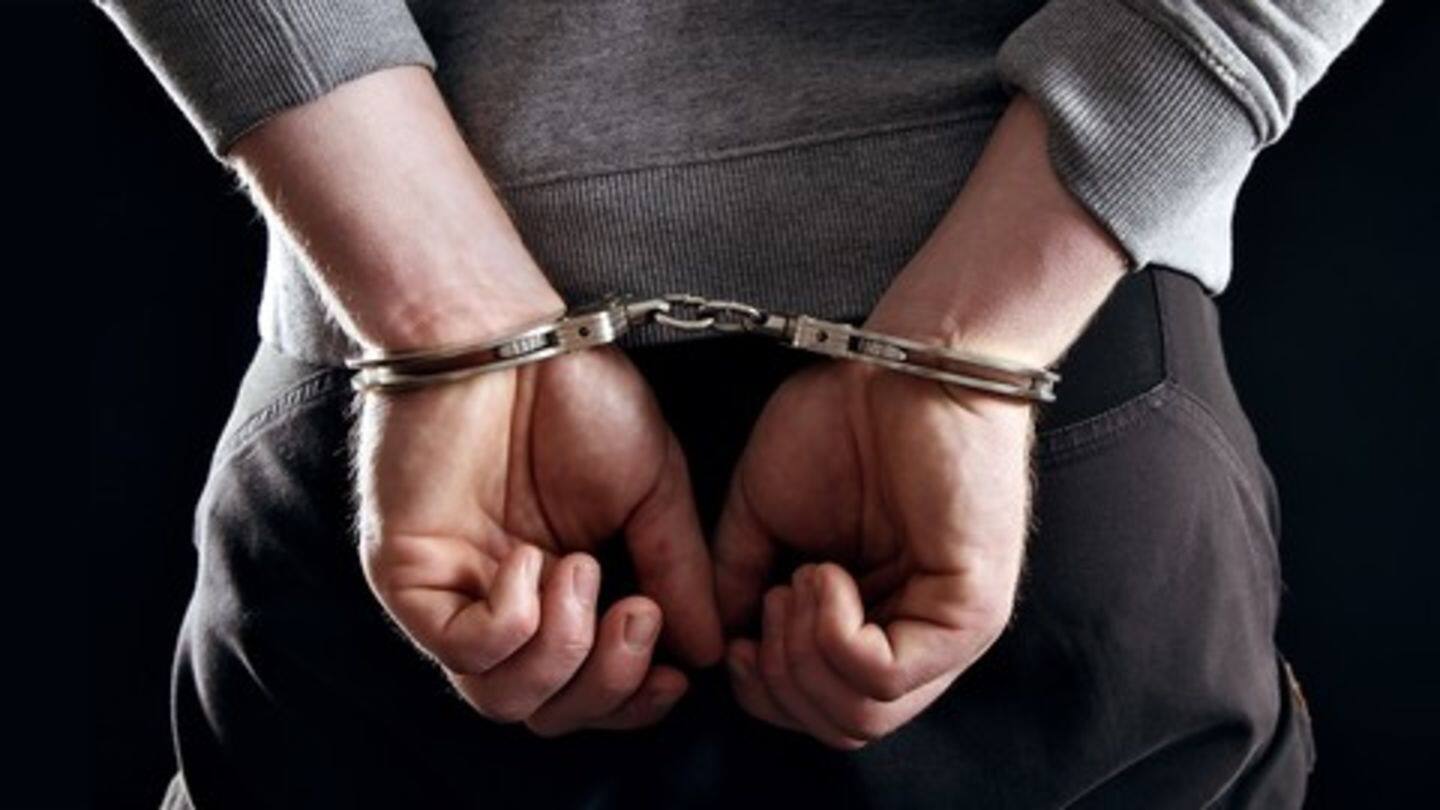 In all cases, the money got from Axis was diverted to shell companies to repay other loans, including one from Axis itself. Axis had named in its complaint Parekh and other PAL Rajendra Gothi, Devanshu Desai, Kiran Parikh and Vikram Mordani. The economic offences wing has now arrested Bhawarlal Bhandari, TMPL director, Premal Goragandhi, SFAPL director, and Kamlesh Kanungo, director of both.
Meanwhile, PAL faces insolvency proceedings at the NCLT
PAL has been under investigation since before over complaints lodged by SBI and Indian Overseas Bank. It is now facing insolvency proceedings in the National Company Law Tribunal after filing a bankruptcy petition.